1. First things first - pick a colour!
Red
White

Brown
Silver

Green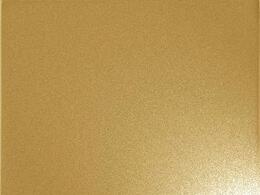 Gold

2. What are you usually doing on the night of your group's 12 Pubs?
Having the craic, but not going too mad
Going home after the third pub. Amateur!
Running around the place making sure everyone is sticking to the rules
Completing every pub with seemingly a lot of ease
Taking Snapchats - did you really do 12 pubs if the whole country doesn't know about it?

3. Pick a Christmas song
All I Want For Christmas Is You
Fairytale Of New York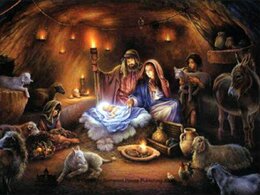 Away In A Manger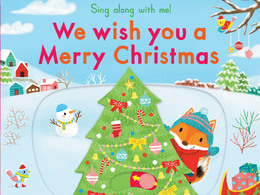 We Wish You A Merry Christmas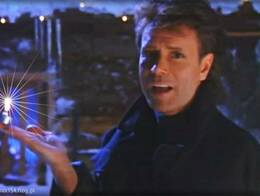 Mistletoe and Wine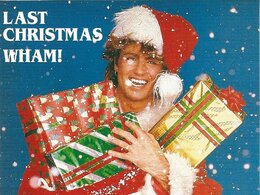 Last Christmas

4. Pick a Christmas film to watch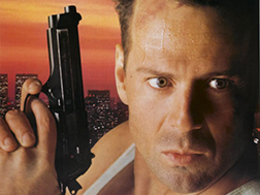 Die Hard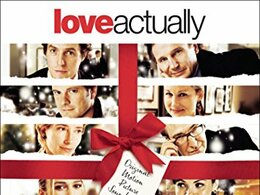 Love Actually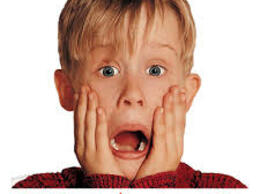 Home Alone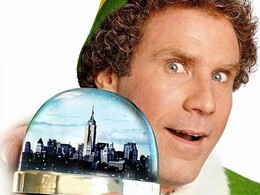 Elf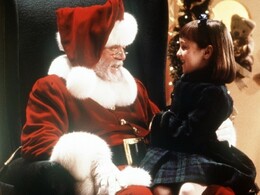 Miracle On 34th Street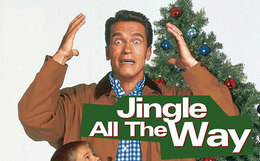 Jingle All The Way

5. And finally, pick a rose from the tin.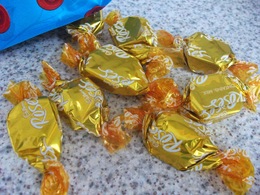 Golden Barrell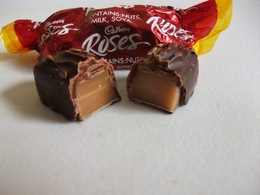 Brazilian Darkness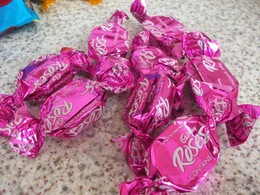 Strawberry Dream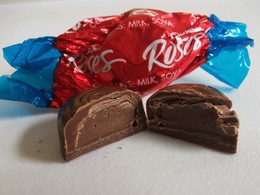 Signature Truffle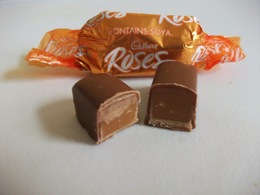 Country Fudge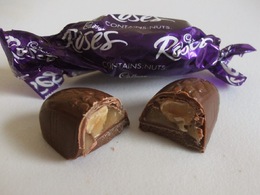 Answer all the questions to see your result!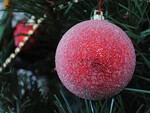 You scored out of !
A bauble
Generally the most loved decoration among humans (but not cats).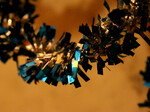 You scored out of !
Tinsel
Try not to unravel this Christmas, ok?
You scored out of !
The crib
You're highly revered, but also full of straw. You win some, you lose some.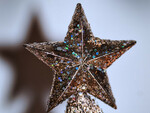 You scored out of !
The star
Best 'til last, the cherry on top and centre of attention always.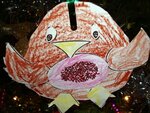 You scored out of !
A crap one you made in primary school that your mam refuses to throw out
Listen, the back of the tree needs to be decorated as well.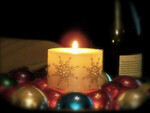 You scored out of !
The Christmas candle
You are for decorative purposes only. Or else you end up resembling a half-melted wax snowman come January 2nd. Either or.