1. Do you smoke?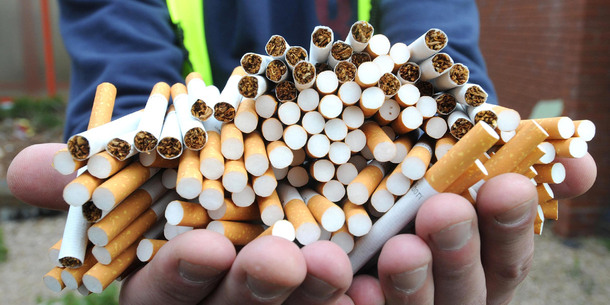 PA Images

2. Which games console do you prefer?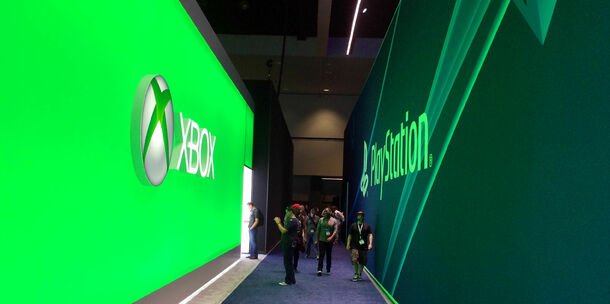 PA Images

3. McDonald's or Burger King?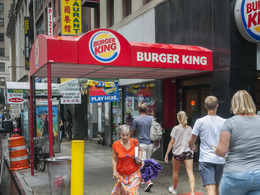 PA Images
Burger King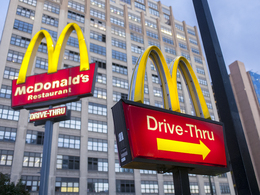 PA Images
McDonald's

4. What age are you?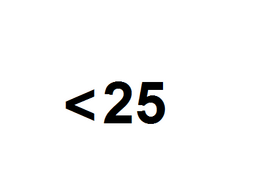 Over 25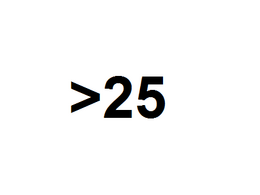 Under 25

5. Would you wear a jumper like this at a festival (or anywhere else)?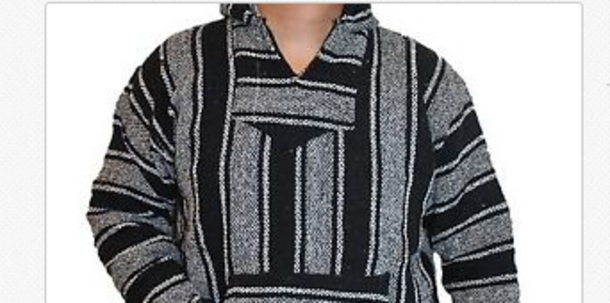 eBay
Never in a million years.
Yeah, they're kinda cool.

6. Chicken fillet roll or breakfast roll?

7. Has anyone ever called you a goth?
PA Images

8. If you had to choose a canned energy drink, which would you go for?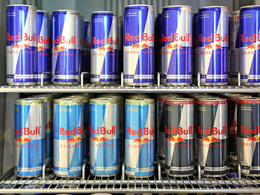 PA Images
Red Bull

9. Do you have any concern whatsoever about your sugar intake?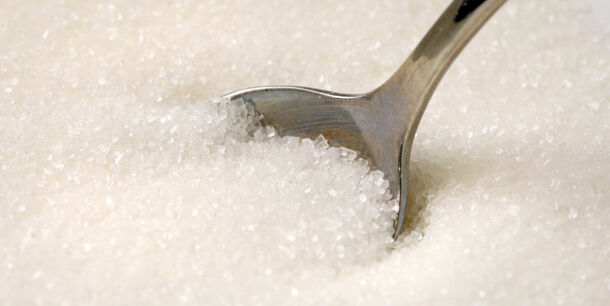 PA Images

10. Are you vegan?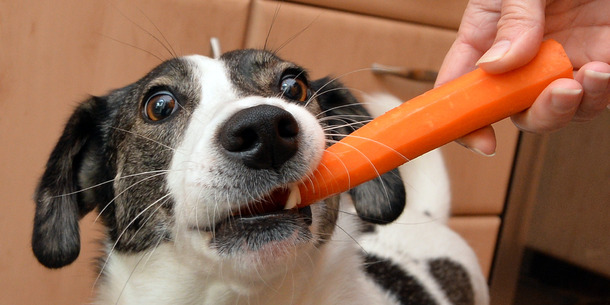 PA Images

11. Do you prefer Tesco or Dunnes?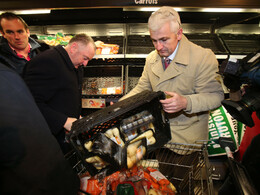 PA Images
Dunnes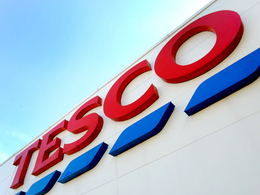 PA Images
Tesco Answer all the questions to see your result!
PA Images
You scored out of !
Coke
You're a very average person. Quality over quantity is your attitude as you buy your 500ml bottle of Coke instead of opting for the 750mls of Pepsi that is the same price. You could even be a Diet Coke person, but you're definitely not a Pepsi person.
PA Images
You scored out of !
Pepsi
You'd rather get your 750ml of Pepsi than pay the same price for 500ml of Coke. It only makes sense. When you order a Pepsi, restaurants breathe a sigh of relief, knowing that they don't have to tell you "Sorry - no Coke, only Pepsi".
DailyEdge is on Snapchat! Tap the button below to add!