1. What is the name of this character?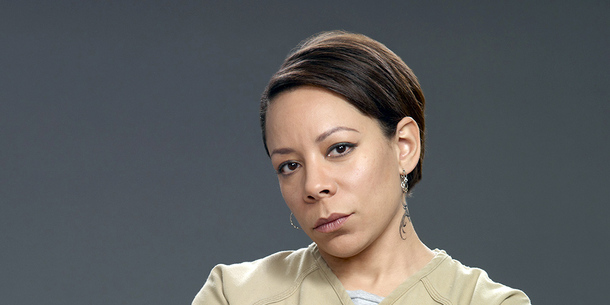 OITNB Wikia

2. What crime is Flaca imprisoned for?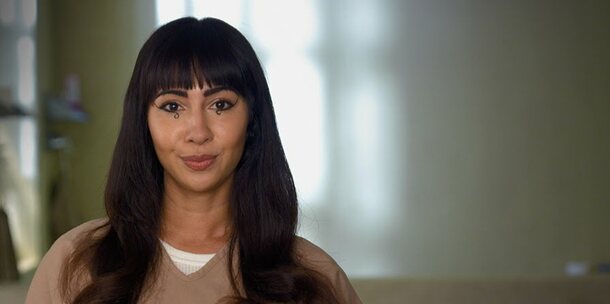 Netflix

3. Which of these facts about Poussey is untrue?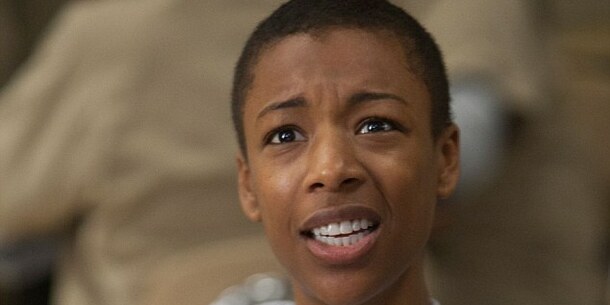 Netflix
She speaks fluent German.
Judy King was originally assigned as Poussey's bunkmate.

4. Which of the following was NOT a nickname used to address Piper?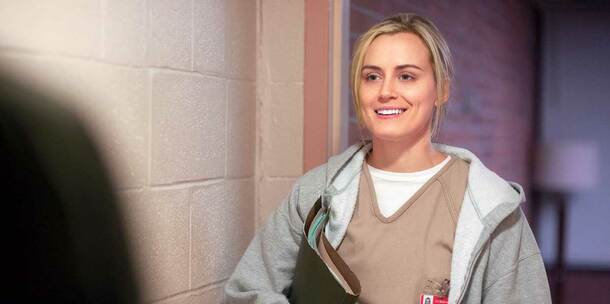 Netflix

5. What is the name of Lorna's husband?
Netflix

6. Which clique does Boo bunk with?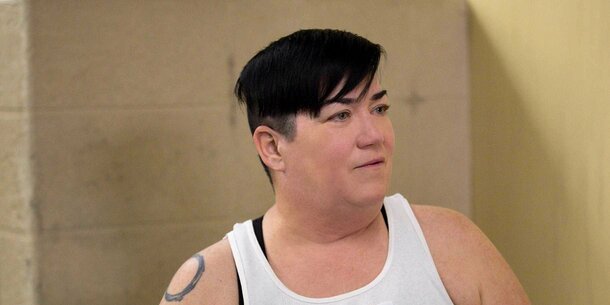 Netflix

7. What was the name of Poussey's German girlfriend?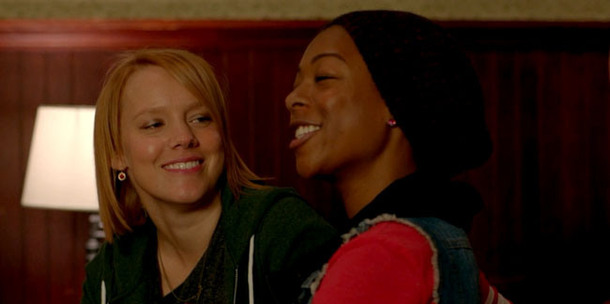 Netflix

8. Which character is Dayanara's mother?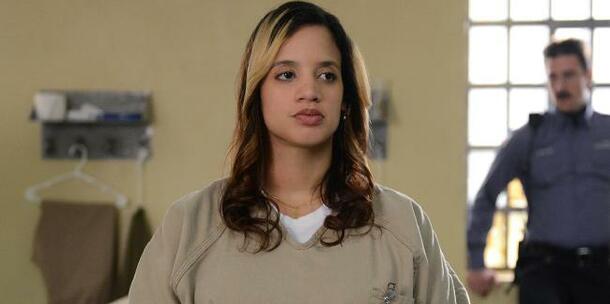 Netflix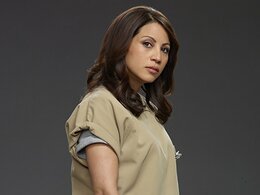 Netflix
Aleida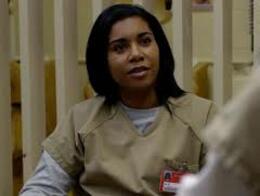 Netflix
Maria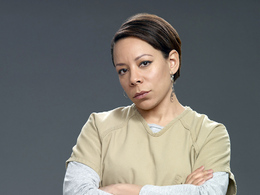 Netflix
Gloria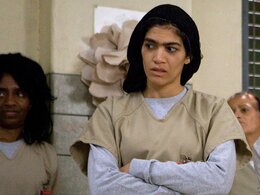 Netflix
Blanca

9. What is Piscatella's first name?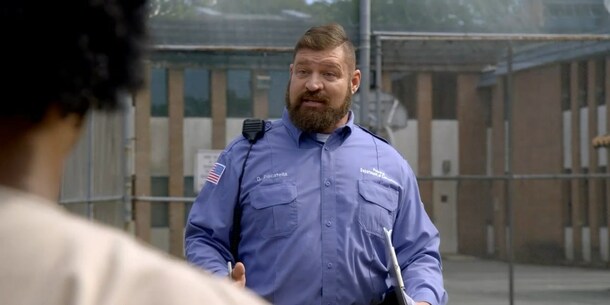 Netflix

10. What is the name of the woman competing against Sophia Burset for hairdressing customers?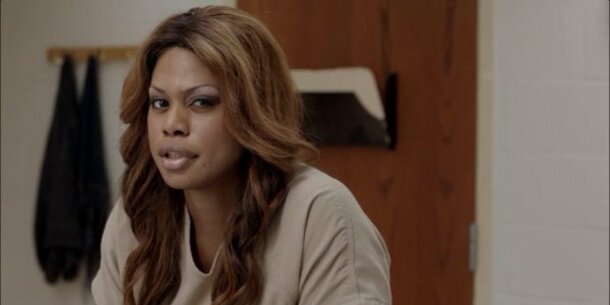 Netflix Answer all the questions to see your result!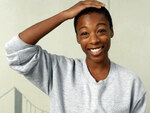 Netflix
You scored out of !
Perfect
You got 10/10. Your prize is this lovely photograph of Poussey smiling. RIP.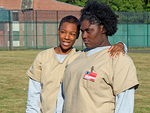 Netflix
You scored out of !
Very close.
That was a pretty good effort.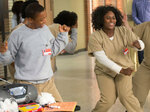 Netflix
You scored out of !
Not bad
You got a couple right. Nice try.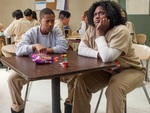 Netflix
You scored out of !
You did terribly.
Have you ever watched Orange Is The New Black before?
DailyEdge is on Snapchat! Tap the button below to add!