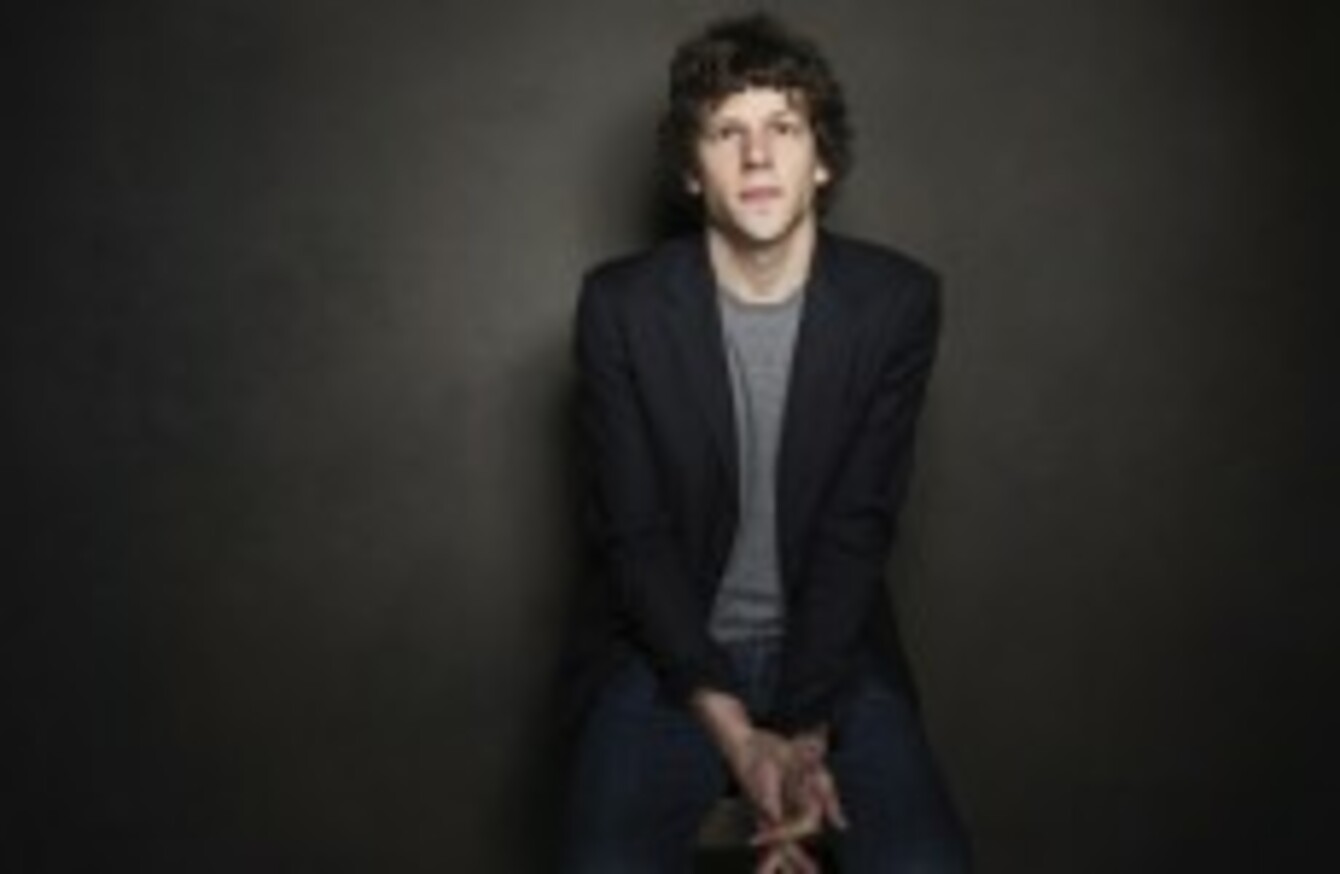 Image: AP/Press Association Images
Image: AP/Press Association Images
JESSE EISENBERG IS going to play Lex Luthor in the forthcoming Superman-Batman film, with Jeremy Irons playing Bruce Wayne's butler Alfred.
They join Ben Affleck as Batman, Henry Cavill who is reprising his role as Superman as well as Amy Adams, Diane Lane and Laurence Fishburne who all featured in Man of Steel alongside Cavill.
Warner Brothers made the announcement today, in which director Zack Snyder expressed his happiness with the castings, saying:
What's great about Lex is that he exists beyond the confines of the stereotypical nefarious villain. He's a complicated and sophisticated character whose intellect, wealth and prominence position him as one of the few mortals able to challenge the incredible might of Superman. Having Jesse in the role allows us to explore that interesting dynamic, and also take the character in some new and unexpected directions.
He also said it was an honour to have an actor as 'seasoned and gifted' as Jeremy Irons join the cast.
The film's release date is currently May 6, 2016.