WE'RE NOT ONES to judge, but novelty makeup tutorials are getting way out of hand. I mean, have you ever watched Mrs Brown's Boys and thought, 'gee, I'd love to look like that?'
Source: BBC
If you have, that's fine. Or maybe you've a fancy dress party coming up. BBC Comedy have got ya.
They've provided us with the full Mrs Browns Boys look, and er, it's actually pretty good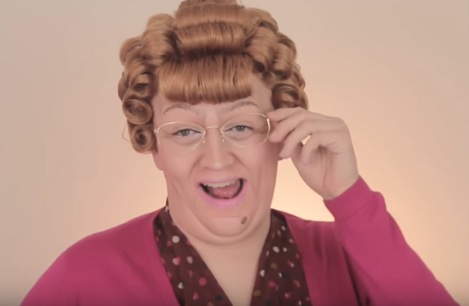 Source: BBC Social, YouTube
Lawrence Chaney is the mastermind behind it all, and you can't knock his dedication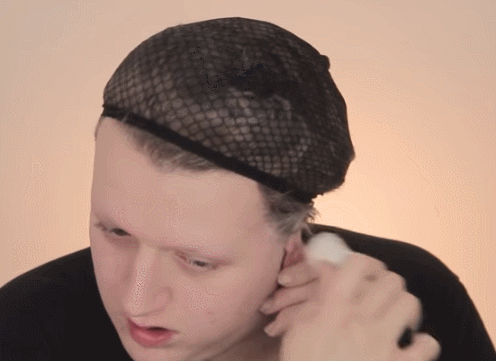 All you need is a few makup brushes and a mountain of patience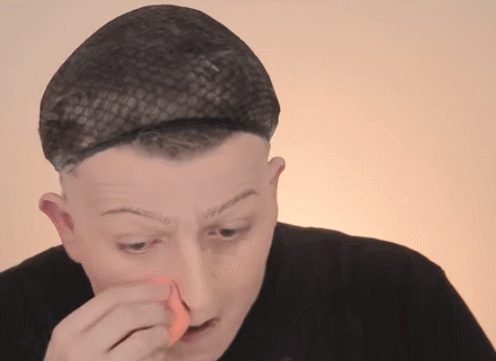 He is seriously skilled at drawing wrinkles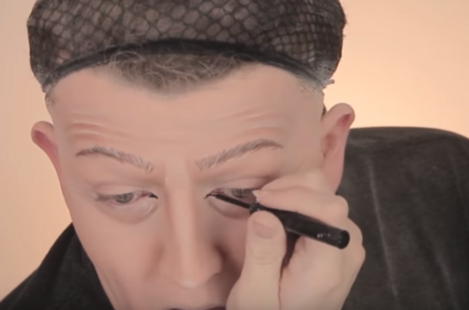 Stunning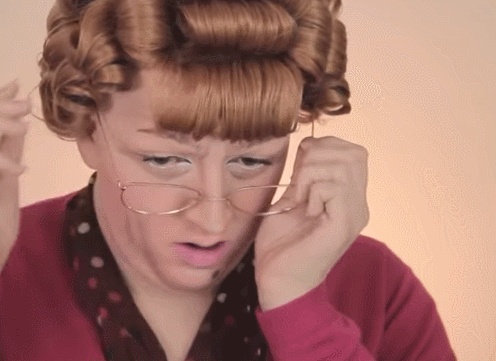 There you go. This is a thing that exists. Watch the whole timelapse here:
Source: BBC The Social/YouTube
DailyEdge is on Instagram!