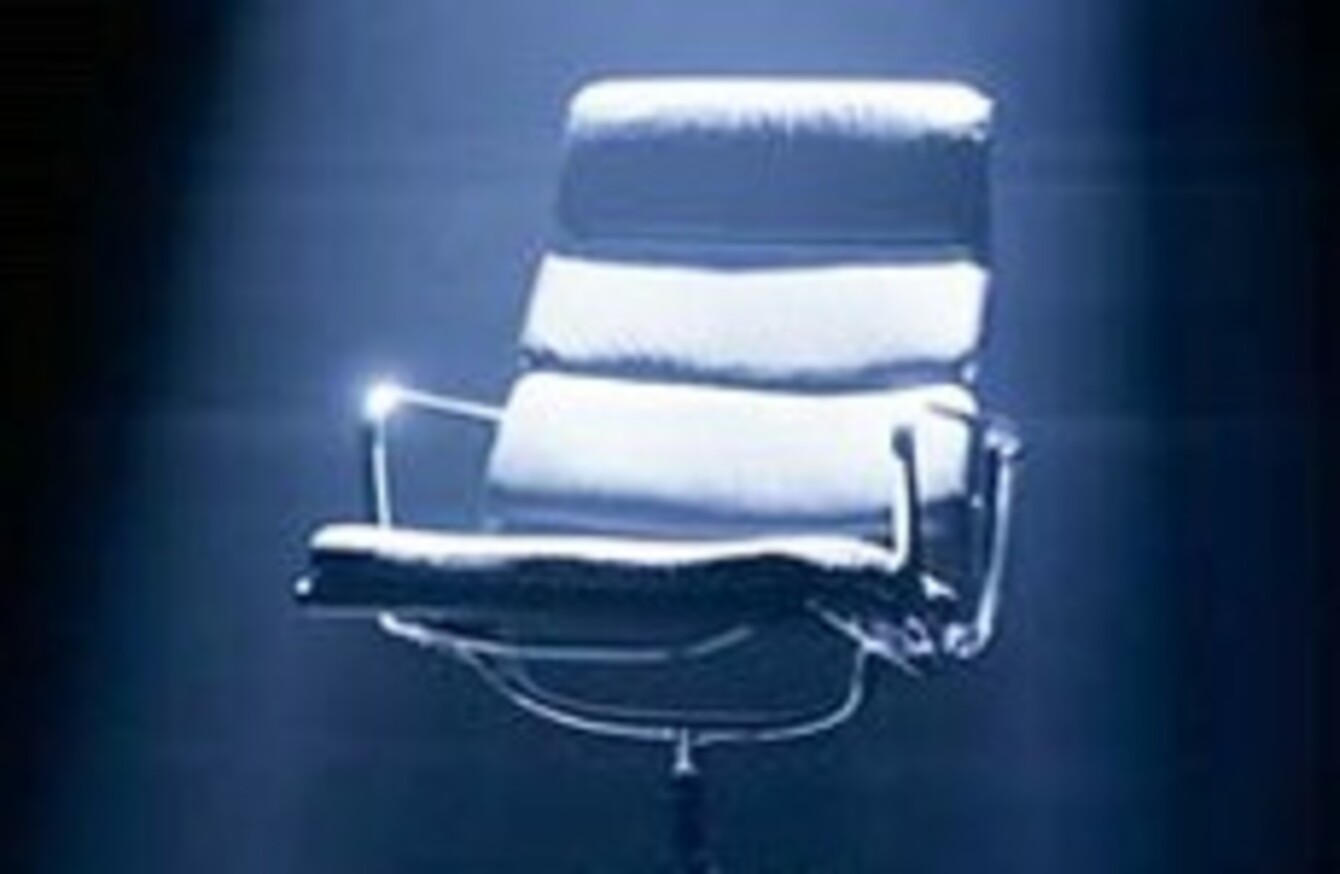 ONE OF THE WORLD'S best known quiz shows is coming to Irish screens this year.
Mastermind, the BBC quiz made famous by its host Magnus Magnusson (of "I've started, so I'll finish" fame) is to debut on TV3 as part of its spring season, being hosted by former justice minister Nora Owen.
The show's format is legendarily simple: each of four contestants takes turns answering questions on their specialist subject, and then in a general knowledge round.
That means that the age-old get-out clause of 'the questions didn't suit me' won't work – because you get to choose your general field of expertise on which half of your questions are based.
The news of the new show got us thinking in the office – what would our specialist subjects be? And, more important, what about those of our readers?
So, the floor is open to you: what would be your specialist subject if you were entering Mastermind? Leave your thoughts in the comments box below.
[embed id="embed_1"]
(YouTube credit: iluvthecompanioncube)