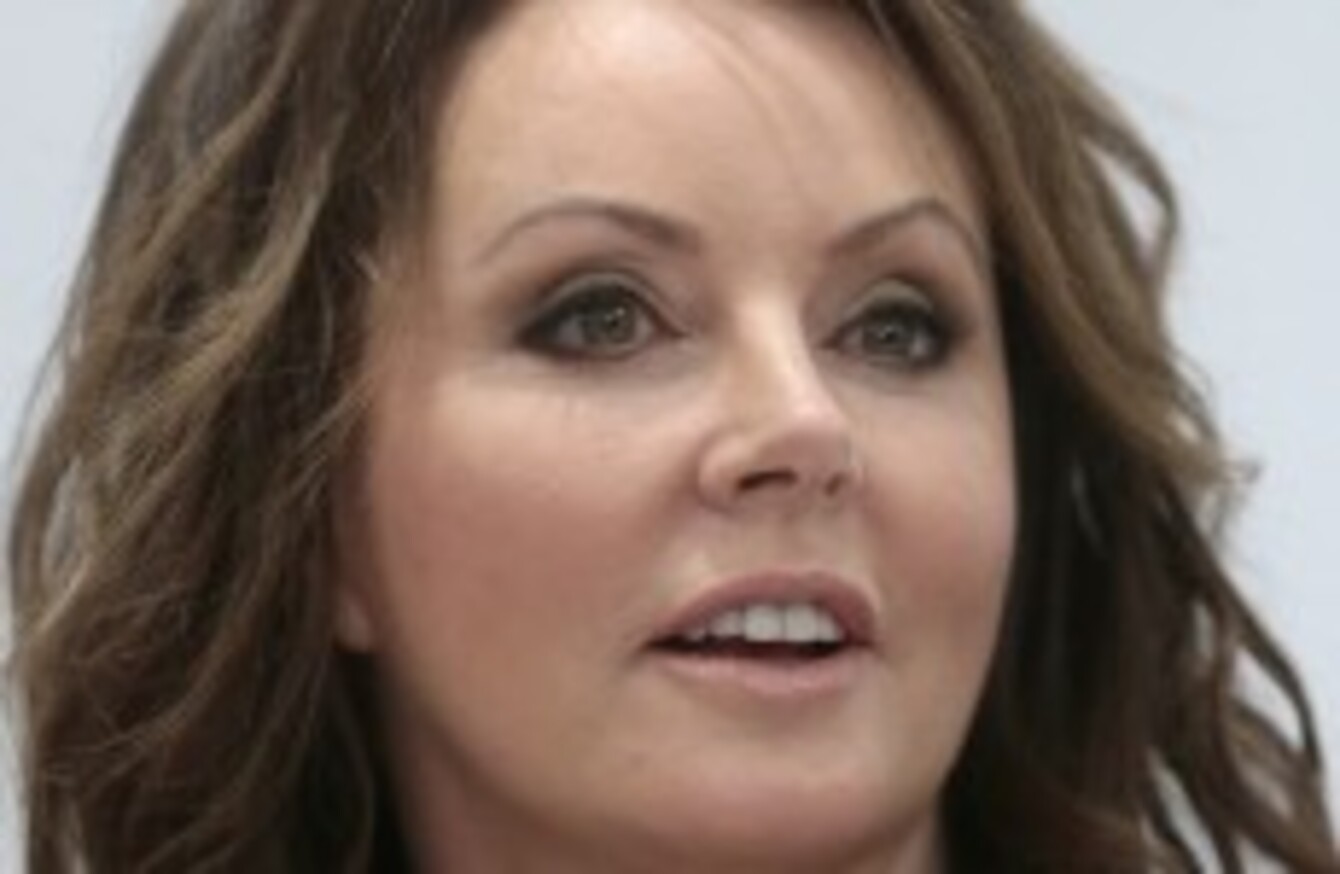 Sarah Brightman speaks during news conference in Moscow, Russia
Image: AP Photo/Mikhail Metzel
Sarah Brightman speaks during news conference in Moscow, Russia
Image: AP Photo/Mikhail Metzel
SARAH BRIGHTMAN, THE world's biggest selling soprano, says she has booked a trip to the International Space Station.
Brightman, who had a hit in 1978 with I Lost My Heart to a Starship Trooper, will become the first recording artist in space.
The British singer said today that after touring the world in 2013 for her new album, Dreamchaser, she will spend six months in Russia's Star City cosmonaut training center.
Brightman, a UNESCO ambassador, said the trip would also serve as a way to promote the U.N. agency's message, in particular by encouraging women's education in the sciences and environmental awareness. She hinted at the possibility of doing a promotional "space concert."
Brightman teamed up with the private company Space Adventures that organizes trips for private space explorers.
[embed id="embed_1"]
Uploaded by Fritz51303