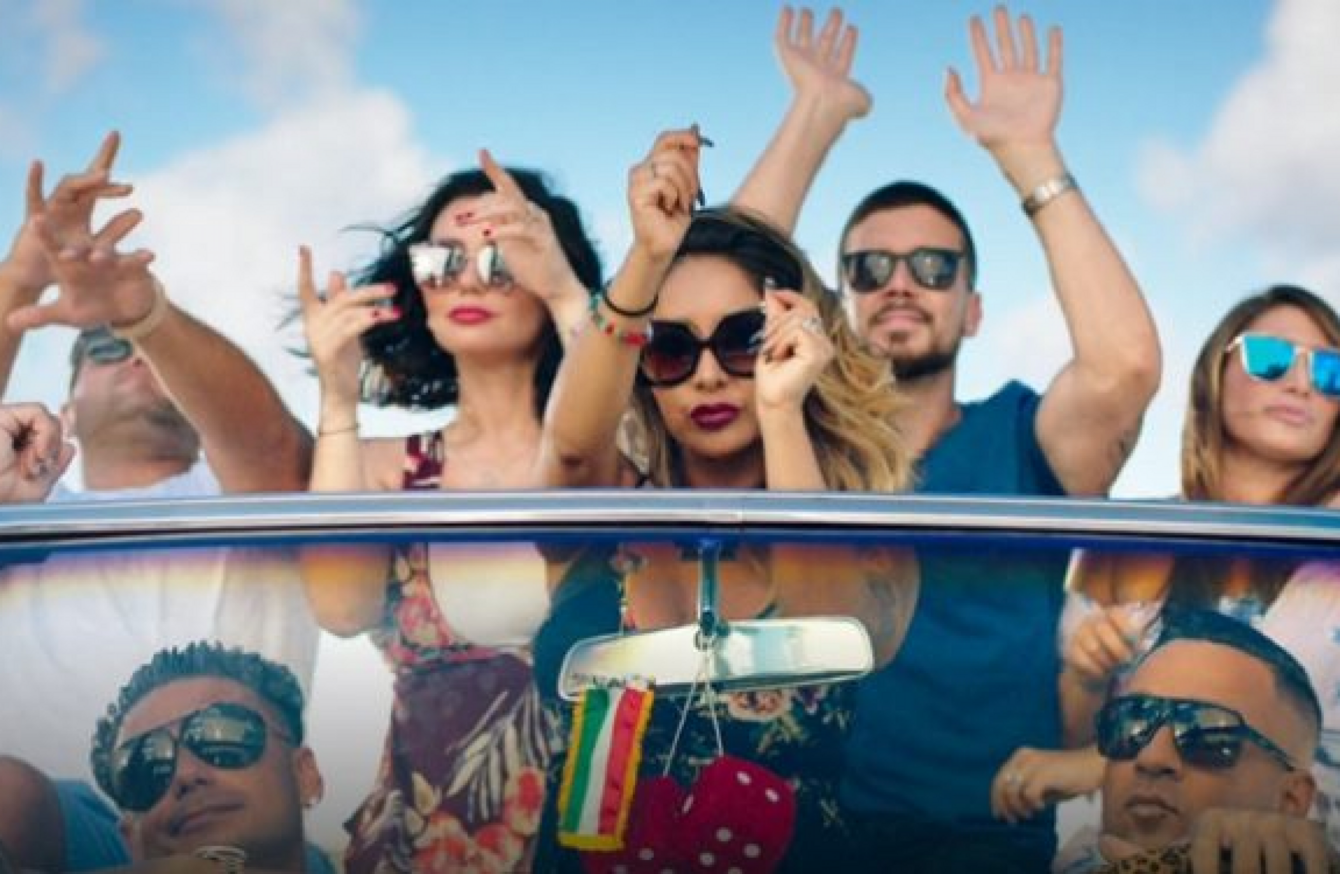 DAILYEDGE.IE ROUNDS UP the TV shows that you'll be tweeting about tonight and talking about tomorrow.
Back to the Joy (RTE 1, 9.35pm)
This new series sees director Donald Taylor Black go back inside Mountjoy Prison after his first stint 21 years ago. He explores how it has changed in that last few years, for both prisoners and staff.
Travel Man (Channel 4, 8.30pm)
Richard Ayoade spends 48 hours on the Portuguese island with none other than Robert Webb. They sample black scabbard fish with banana, and head to Funchal for an embroidery lesson.
Jersey Shore, Family Vacation (MTV, 9pm)
Look, if you watched the original Jersey Shore, you absolutely have to get on this. They may be older, but they certainly aren't any wiser. The Situation has gotten himself into a bit of a tax evasion situation, which is throwing his attendance in the Miami house into question. Will he join the gang, or end up in the slammer?
Everyone's talking about… Last Week Tonight
John Oliver's Last Week Tonight took a look at Ireland's tax haven status on last night's episode. The host flagged the amount of American companies not paying the 35 percent corporate tax, mentioning Apple's defense that they don't stash money on Caribbean islands.
Source: LastWeekTonight/YouTube
"Technically correct, Apple didn't stash their money on a Caribbean island. They did, however, stash their money on this island, Ireland, which it's true, is not in the Caribbean so one word made a lot of difference there".
Ouch.
Or flick over for…
Girlfriends (TV 3, 10pm) Sue faces her birthday.
Twenty Two Jump Street (RTE 2, 9.30pm) Channing Tatum and Jonah Hill star in this reboot.
Made in Chelsea (e4, 9pm) Posh Londoners getting up to no good.
Red Rock (TV 3, 9pm) Ash discovers a missing piece of evidence in the Donna Burke case.
DailyEdge is on Instagram!