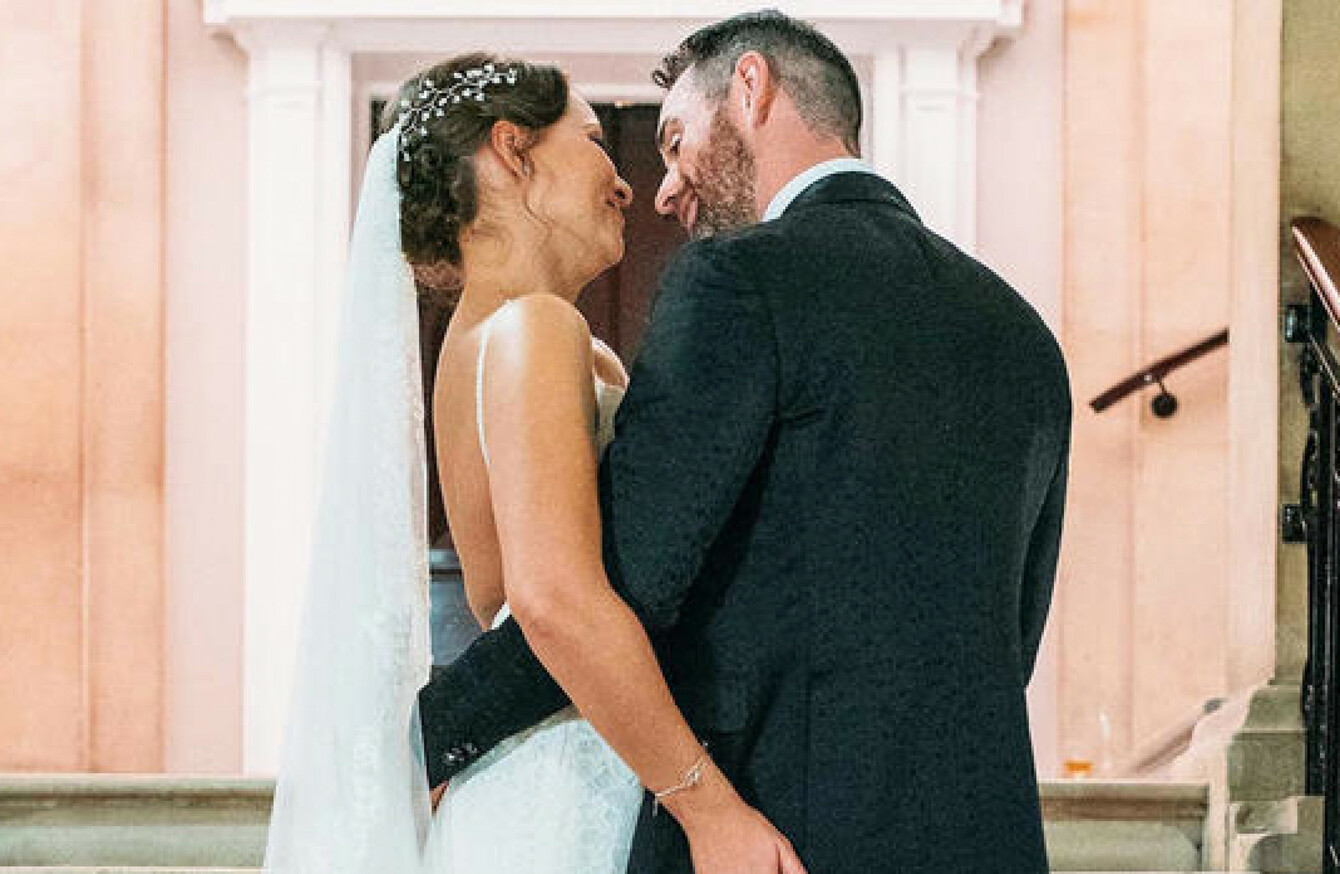 DAILYEDGE.IE ROUNDS UP the TV shows that you'll be tweeting about tonight and talking about tomorrow. 
Married At First Sight (Channel 4, 9.00pm)
Return of the romantic reality experiment in which experts select compatible couples from a list of applicants, then invite them to marry on their first meeting. First of all, the singles need to persuade their friends and family that marrying a stranger is not a completely crazy idea. Easy enough, right? Then comes the ultimate test – how will they react when their wedding day arrives, and they first set eyes on one another? I mean, what could possibly go wrong, eh?
School Life (RTÉ One, 10.15pm)
Ah yes, the happiest days of your life, according to people who peaked during school … First in a two-part observational documentary following a year in the lives of two teachers at Headfort, Co Meath, the only primary age boarding school in Ireland. Who doesn't love gas posh kids of a Thursday evening?
Homeland (RTÉ Two, 10.10pm)
If you have any idea as to what's still going on in this show, or have a desire to find out, the new series starts tonight. New series. Carrie has left her job in the White House and moved back to DC, living with her sister Maggie as she takes on the Keane administration.

Everyone's talking about: True Detective series three
The latest actor to sign up for the gritty crime drama is Ray Fisher – who you may know best as Cyborg in Batman v Superman and Justice League.
According to Deadline, Fisher will play Freddy Burns in the show's latest season – the son of Mahershala Ali's character Wayne Hays. Also joining Nic Pizzolatto's creation are The Purge's Rhys Wakefield and Fear the Walking Dead's Michael Greyeyes.

Or flick over for...
Animals With Cameras (BBC One, 8.00pm) The clue's in the name here.
Children Who Kill (Tv3, 9.00pm) Again, not much to explain here really.
The Job Interview (Channel 4, 10.00pm) A lot of really self-explanatory programming on tonight TBH.
The Young Offenders (RTÉ Two, 9.30pm) Episode two of the hit new comedy.
DailyEdge is on Instagram!