CELINE DION THE warbler of many a powerful ballad is turning 45 today.
Alongside being very successful Celine is also absolutely hilarious.
If you don't believe us we've rounded up the many ways in which Celine Dion is endlessly amusing
1. When she won an award last year and her hair was doing its own thing
Frank Augstein/AP/Press Association Images
2. When she had all that big hair in the 90s but couldn't keep herself warm
Paul Smith/EMPICS Entertainment
3. When she was given an honourary doctorate and looked a bit worried about the whole thing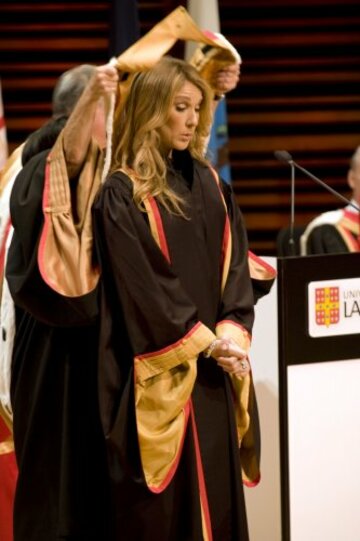 Marc Bizouard/Keystone Canada/Press Association Images
4. All six plus minutes of this music video

CelineDionVevo / YouTube
5. When she sang in Chinese on Chinese TV for Chinese New Year (Celine is not Chinese)

TheFduimun / YouTube
6. When had bright blonde hair and wore this revealing (for Celine) dress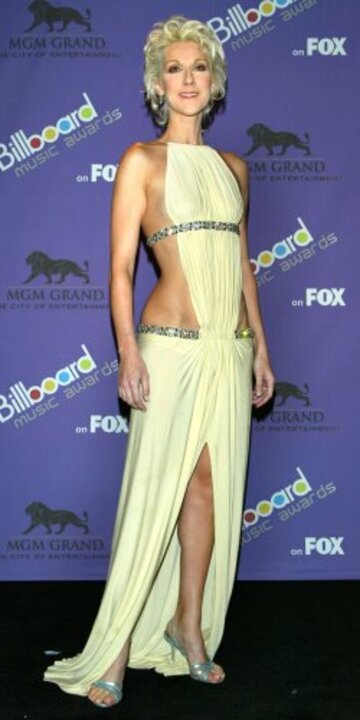 TAMMIE ARROYO/AFF/EMPICS Entertainment
7. Or when her hair looked like this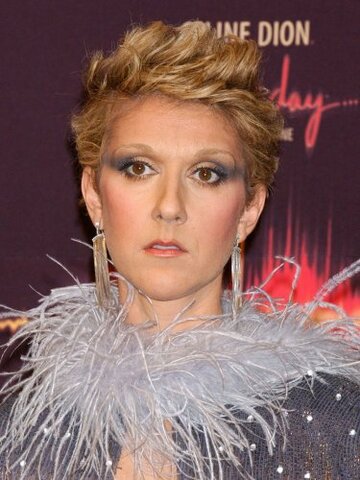 TAMMIE ARROYO/AFF/EMPICS Entertainment
8. When she made this face on the red carpet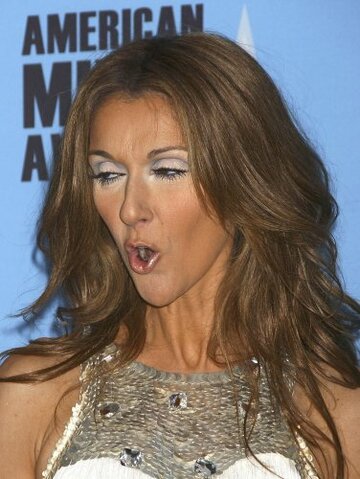 Tammie Arroyo/AFF/EMPICS Entertainment
9. When she performed some kind of dance with a large towel onstage
KIPA KIPA PRESS/KIPA/Press Association Images
10. When she rocked this odd suit thing to the Oscars.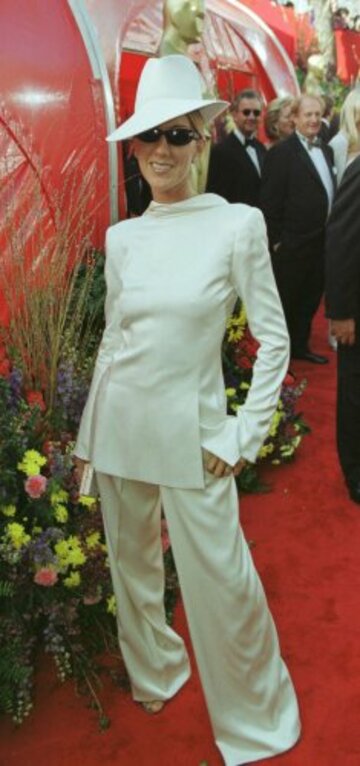 Peter Jordan/PA Archive/Press Association Images
11. This gif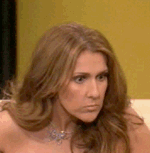 FasionEditorsLetter/ Tumblr
12. Every second of this video

richfofo / YouTube