1. Absolute nonsense t-shirts like this
"What do young people like?"
"Bae! Squad goals! IRL!"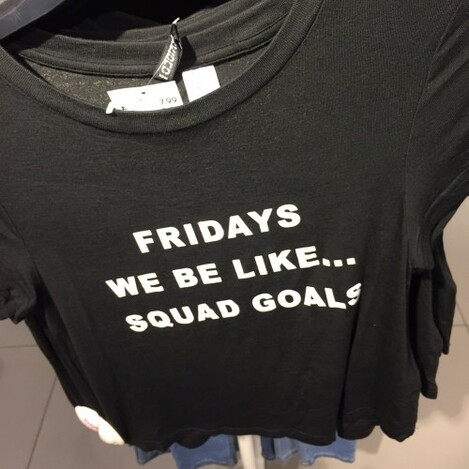 Source: ella/Twitter
2. Way too many Harambe memes
LEAVE HARAMBE REST IN PEACE.

Source: Imgur
3. The Great British Bake Off rejig that nobody asked for :(
Great British Bake Off on BBC: Mel and Sue! Mary Berry! Loveliness!
Great British Bake Off on Channel 4: Literally Paul Hollywood in a tent.
4. So many desperately unfunny 'pranks'
"Hey, you know what would be funny? If I covered my girlfriend's tampon in chilli."
"You know what would be even funnier? If I lifted Gigi Hadid off the ground!"
#BanPranks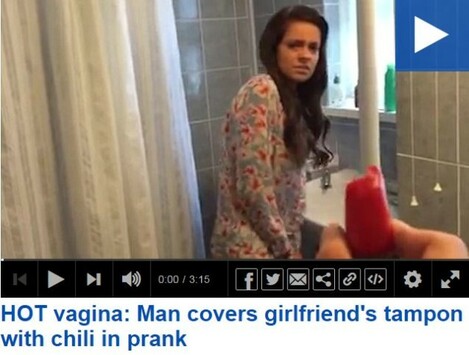 Source: Daily Mail
5. Men taking it upon themselves to steal women's limelight
Remember when Chinese diver He Zi's boyfriend proposed to her in the middle of her Olympic medal ceremony? Or when Drake declared his love for Rihanna and totally overshadowed her while she was receiving the MTV Vanguard award?
Ugh.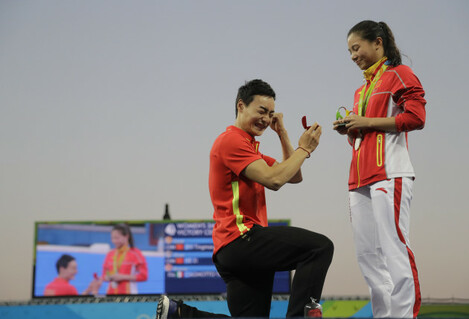 Source: Wong Maye-E
6. These sigh-worthy headlines
There's enough real stuff going on in the world, guys. I don't have time to think about whether my dog's Halloween costume is sexist.

Source: Washington Post

Source: Ellie Jayden
7. One million horrifying headlines about murderous clowns
Remember when 'clown' was just a good slag. More innocent times.

Source: Mirror

Source: Patch

Source: Get Surrey
8. This 'sexy Ken Bone' Halloween costume
Source: Yandy
9. And this horrifying 'Kim Kardashian getting robbed' costume
CAN. YOU. NOT.
10. "Tinker Taylor snogs a spy"
Oh God, remember Hiddleswift and their walks (read: photo shoots) on the beach? REMEMBER THEM DANCING AT THE MET GALA?
What a stressful time.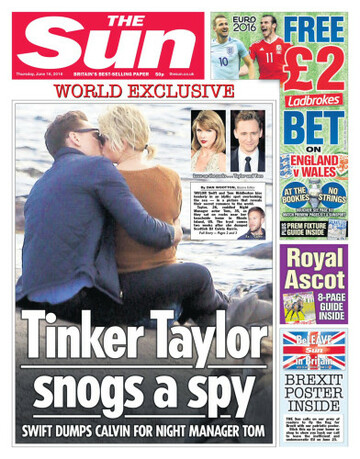 Source: The Sun
11. These frankly insane runners from Virgin America
…Virgin America has a treat for you as it's created a pair of trainers that come with a working video display, built-in USB ports and its own Wi-Fi hotspot.
Just make runners with laces that don't open, please.
12. America's Next Top Model… hosted by Rita Ora
AN INSULT TO THE LEGACY OF AMERICA'S NEXT TOP MODEL.
Source: ANTM/Twitter
13. Did we mention there's a movie called Emojimovie: Express Yourself in production?
A film about emojis that, according to IMDb, "takes place entirely in a smartphone". Jesus wept.
14. It's all getting too much, tbh

Source: The Guardian
Give it a rest, 2016.
DailyEdge is on Snapchat! Tap the button below to add!