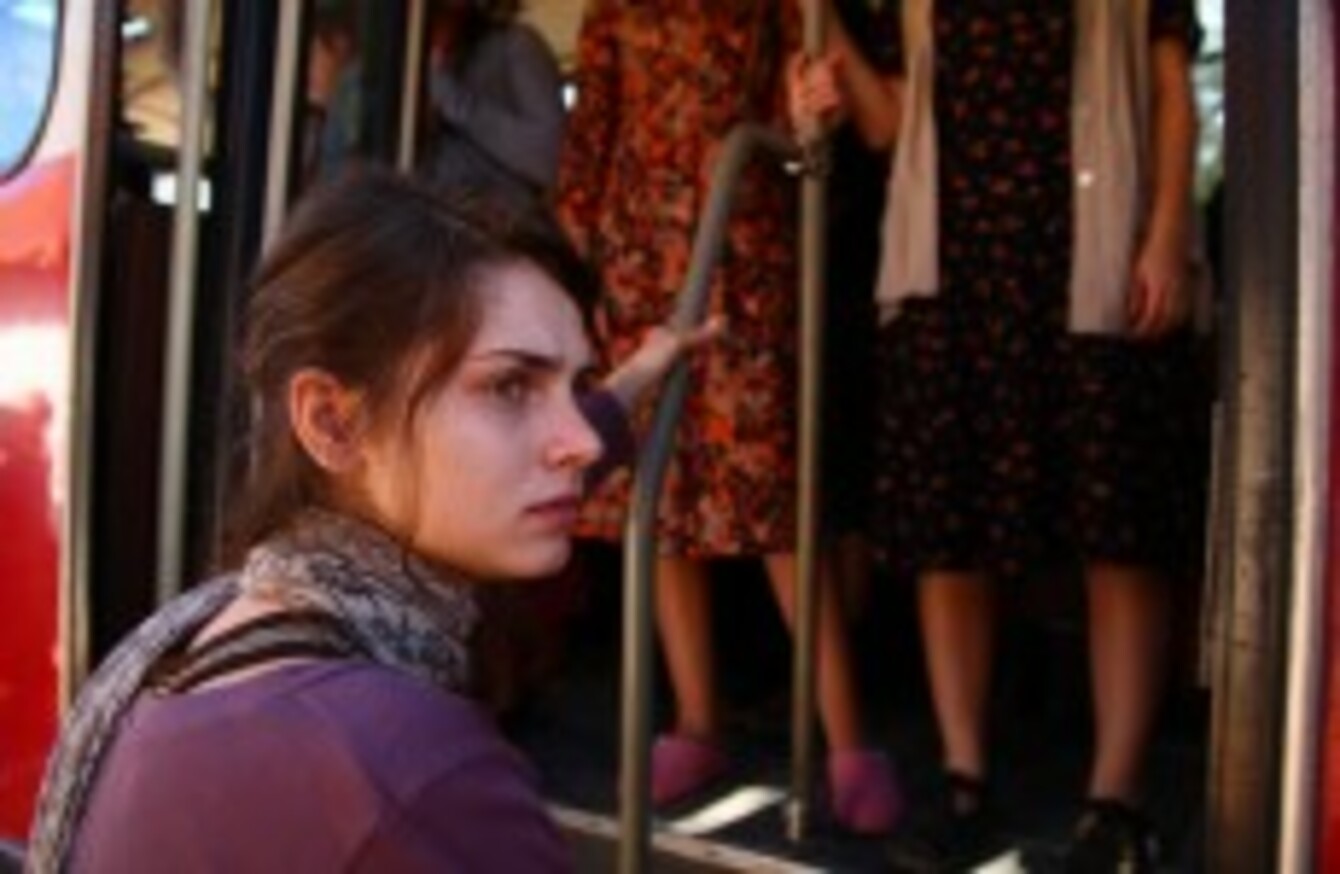 A still from Juanita Wilson's As If I Am Not There.
Image: Irish Film Board
A still from Juanita Wilson's As If I Am Not There.
Image: Irish Film Board
THREE IRISH MOVIES have been nominated for honours at the upcoming European Film Awards.
As If I Am Not There, Essential Killing and Silent Sonata have all made the European Film Academy's selection list.
As If I Am Not There, Juanita Wilson's chilling debut feature film, tells the story of a young teacher from Sarajevo whose life is utterly changed when she is imprisoned in a warehouse in a remote region of Bosnia.
Her depiction of the Bosnian War, inspired by true stories revealed during the International Criminal Tribunal in The Hague, already picked up three gongs at the Irish Film and Television Awards earlier this year.
Element Pictures' Essential Killing has also made the shortlist. Directed by legendary Polish filmmaker Jerzy Skolimowski, the film stars Vincent Gallo and tells the story of Mohammed, an Afghan who is captured by US military and escapes while being transported to a secret detention centre in Europe.
Silent Sonata is set in Slovenia during the war but centres on one family who are visited by a wandering circus. Three Irish producers, Conor Barry, Morgan Bushe and Macdara Kelleher, worked on the movie.
The awards will be presented at a ceremony in Berlin on December 3.
Meanwhile, Irish film has also been making headlines in Venice this week.
Actor Michael Fassbender won the best actor award for his performance in Shame at the Venice Film Festival, while cinematographer Robbie Ryan was honoured for his work on Andrea Arnold's adaptation of Wuthering Heights.