AH, THE 1990s. The years of grunge, Clueless, fluffy pens, belly tops, combats masquerading as attractive attire, layered clothing and the dawn of the mobile phone.
If you were around for even a little of the '90s, you'll know that fashion during these years was… well, interesting. While the '80s was preoccupied with 'power dressing', shoulder pads, bad shoes, big hair and bushy brows, the 90s saw things take a more colourful turn. Some of the main trends have remained in a small way, but others sank like a pair of  Hi-tops wrapped in cycling shorts.
We take a look at some of the bigger trends from the '90s – which ones would you add?
Flannel shirts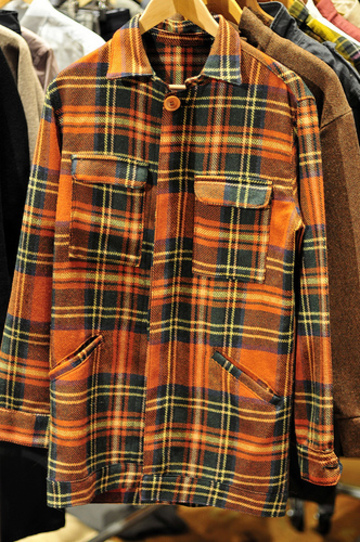 Grunge had a lot to answer for – mainly extremely influential music, we'll grant Nirvana, Pearl Jam, Alice in Chains and co that – and one of those things was flannel shirts. The late Kurt Cobain and his bandmates loved a fuzzy flannel shirt worn over a Daniel Johnston t-shirt, and it was a look that stuck. It was huge in the 90s, but make your way to any Whelan's gig today and you're sure to see someone sporting a very similar look. We salute them for their tenacity.
Snap bracelets
Snap bracelets were fun to use and looked kind of cool to wear – for most of the 90s, that is. While they were rarely as ornate as the ones above, they were the sort of thing that could get you into trouble for playing with in school, as with anything fun. They're so 90s, we think if they were revived we might even pick some up on the sly.
Combat trousers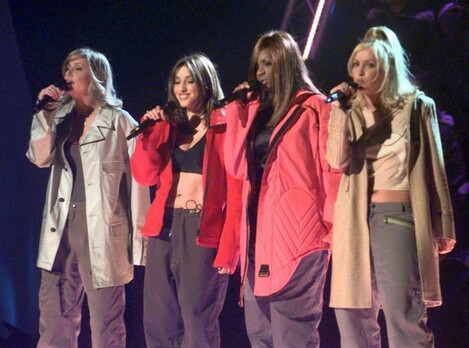 (Neil Munns/PA)
All Saints helped usher in the Age of Combat Trousers in the '90s, as far as we're concerned. They transformed these unflattering, baggy military trousers into a fashion staple, and showed that even the most surprising item of clothing can become, ahem,  'sexy' if you wear it with a crop top. For many teenage girls, wearing combat trousers seven days a week became de rigueur. Looking back, we can only see one thing – they certainly helped with teenage body issues. But today, they're not something we'd love to see back in our wardrobes.
Plastic butterfly hair clips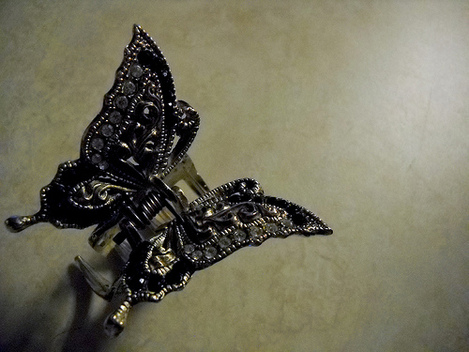 (niseage03/Flickr)
If you were a teenage girl in the 90s, your hair just didn't look right unless it had between two and approximately 400 butterfly clips in it. The trend for the small, finicky hair clips started with the film Clueless  (we still love Alicia Silverstone's character Cher) and rapidly snowballed until there was NO WAY you would even CONTEMPLATE leaving the house until you had your clips in. Much like teenage tantrums, this trend didn't last very long, but left a few scars. On our scalps.
Bodies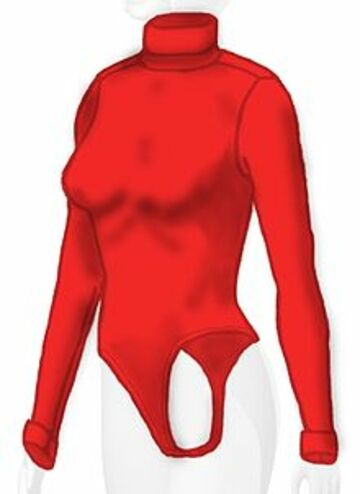 These can still be bought, but we urge you to stay well away for your own sanity. For those thinking that bodies are, well, those fleshy brain receptacles with bones inside them, you're quite correct. But bodies are also tops that snapped together at the crotch – yes, the crotch – in what we can only presume was a nod to Soviet gymnasts. Unfortunately for those of us who owned them, bodies were utterly impractical, uncomfortable, and far too infantilising. They were hugely popular in the 1990s for some unknown reason. Never again.
Backwards baseball caps
You know what looks really cool? Wearing your baseball cap backwards! Actually, it makes you look like you got dressed in the dark, but back in the day it was rather hip. People like Will Smith helped usher in this trend, and truth be told he's still the only person that could make this look somewhat acceptable (it's his cheesy grin, y'see). If you're ever tempted to try this trend, just stop. Immediately. You're welcome.
Baggy jeans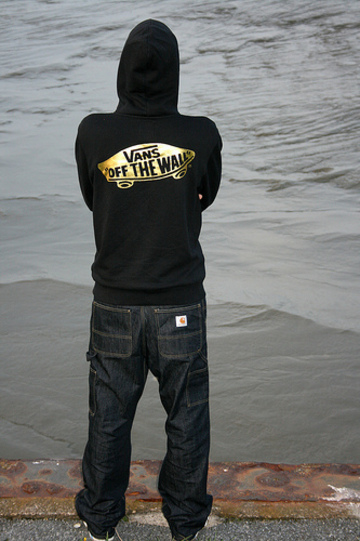 (vanessa_hutd/Flickr)
These trend continued well into the noughties, and persists today. You can thank countless hip hop and rap pioneers for that – as well as Kriss Kross, who were neither of those but instead were one-hit-wonders (they wore theirs backwards). Both men and women enjoyed wearing baggy jeans, in a show of gender equality that we applaud. We also give a thumbs-up to the guys who wore their baggies so low that we can only speculate as to what was holding them up.
Mood rings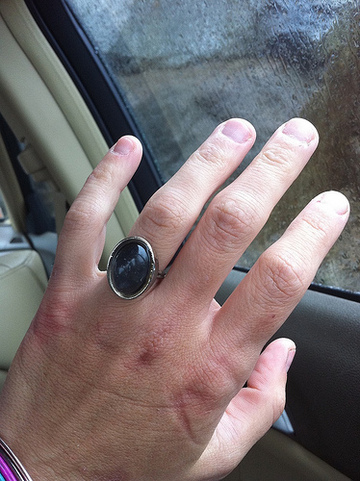 (jyllish/Flickr)
The best way to tell what mood someone was in during the 1990s was to check their mood ring, which was a mystical (cough), magical (cough) ring that told you how you were feeling before you even knew. Strangely enough for something so incredible, it cost about £2.50 to buy one. A bargain.
Striped tracksuit bottoms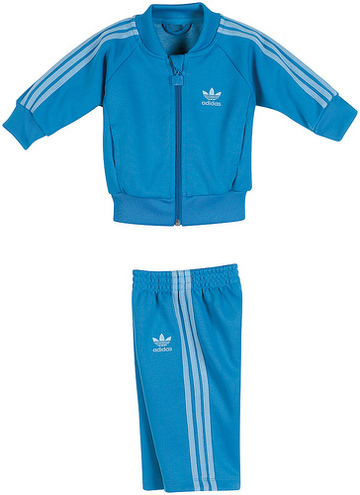 (adifansnet/Flickr)
"But TheJournal.ie," we hear you say. "People still wear these! For playing sports!" Why yes, dear readers, they do. But back in the '90s, these were fashion items – in fact, you didn't even have to know the difference between a rugby ball or football to wear these. Guys and girls embraced tracksuit bottoms with stripes and 'poppers', the latter of which were made especially for lazy people (we think) because you could rip them off in one swoop. Adidas were the most popular ones, but soon other companies got in on the act. Thankfully these tracksuit bottoms are back to being popular where they should be – with people who use them for sporting occasions.
Addendum: Other 1990s fashion and accessories trends 'sported' by members of TheJournal.ie who don't wish to be named (for shame), include:
Hair 'curtains'
A 'Rachel' haircut
Bomber jackets with reversible linings
Velvet hats ('Blossom' style)
Chokers, scrunchies
Plastic dummies on a necklace
Any army reserve gear – knapsacks, army jackets, khaki shirts with flags on the shoulders
Crop tops
Crimped hair
Bicycle shorts
Are we missing anything? Tell us in the comments…