1. Remember Top 30 Hits and its weird sci-fi-esque intro on Network 2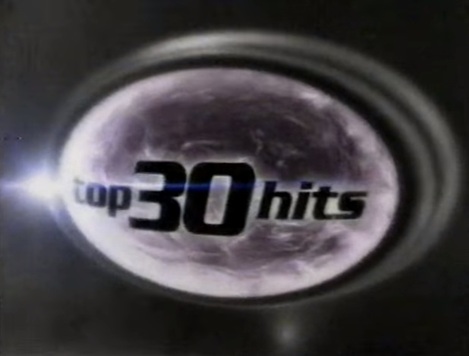 Source: YouTube
2. And Richard O'Brien fronting The Crystal Maze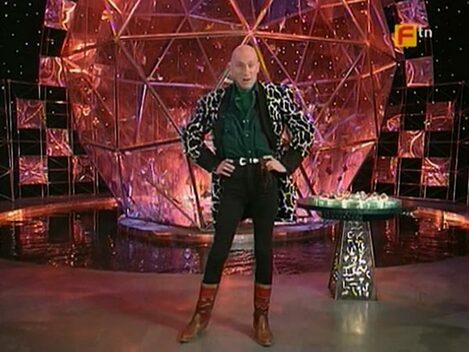 Source: Imisstheoldschool
3. With its famous map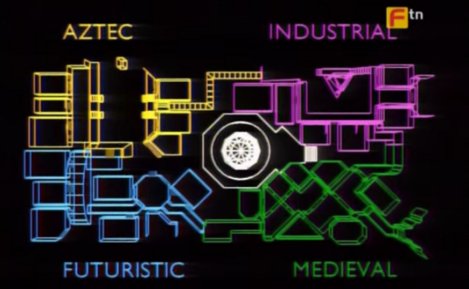 Source: YouTube
4. The masked lad on Breaking the Magician's Code would put the fear of god in you for some reason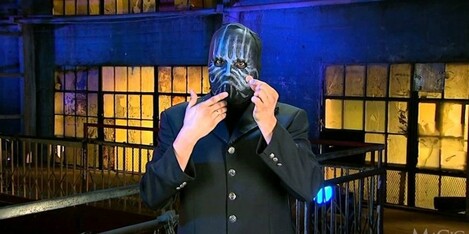 Source: Srcdn
5. It was Mike Murphy-era Winning Streak back in the day
Source: YouTube
6. And these two were starting out on Echo Island
Source: RTÉ
7. You can't forget the theme tune to Hang Time on a Saturday morning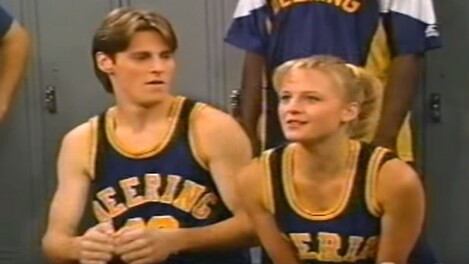 Source: YouTube
8. And the shenanigans on Dream Team (if you had THE CHANNELS)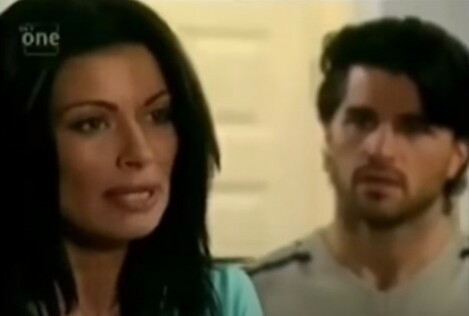 Source: Youtube
Luis. Amor. Rodriguez.
9. Strange things happen when you're going…
Source: Ytimg
10. Tia and Tamara were there for you after school
Source: YouTube
11. And 2TV was there if you were allowed to stay up a little later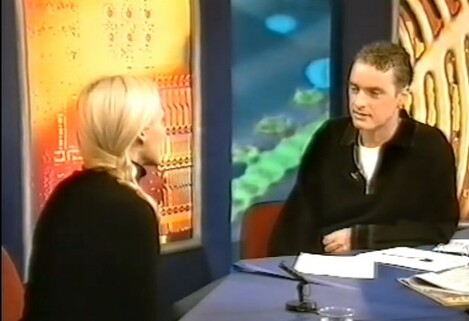 Source: YouTube
12. Two of a Kind fitted into the twin-themed sitcom niche that the '90s did so well
Source: Fanpop
13. Of course, you had the iconic Den and the gang there every day
Source: RTE
14. You had Clarissa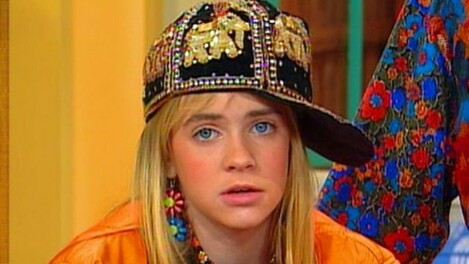 Source: Onionstatic
15. And Sabrina
Source: PhotoBucket
16. And the battles on Blackboard Jungle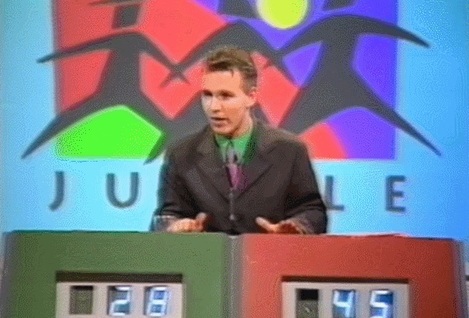 17. And finally… the original Pokémon cartoon that started it all off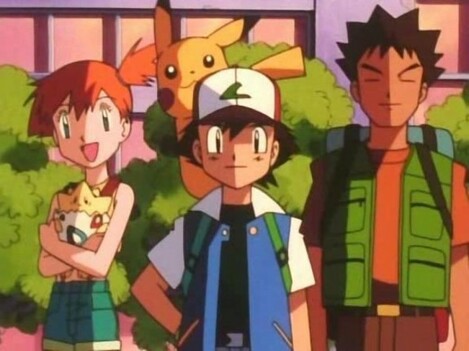 Source: Otakudome
Sick with the nostalgia.
DailyEdge is on Snapchat! Tap the button below to add!