This is not the cat in question. Although we imagine the M8 cat is also pretty grumpy right now. Source: Tomi Tapio
A NAIL-BITING saga was played out on the M8 motorway in Tipperary this morning.
It all began with this relatively innocent tweet from AA Roadwatch:
This was an obvious cause for concern, but nothing to worry about if you weren't on the M8 around Cahir.
But then came this follow-up tweet:
Cleared?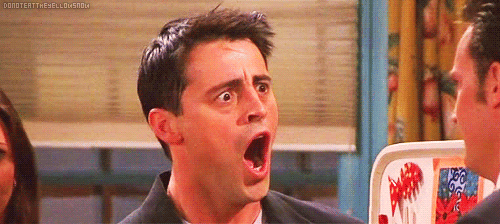 Source: Reactiongifs
This caused widespread confusion and concern.
Especially after AA clarified that it WAS a cat. (Not a misspelled car, as some people assumed.)
Finally, AA came to everyone's rescue and reassured people that the cat was fine.
Whew. Thanks guys. Pats on the back all round.