EVEN THOUGH BIRDMAN swept its way to four Oscars, there was still a moment of purest heartbreak for its star Michael Keaton to sit through.
When Eddie Redmayne's name was read out for the Best Actor award, fellow nominee Michael Keaton could be seen folding up his acceptance speech and putting it back in his pocket.
Here it is, in all its horrific glory
https://vine.co/v/OQwTawxZhI0
Poor Michael Keaton. Surely the most heartbreaking moment from the Oscars 2015.
Everyone, now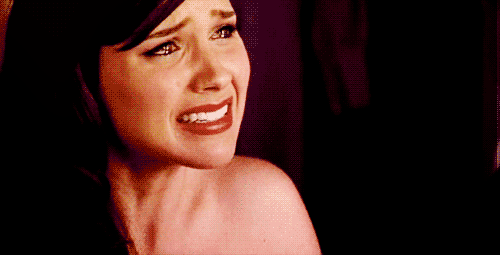 Source: Tumblr
Everything is going to be alright, Michael – you'll get to read that speech one day.