1. The people who have apparently never heard of airport security
Source: Photobucket
And ignored the many, many written and audible warnings of what they can and can't bring through.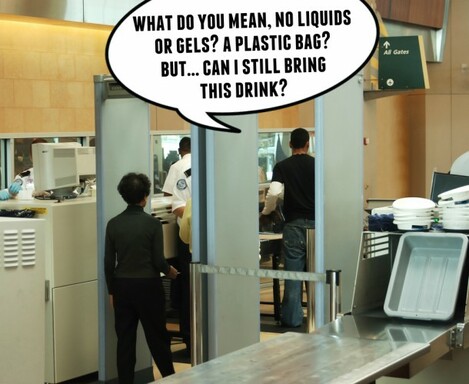 Source: Shutterstock
2. And their close cousins, the people who wait til the VERY LAST MINUTE to do everything
Despite having been standing in the queue for 35 minutes or so.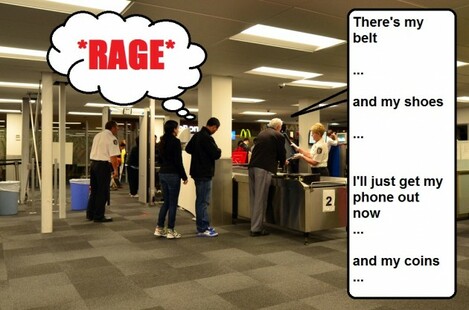 Source: Shutterstock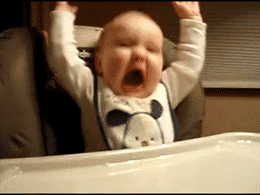 Source: funnyjunk
3. The queue pushers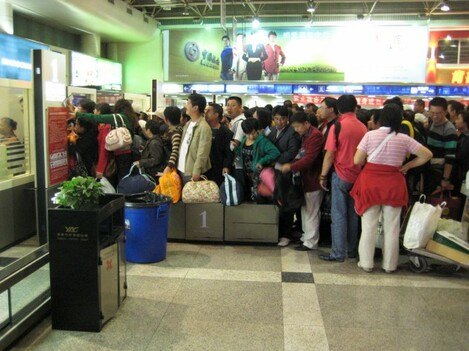 Source: rduta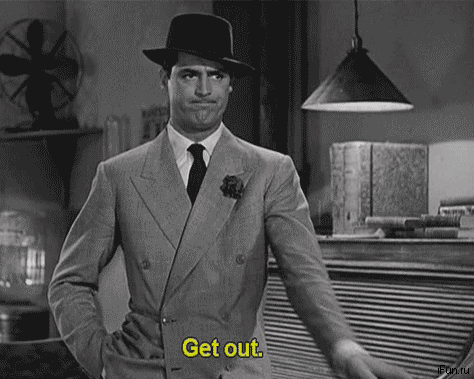 Source: BlogSpot
4. The people having a loud conversation in the line about their GAS holiday antics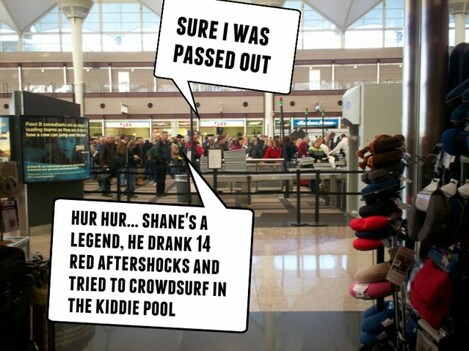 Source: Wordpress
5. The incredibly slow people
THEM: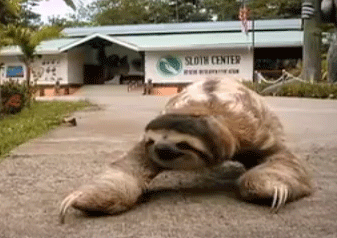 Source: Giphy
YOU: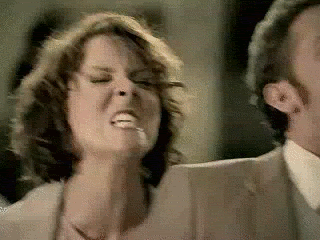 Source: cheezburger
6. The people trying to bring something LUDICROUS through
"Oh, this gift set of carving knives might get damaged in the hold. I'd better put it in hand baggage."
Source: Imgur
Source: Tumblr
7. The suitcase chancers
This gives you the rage even though it doesn't affect you. WHO DO THEY THINK THEY ARE PUTTING THAT IN HAND BAGGAGE?
Source: puptoes74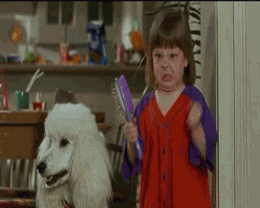 Source: cheezburger
8. Anyone who tries to argue with the stupid rules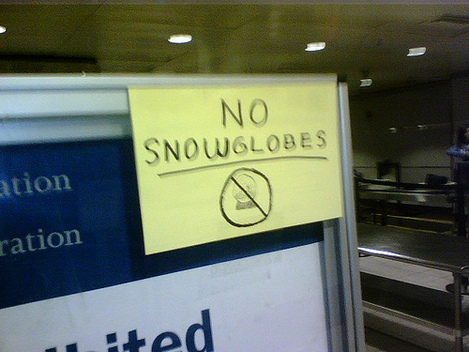 Source: romana klee
And hold everyone up while they do so. Look, we all know the rules are stupid. But you just can't bring your jar of expensive paté on the plane, and that's final.
Source: Celebquote
9. And worst of all, the people who don't move down while they put their million poxy items of clothing back on
THE QUEUE: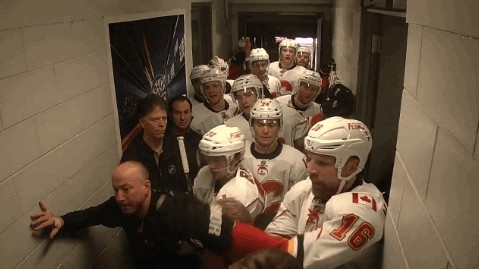 MEANWHILE, THEM: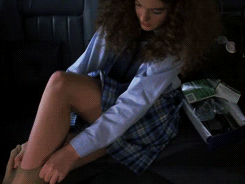 Source: Huffingtonpost
YOU: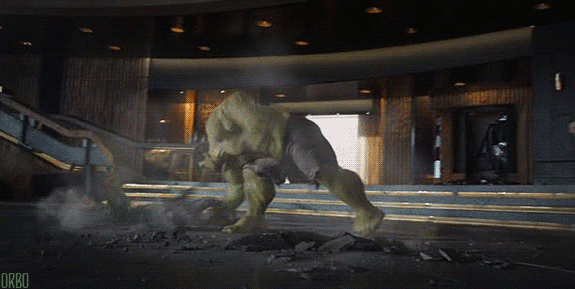 Source: Reactiongifs