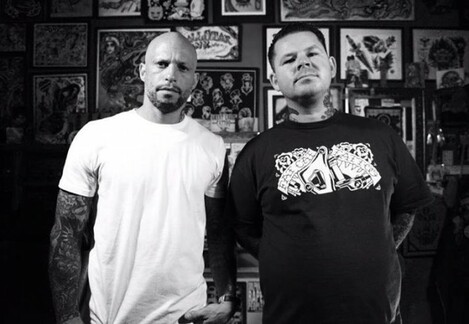 Source: Facebook
AMI JAMES MADE his name as a tattoo artist and parlour owner on the hit show Miami Ink.
Now he's bringing his expertise to Ireland – Cork to be precise.
He's teaming up with Limerick artist Ross Nagle and the whole Miami Ink gang including Darren Brass and Yoji Harada will be in Cork for the opening of the Love Hate Social Club on 1 August.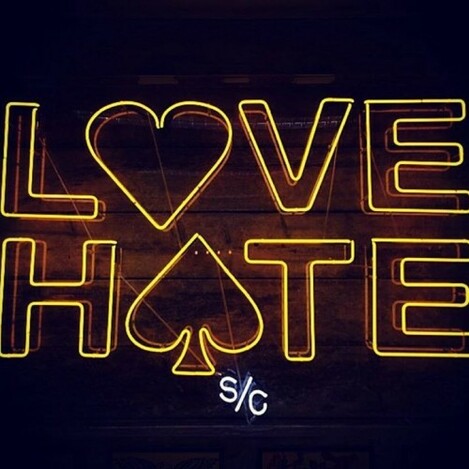 Source: Facebook
The shop will be located on French Church Street in Cork City and Nagle has been posting pictures of progress on the parlour's interior on Instagram: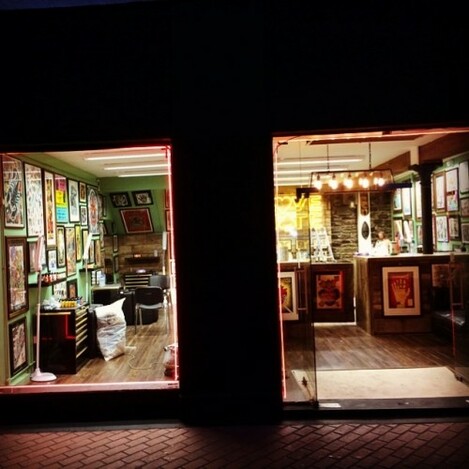 Source: rossnagle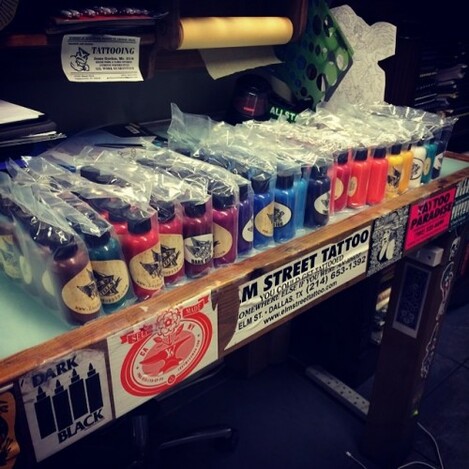 Source: rossnagle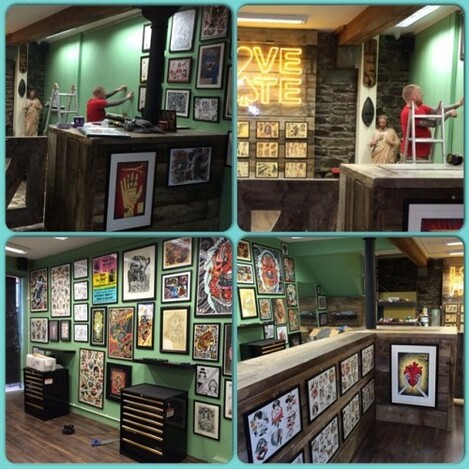 Source: rossnagle
Ami James has described Nagle as "one of the best in the business" and proclaims
We are ready to bring the greatest tattooing ever seen to the streets of Cork.
Ross Nagle is the head artist at Limerick's Allstar Ink, which has been visited by some of the crew of Miami Ink and is the "coolest shop in Ireland" according to James.
Source: pstar1979/YouTube
James will also be tattooing someone live on air during the Colm Hayes Show on 2FM next Wednesday.