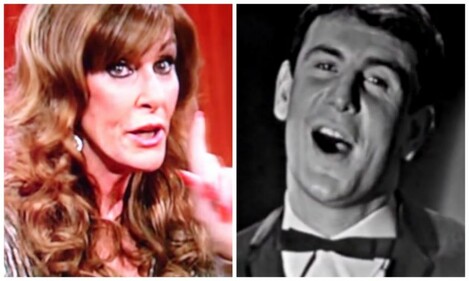 IRELAND ENTERED THE Eurovision Song Contest for the first time ever in 1965.
We sent Butch Moore to sing Walking The Streets In The Rain, after he beat Waterford showband legend Brendan Bowyer in Ireland's national contest.
Source: Euroencyclopedic/YouTube
But not everyone was happy.
In fact, some Waterford people were so angry, they wrote a furious letter to the Munster Express:

Source: @Limerick1914 via Twitter
Letted spotted yesterday by @Limerick1914
We feel that all Waterford people will join with us in this protest [...] His tender feeling for the song had us enraptured and we felt sure that this was the song that would do us justice at Naples
They claimed the jury was "packed" and Bowyer's talents were unfairly "ignored". Remind you of anything?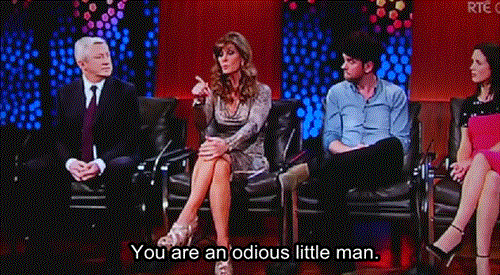 Oh, Ireland. Always taking these things too seriously.
(Butch Moore came 6th in the 1965 contest. We'd be happy with that result on Saturday night…)