EVERYONE LOVES A good rollercoaster photo.
And the internet has fallen hard for this one.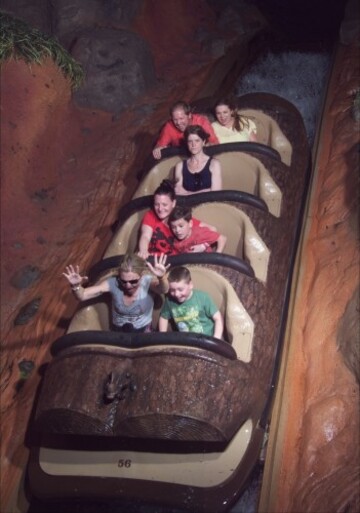 The photo, which was uploaded to Imgur eight days ago, shows a woman riding Splash Mountain in Disney World solo after her husband refused to accompany her. "Wife got a little perturbed that I wouldn't accompany her on the ride," he wrote in the caption.
As you can see, she was not a happy camper.
Source: Imgur
The photo has been viewed over 2.5 million times and was even the subject of a Photoshop battle.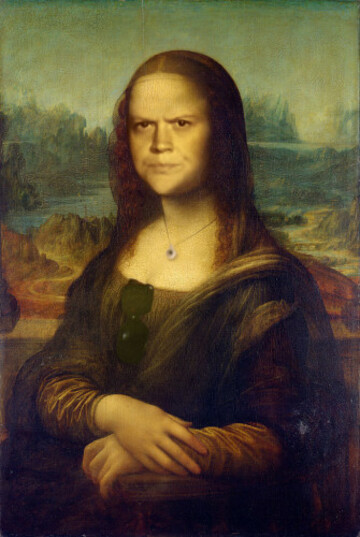 Source: Imgur
Source: Imgur
The woman has since been identified as Jordan Alexander from Syracuse, New York.
Her husband Steve Alexander told 13 WHAM that he had promised his wife that he would go on Splash Mountain with her, but when the time came he was simply too tired.
It was hot and I was getting tired, but she really wanted to go on Splash Mountain and I had promised her earlier that I would go on it with her. At the time I was just beat I said I don't think I'm going to go on Splash Mountain. She said, 'Fine then I'm going to go on by myself!
After the ride, she gave the now-infamous photo to her husband.
She marched up to me and held out the picture and she said here I did this for you! I took one look at the picture and we just died laughing and later on she said you should really post this on the internet, it will probably go viral.
She just gave the perfect, perfect husband death stare at that camera and I'm glad a lot of people get it in the spirit it was intended.
Nicely done, Jordan.
Source: Imgur
DailyEdge is on Snapchat! Tap the button below to add!