WHEN DID WE all get so 'friendly' anyway?
"Hun"
The scourge of the 21st century, 'hun' is now the go-to greeting for gal pals, shop workers, delivery people, strangers in lifts, taxi drivers and everyone else.
Stop. Stop it.
"Pal"
Usually used with a soupçon of passive aggression, being called "pal" by someone who isn't your pal is the verbal equivalent of a side-eye with the promise of a loaf to the head.
"Actually pal" is motive for homicide.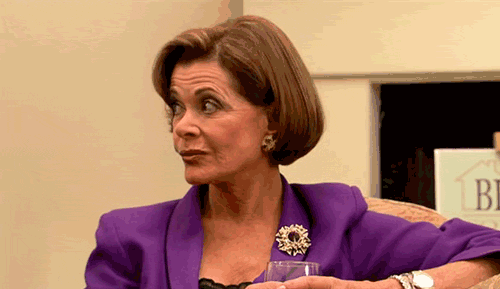 Source: Salon
 "Smile"
We haven't carried out scientific research but we're fairly certain that there are no recorded incidents of a stranger leering at another stranger in the street telling them to:
Smile, it might never happen.
which have resulted in actual smiles.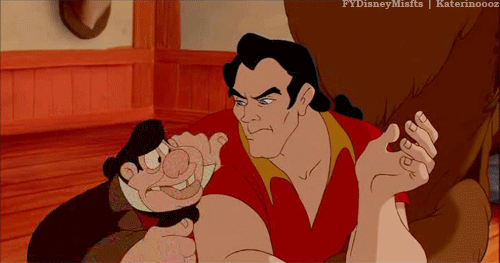 Source: Tumblr
"Buddy"
Same rules apply for "buddy' as for "pal". Buddy might even evoke a little more disdain or menace.
"Pet"
The ultimate in condescension/nice taxi driver patter, depending on the delivery.
"Sweetheart"
The shorthand version of saying:
Do/get this for me, there's a good girl.
Don't even get us started on "good girl".