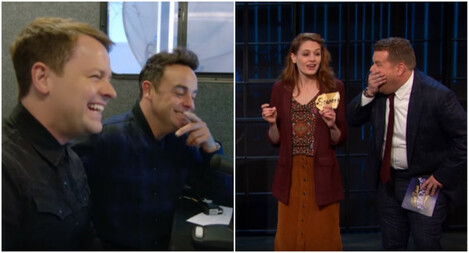 Source: YouTube
ANT AND DEC'S Saturday Night Takeaway returned to TV screens last night, getting straight back to tormenting celebrities for our entertainment.
The first celebrity to get the Undercover Prank treatment was James Corden – the pair flew all the way to Los Angeles to get him on his own turf.
They first planted some rogue security guards and delivery men to make Corden late for work at The Late Late Show: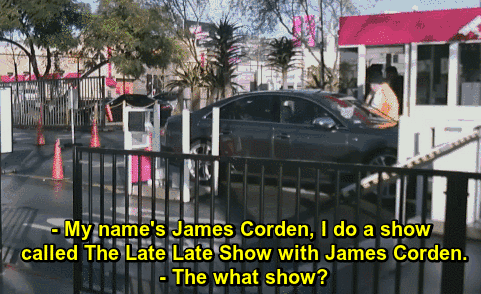 Source: YouTube
Then got into elaborate disguises and hired even more actors to infiltrate a skit on the show: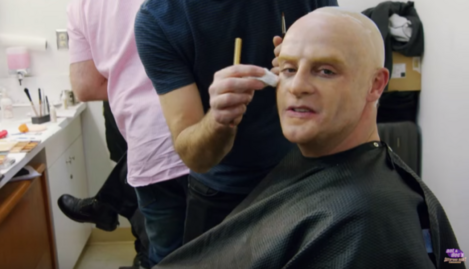 Source: YouTube
Source: YouTube
But soon things took a very dark turn…
Source: Ant & Dec's Saturday Night Takeaway/YouTube
That escalated quickly, didn't it? A shellshocked Corden told the pair:
I've watched you do this so many times, and thought, "There's just no way they'd get me." And I didn't have a CLUE. You did it so brilliantly.
Lesser men would have given them both a box. James, you're a great sport.