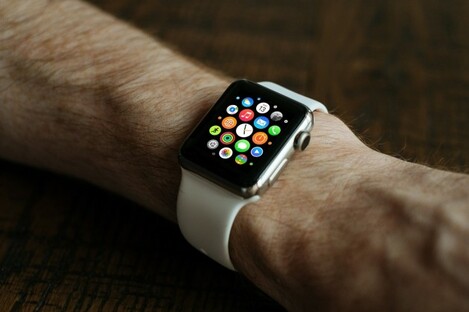 Source: Pixabay
THE WAIT IS OVER for Apple fans today as the Apple Watch officially goes on sale in Ireland.
But if you're planning on getting one, be aware that you're joining an exclusive club of people perpetually annoyed by their Apple Watches. Here are just nine of the problems lying ahead of you.
1. When it tells you to exercise more *sigh*
The Apple Watch measures your movements all day and encourages you to move more if you haven't. Which is just RUDE.
2. When it's too heavy for your wrist
Sorry, like? This is unacceptable.
3. When people think you're bored, but you're actually just looking at your Apple Watch
So annoying!
4. When you keep taking screenshots accidentally
The worst.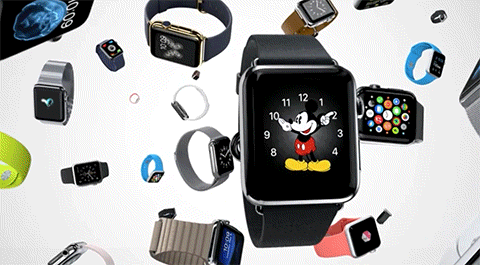 Source: Giphy
5. When you can only tell the time and draw pictures on your watch
What is even the point, Apple?
6. When you nearly get caught using it to cheat on a test
Thanks for nearly getting me caught, APPLE WATCH.
7. When you can't ignore people trying to communicate with you any more
The Apple Watch makes you social. BOO.
8. When you want to send your heartbeat to your pals but none of them have an Apple Watch
This is just madness.
9. When it makes you spend your money on it
Really. How is this fair?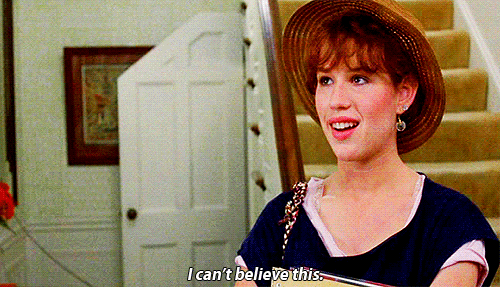 Source: Giphy