BOSTON-BASED CLOTHING and footwear company Concepts launched a pair of (borderline unbelieveable) Aran jumper covered Converse for St Patrick's Day.
The sad news is… they're already sold out.
The runners went on sale on 15 March for $100 and were quickly snapped up in time for St Patrick's Day.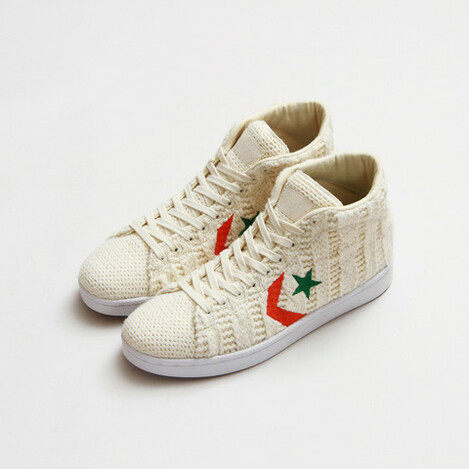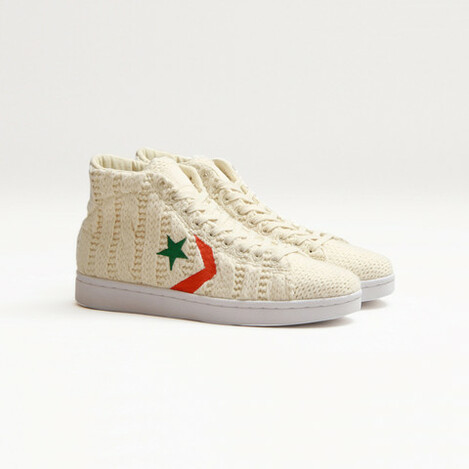 They're… er… lovely. Not at all like baby bootees.
According to Concepts the Converse sold out the day they went on sale.
via Reddit Ireland