IN CASE YOU weren't in the know, today marks Ariana Grande's 25th birthday.
Source: Anthony Behar/PA Images
Yes, yes, we know; she's packed more into the last decade than we'd pack into our entire lifetime.
And that's even if we could live it five times over.
So, it's easy to feel like you and A.G are on different planets, but in actual fact, she's more like us than we initially realised.
We mean, take a look at all the times you and her were singing off the same hymn sheet.
1. When you managed to do a week's worth of washing, get the groceries AND make that doctor's appointment.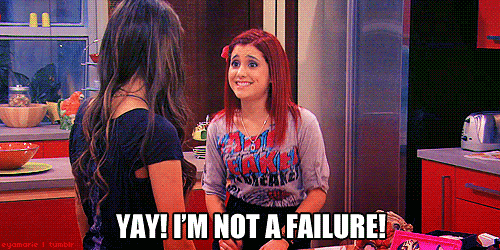 2. When you finally lost the head over the Grade A lurker creeping around your mate in Coppers.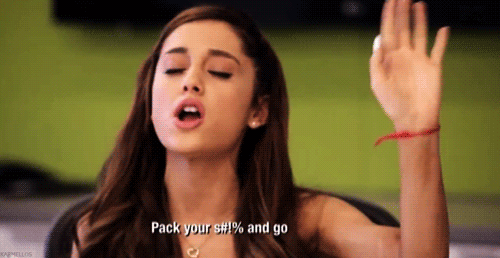 3. When you finally came to terms with the fact you're an absolute gobshite.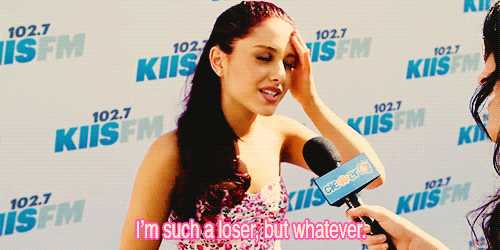 4. When you're faced with an ad that suggests you either get beach-body ready or hide away for the rest of your natural life.
5. When you follow a YouTube makeup tutorial, make a holy show of your face, and happily own the end result.
 6. When you're drunk AF, but insist you know what you're doing in life.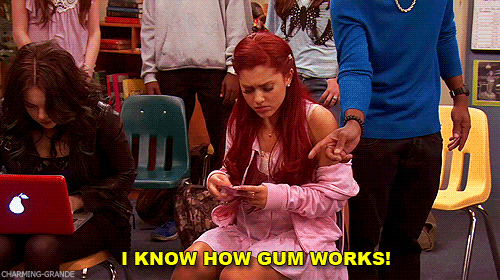 7. When you try your hardest to keep it cool when tweeting at a celebrity.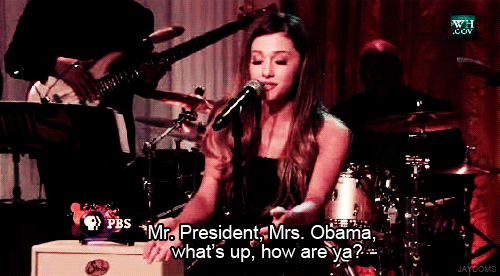 8. When you cop that some people are cheap AF when it comes to their Insta likes, and you just, you know, live with it.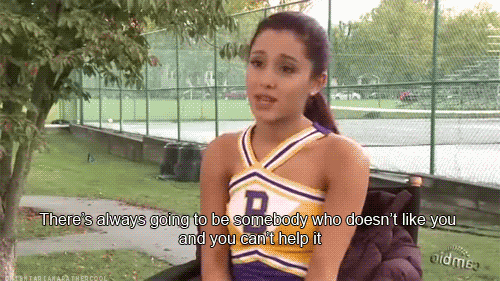 9. When you start a story off with what you think is a really profound opener.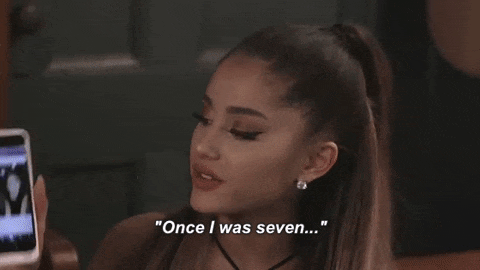 10. When your pet was only one who truly understood you.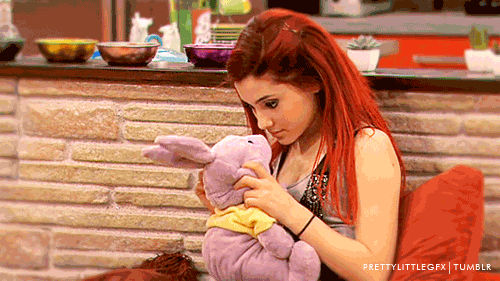 11. When you were forced to hide from one of life's 'bad decisions' in public.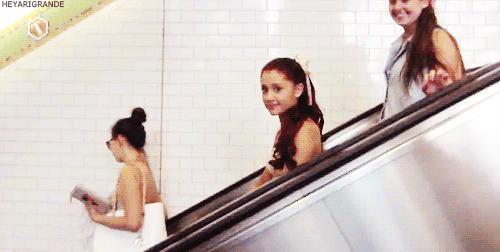 12. When you took a little Twitter hate like an absolute pro.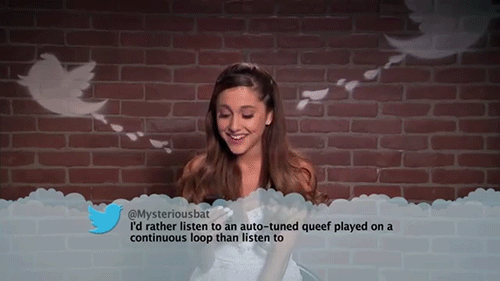 DailyEdge is on Instagram!