THE 2015 WOMEN'S Armpit Hair Competition took place in China over the weekend – and the results are in.
All taking place on the Chinese social media site Weibo, female users were encouraged to submit photos of themselves showing off their armpit hair. The winner was Zhu Xixi – and here she is: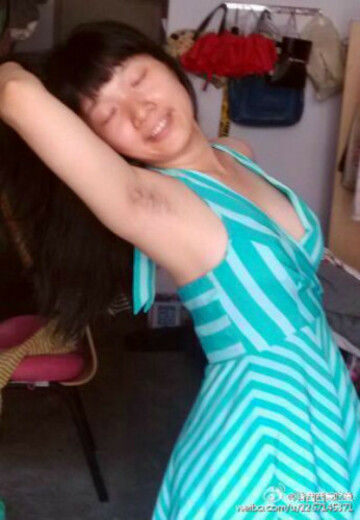 Source: Weibo
Speaking to The Shanghaiist, Zhu said:
When I was still heterosexual, my boyfriend at the time just took it for granted that I would shaved my armpits to wear sleeveless T-shirts. Then I shaved all of his underarm hair and let him experience what girls go through.
As we know, armpit hair for women is the most talked-about trend for summer 2015. And these women are absolutely ahead of the curve. Here is second place: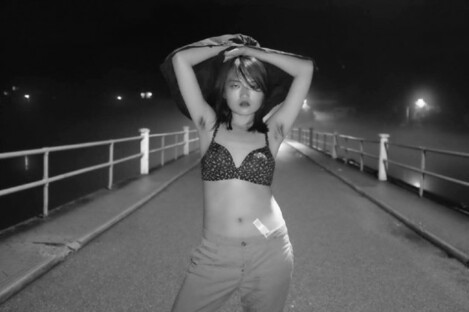 Source: Weibo
And third place winner Miao Zhao believes fully in the armpit hair cause:
Who says armpit hair isn't beautiful? If you don't want to shave it, just leave it unshaven.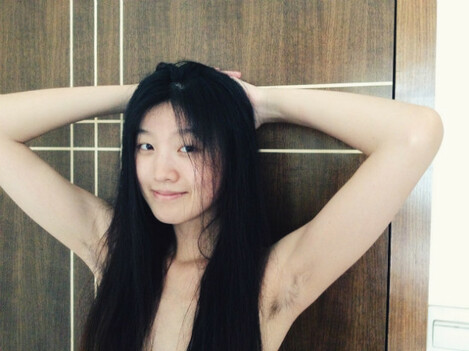 Source: Weibo
Even though it's kind of hard to make out, this was the fourth-place finisher. An appropriate pose: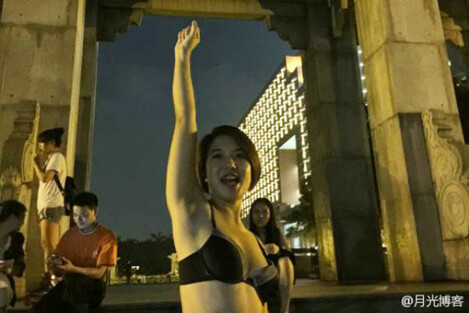 Source: Weibo
The event was organised by feminist activist in China, and the grand prizes were interesting enough:
The first place winner received a hundred free condoms, the second place winners each got a vibrator.
All the talk this year has been about female armpit hair, with the likes of Miley Cyrus and loads of other celebrities rocking the trend.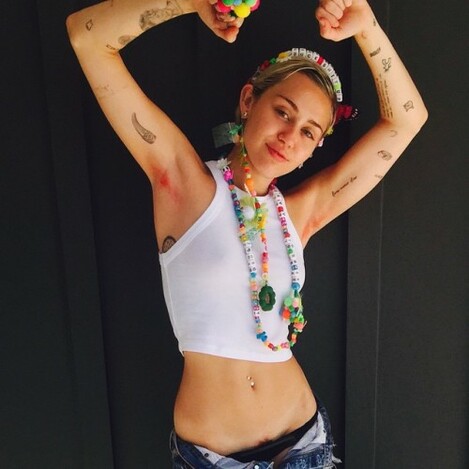 Source: mileycyrus
So, will we be seeing armpit hair everywhere this summer?

Poll Results:
No, it'll never catch on.
(850)
Meh, don't care either way.
(243)
Yes. I would love to see it as a trend and would let it grow myself.
(131)