ARNIE SCHWARZENEGGER IS looking well for 66.
The former body-builder posted a meme on his Facebook profile yesterday which does a little more than boast about his current shape, and make us feel bad about ours.
The photo has almost 200,000 likes, and is a play on his name, Arnyoung and Arnold–get it, get it?
We can't really tell the difference.
Source: Facebook/Arnold Schwarzenegger
No doubt it'll do wonders to promote his new supplement range. Yes, really, that's happening.
Y'know, because being a bodybuilder, a governor, an investor and an actor just isn't enough.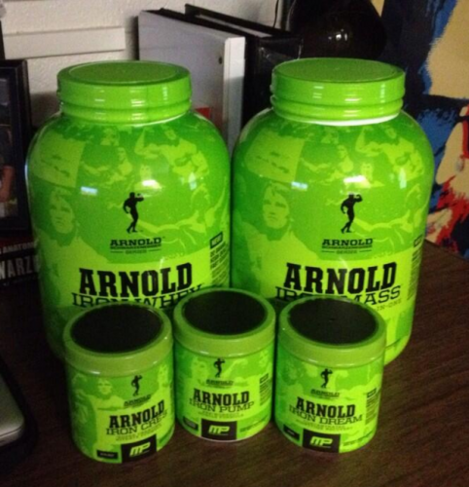 Source: Twitter/ClarktheShark12