TODAY WOULD HAVE been legendary actress Audrey Hepburn's 85th birthday.
The star of movies such as Breakfast At Tiffany's and Roman Holiday died of appendiceal cancer in 1993, at the age of 63.
Google has paid tribute to Audrey with one of the prettiest Doodles we've ever seen: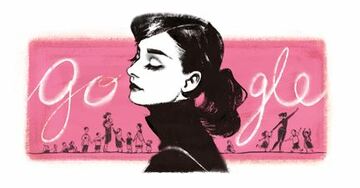 Though she is celebrated now as a style icon, Hepburn lead an extremely interesting life away from movies. Here are five things you mightn't know about the actress.
She was born in Belgium
Hepburn was born in 1929 to a Dutch aristocrat mother and a British father.
She spent her childhood travelling between Belgium, Britain, and the Netherlands.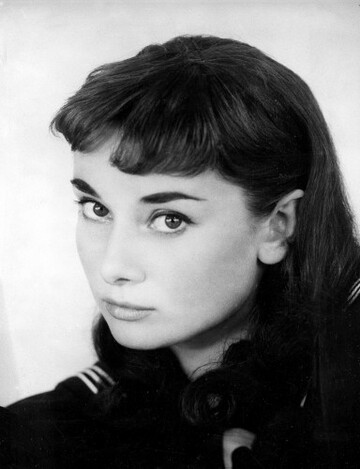 Hepburn before her Broadway debut in 1951 Source: AP/Press Association Images
She was a trained ballerina
And secretly danced for groups of people to collect money for the Dutch resistance to the Nazi occupation of the Netherlands during World War II.
Her own father was a Nazi sympathiser.
On the set of My Fair Lady, 1963 Source: EMPICS Entertainment
Truman Capote didn't like her version of Holly Golightly
Capote wrote the original novella Breakfast at Tiffany's – he allegedly imagined Marilyn Monroe in the role and thought Hepburn was "grossly miscast".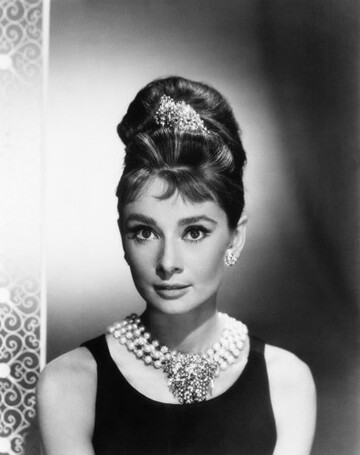 Hepburn as Holly Golightly Source: AP/Press Association Images
She was a celebrated humanitarian
After she had largely retired from acting at the age of 59, Hepburn became Goodwill Ambassador for UNICEF, an organisation she had worked with from the 1950s onwards.
Inspired by her own wartime experiences as a child, she focussed on helping impoverished children.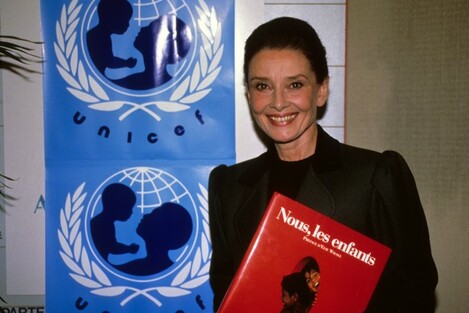 The actress at a UNICEF conference in 1990 Source: EMPICS Entertainment
She won Emmy, Grammy, Oscar and Tony Awards (EGOT)
Hepburn was one of 12 people in history to receive all four of the entertainment accolades, and the first to do so posthumously.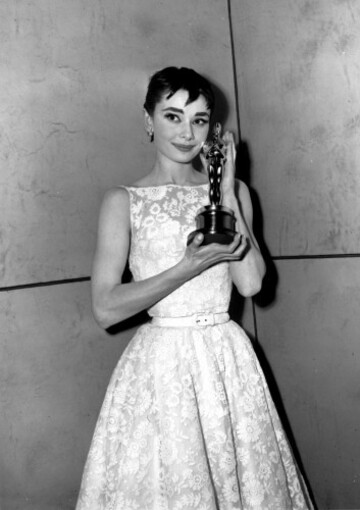 Hepburn posing with her Oscar in 1954 Source: AP/Press Association Images