THE HARDEST THING about being a kid, is that you're not in charge.
You don't really get to make any of your own choices, so really you are at your parents mercy.
This certainly applies to the realm of haircuts, where you parents have both the power and the money to access professionals who determine what you're going to look like for an indeterminable period of time.
You would think that parents would take this responsibility seriously, and to be fair, some do.
Others, however, take the piss.
Have a look at these photographs and make the call for yourself.  Are they haircuts?  Or an abuse of parental power?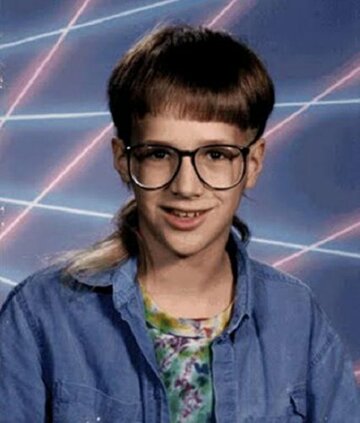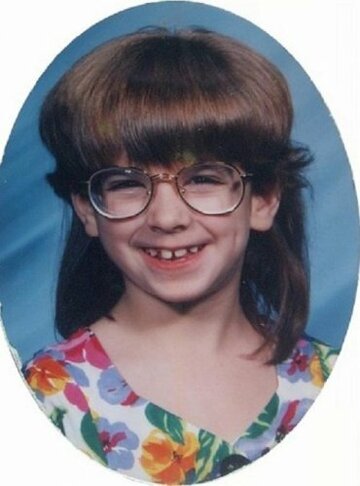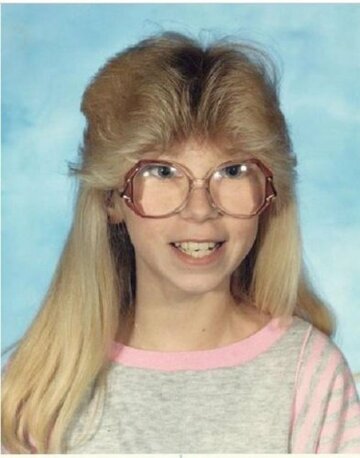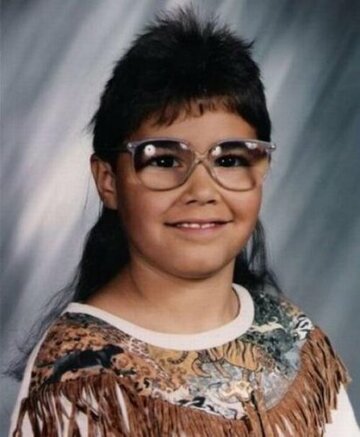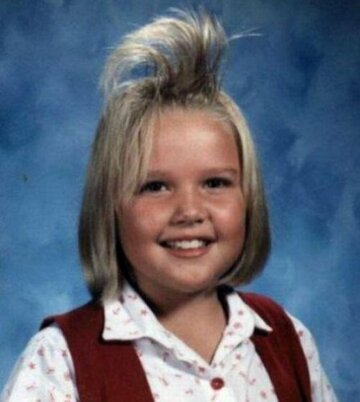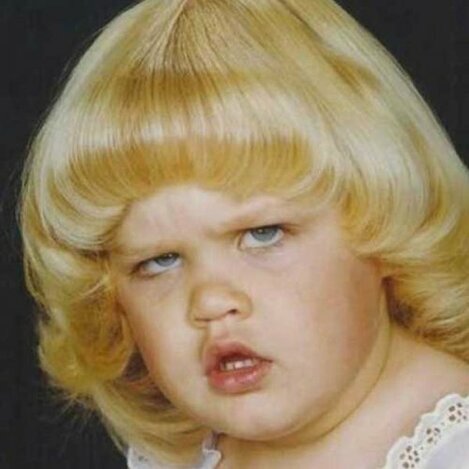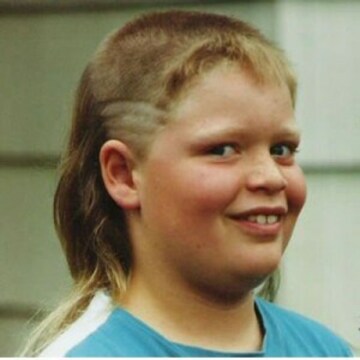 Still undecided on whether a haircut can be an abuse?  Well have a look at this.
So.  Parents out there.  Think long and hard before you make hair based decisions for your children.
They'll thank you for it.