AS WE FINALLY enter into full blown winter weather we have decided to give you a quick guide to a few Irish weather phrases, so you know whether to take a jacket in the morning or not…
1. If it's lashing out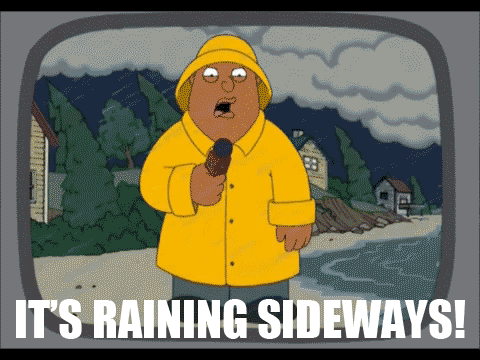 Source: http://wifflegif.com/
You may drown.
2.  A rotten day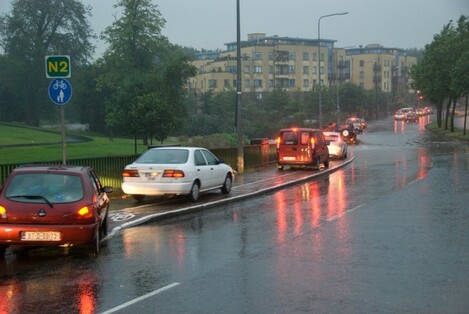 Source: Presence Photography
Will have cars using the footpath.
  3.   A 'bit of breeze'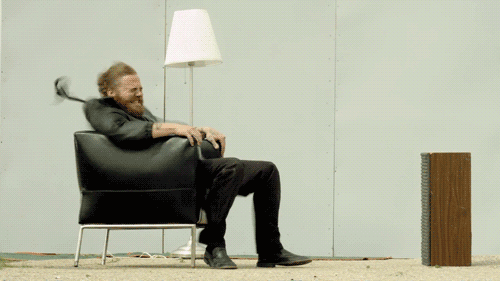 Source: http://wifflegif.com/
Can be a struggle.
4. And a 'soft day' isn't as good as it sounds
Source: Niall McAuley
5.  But when it's down for the day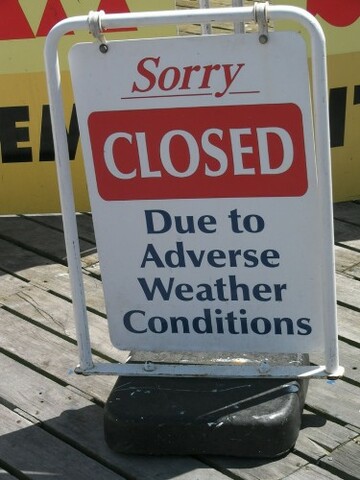 Source: foshie
It's down.
6.  If it's Baltic out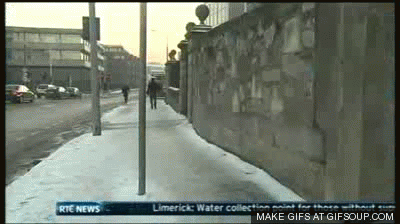 Source: Gifsoup
You have to watch your step.
7.  Because when it's 'too cold to snow'
Source: Blogcdn
This can happen.
8. But at least our weather forecasters are happy, eh?
Source: AllanCav