LIFE HACKS ARE great.
Except when they're really, really not.
1. Create your own universal remote control
Don't just misplace one remote, misplace them ALL at once.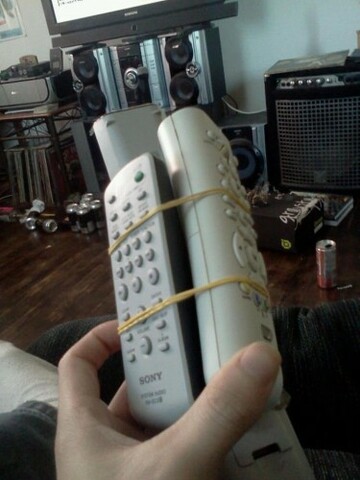 Source: Imgur
2. A quick and handy ice cream bowl
Source: Imgur
3. A magazine holder that's stylish AND practical
Well, it's practical, anyway.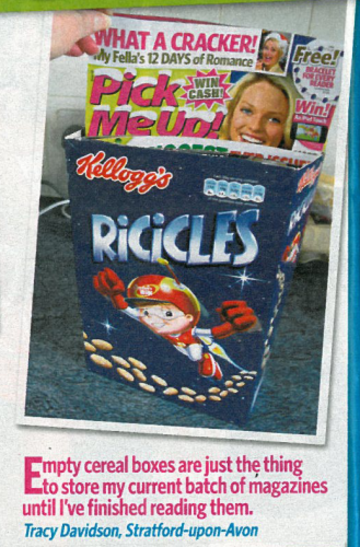 Source: Hero of Switzerland
4. WOW, fold your t-shirts in minutes
Why didn't we think of this one before?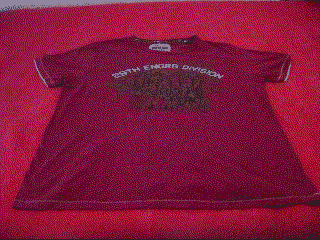 5. A toothbrush holder to be proud of
'Designer', no less.
Source: Somuchviral
6. Home-made sandals
Stuck without some flip flops on a hot day, but loads of empty water bottles?
Well this one is just TOO obvious.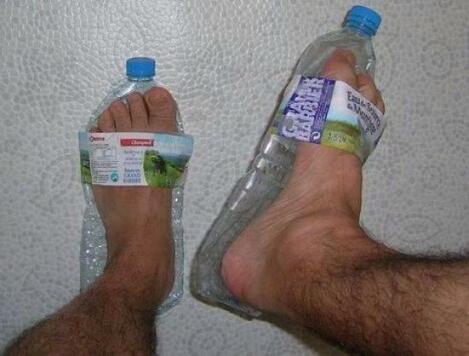 Source: Imgur
7. Hide your money from potential thieves
Because nobody ever loses their chapstick.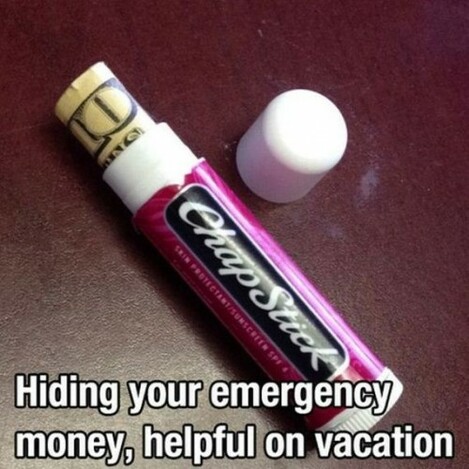 Source: Barnorama
8. Heat up your hands on a cold day
Gloves? What are those?
Source: Izismile
9. Change your entire body shape!
DOY! Why didn't we think of this one?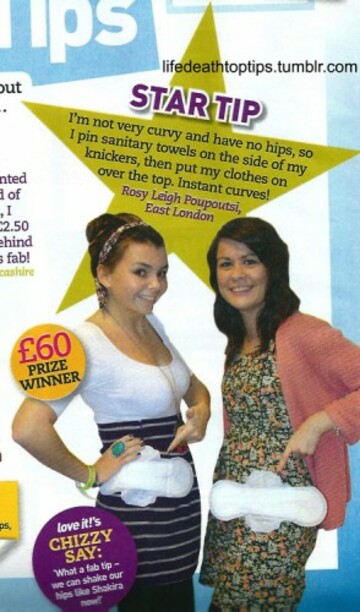 Source: LifeDeathTopTips!
10. Open a can
You've been doing it wrong this WHOLE TIME.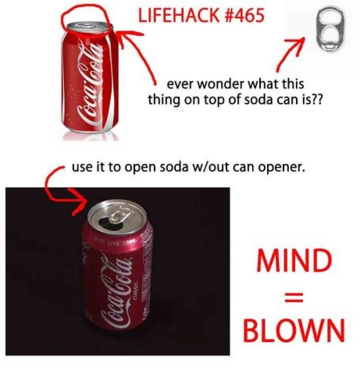 Source: Funny Junk
11. After-dinner mints, the easy way
After Eights, but allowed before eight. And puking. All the puking.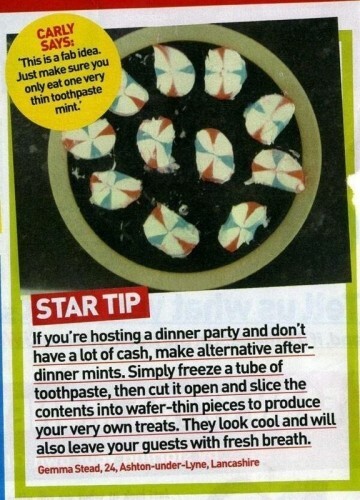 Source: Imgur
12. Birthday cake with no candles?
Locate your nearest smoker.
Convenient AND aromatic.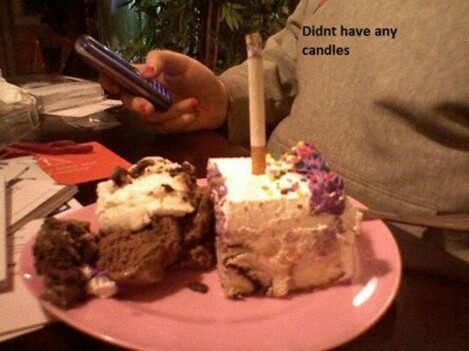 Source: Publimetro
13. Stop keyboard spillages
Sick of dribbling crumbs onto your keyboard like the animal you are?
BINGO.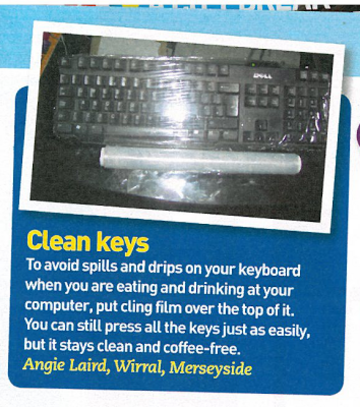 Source: Hero of Switzerland
14. Open a beer while driving
For your passengers of course… officer.
Source: Imgur
15. Keep your tea warmer for longer
A hot sup? Get with the times, grandma.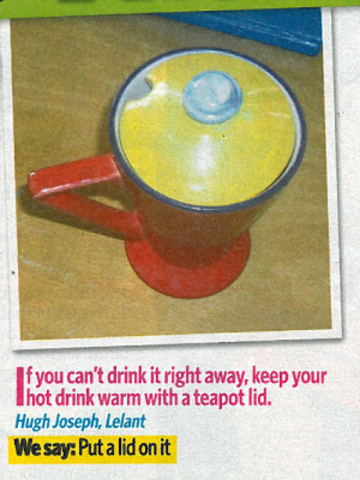 Source: Hero Of Switzerland