COOKING IN A mug, doesn't make you a mug. This microwavable recipes couldn't be simpler.
1. One-minute quiche
All you need is some torn bread, eggs, vegetables, butter and milk. Sorted.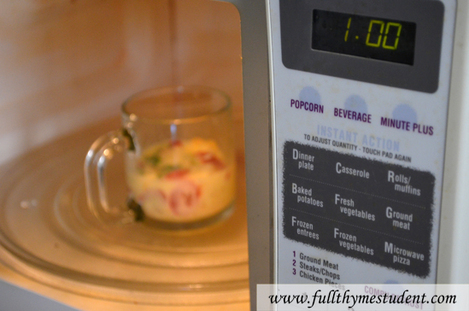 Source: Fullthymestudent
Method here.
2. French toast
So easy, even you can do it. It only takes two minutes to make, too.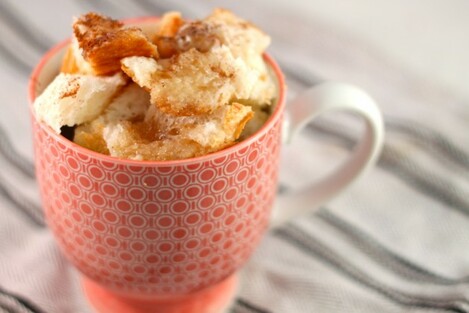 Source: Prettyprudent
Method here.
3. Nutella mug cake
Combining our two greatest loves, Nutella, and convenience.
Source: livelovepasta
Method here.
4. Poached eggs
Sure, they won't be cooked to perfection like a good poached egg should, but it sure beats the constant failure of trying to get it right.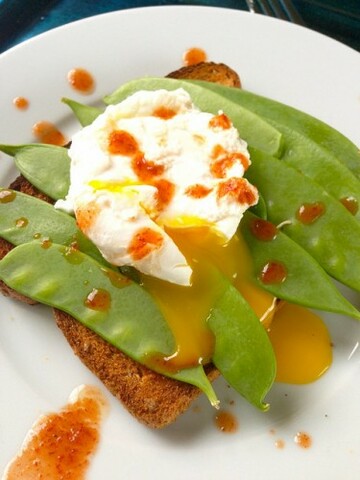 Source: Breakfasttobed
Method here.
5. Banana Bread
Again, this takes mere minutes but it's undeniably satisfying to a sweet tooth. A lazy sweet tooth.
Source: BlogSpot
Method here.
6. Chocolate chip cake
Just dollop a bit of ice cream on top and viola, the perfect single-serve desert.
Source: Chocolatecoveredkatie
Method here.
7. Brownie in a mug
It's just the the previous, but with SO MUCH MORE CHOCOLATE.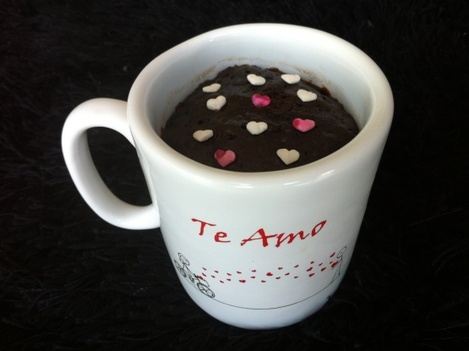 Source: Food.com
Method here.
8. Blueberry mug muffin
So simple, so delicious, and takes about seven minutes to make.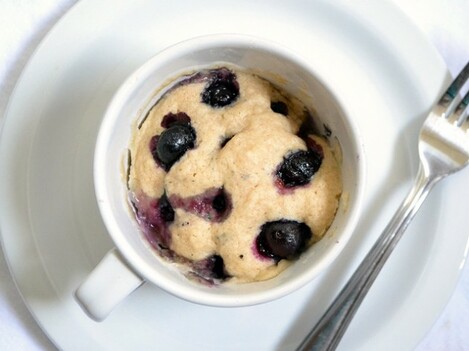 Source: budgetbytes
Method here.
9. Cheesecake
Oh yes, it can be done. This takes a tad longer than the rest for cooling, but it's still much easier than actually baking one.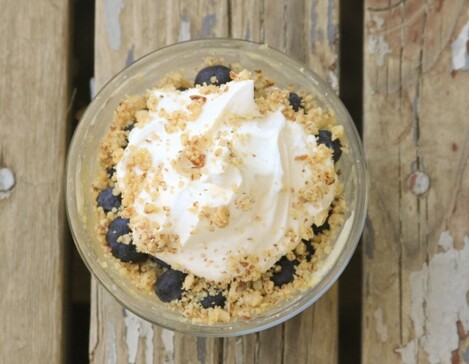 Source: Yourlighterside
Method here.
10. Huevos Rancheros
The perfect lazy brunch for when you just can't be arsed.
Source: allwhiteseggwhites
Method here, you don't need those specific brands obviously.