THE GREAT BRITISH Bake-Off has successfully made its way around the world.
Unsurprising, really – who doesn't love wholesome food and friendly competition?
The French version is called 'Le Meilleur Pâtissier' – literally translated to mean 'The Best Baker' – and it's over TWO HOURS LONG.
Here's presenter Julia Vignali and judges Mercotte and Cyril Lignac sitting on giant pieces of cake.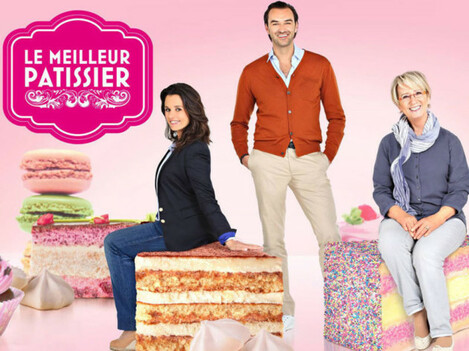 As you do.
This week on the show, France's best amateur bakers were tasked with baking spooky treats to coincide with Halloween.
It'd probably be more accurate to call the show-stoppers 'heart-stoppers'.
Look at this edible brain cake! Maybe the zombies have the right idea after all …
I'm struggling to see Prue tucking into this creation from last year, TBH.
The technical challenge saw them swap ladyfingers for, eh, witches' fingers ("los dedos de bruja", to those in the know).
 "Want a slice?"
"Eh, I think I'm ok, thanks."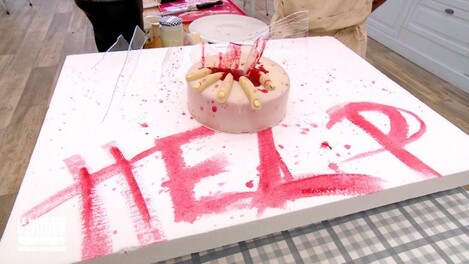 Source: Le Meilleur Pâtissier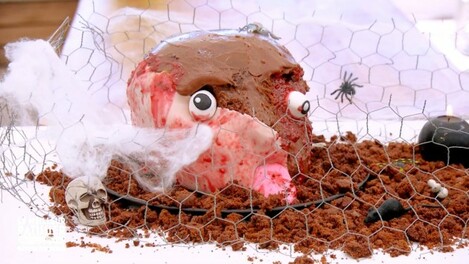 Source: Le Meilleur Pâtissier
It could be argued that one of the contestants this year actually had an unfair advantage over the others …
Yeah, ok Sylvain, don't look too smug.
In fairness to him though, look at the little casket he baked.
Hope it's not Death by Chocolate, haha, am I right? (Sorry).
The inside, on the other hand? Not as pretty.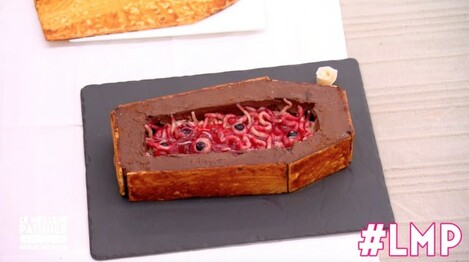 Source: Le Meilleur Pâtissier
Some contestants held back on the spook though, and delivered some seriously charming bakes.
A literal sugar skull – genius.
Let's appreciate how not able Cyril (AKA French Paul Hollywood) is for this week's bakes.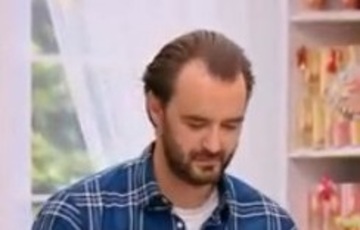 *looks disapprovingly in French*
Consider this the beginning of a campaign to bring Halloween week to the UK version, please.
DailyEdge is on Instagram!