IT'S EASTER AND we're all failing as hard as ever.
1. This Easter bunny bread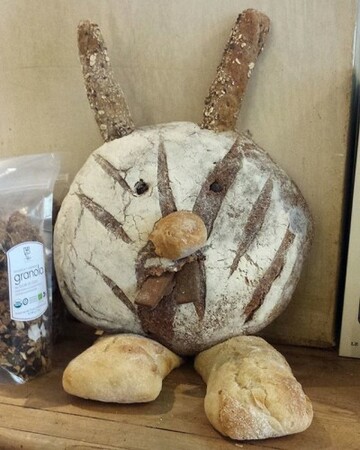 Source: cookieshark_48
Well, this is just bad assembly.
2. These tragic bunny loaves
3. The poor egg chicks that just want to be eaten
4. Terrifying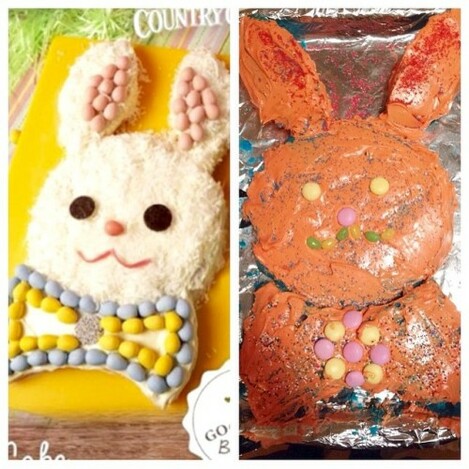 Source: meganwadding
5. Kill them
6. Did someone already take a bite of this poor chick?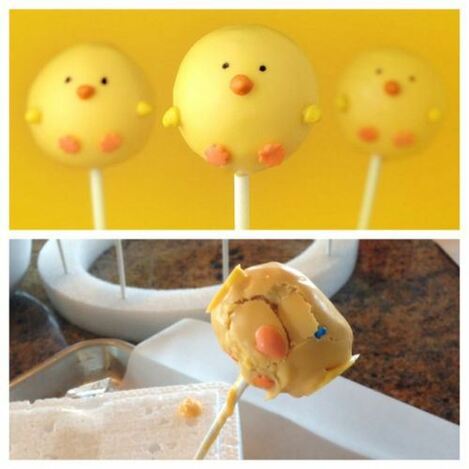 Source: Justsomething
7. Strawberry carrots were never going to end well now, were they?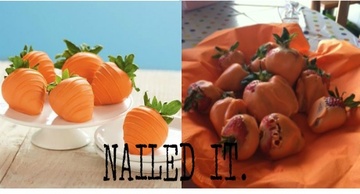 Source: Pinterest
8. GAH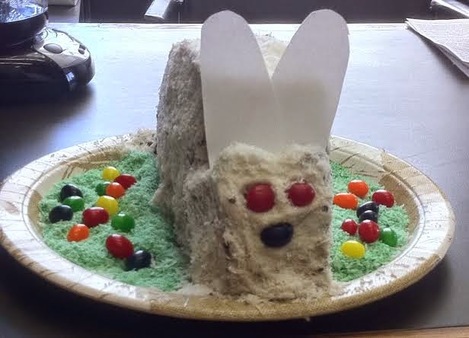 Source: BlogSpot
9. Mary had a little.. GUGHUHH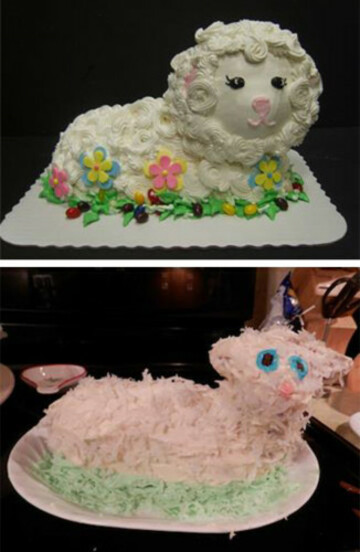 Source: Sunnyskyz
10. The poor cake pops, someone eat them and put them out of their misery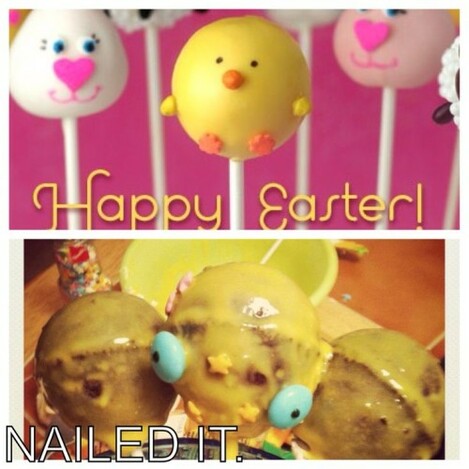 11. This terrifying Easter breakfast
12. The old favourite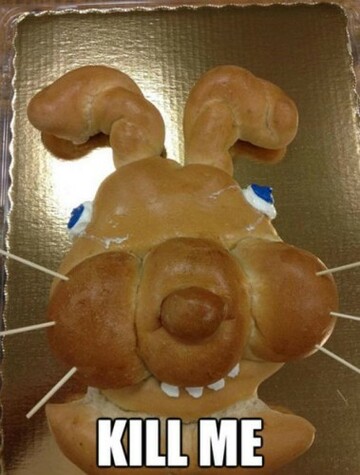 Source: Bajiroo
13. Evvvvil
14. This thing crawled from the depths of hell
Source: Yimg
15. And finally, this mess
Source: paleokitchens
DailyEdge is on Snapchat! Tap the button below to add!