YESTERDAY, THE MEN'S Wimbledon final took place and, as is now tradition, every celebrity ever seemed to be in attendance.
Bradley Cooper, Hugh Grant, Benedict Cumberbatch, Kate Winslet, Sacha Baron Cohen, Isla Fisher, Jamie Oliver, Helena Bonham-Carter — it was a veritable who's who.
And it made everyone at home extremely jealous.
In fact, the whole fortnight was basically an opportunity for celebrities to hang out together.
Here are some of the best celebrity spots of Wimbledon 2015.
1.  Here's Bradley Cooper pretending not to hear whatever funny story Hugh Grant is telling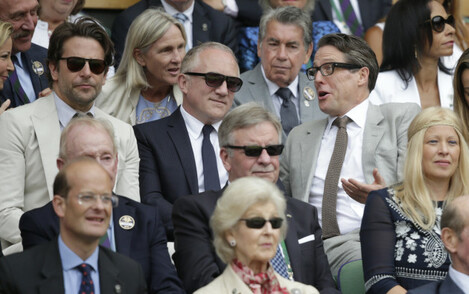 Source: Alastair Grant
2. At least Hugh looks to have had better luck engaging Benedict Cumberbatch in conversation, though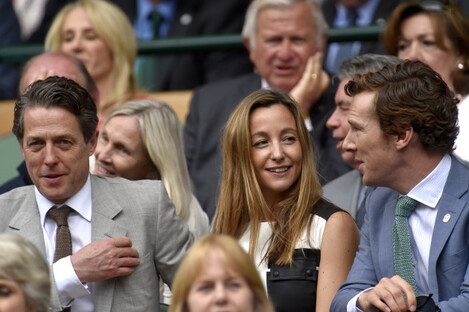 Source: Toby Melville/POOL
BFFs <3
3. It wasn't all jollity and laughs for Cumberbatch, however. Here he is solemnly applauding the tennis with his auldlad.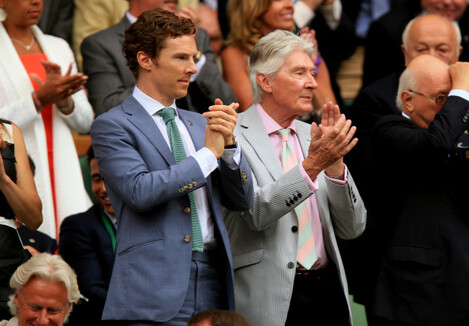 Source: PA Wire/Press Association Images
4. Elsewhere, here's Bradley Cooper smiling at someone out of shot and praying they don't come over for a chat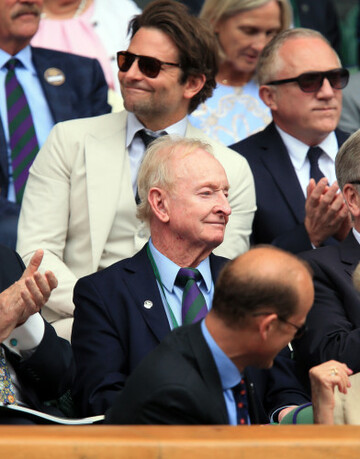 Source: PA Wire/Press Association Images
We've all been there, Bradley.
5. Kate Winslet donned her special tennis glasses for the occasion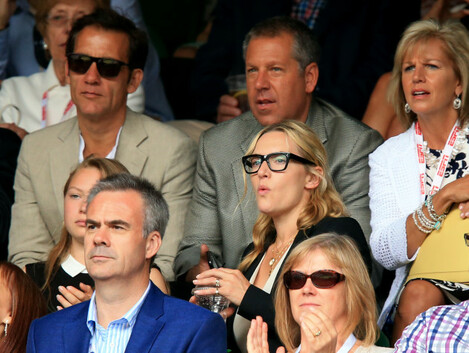 Source: Mike Egerton
6. Did we mention she had the best seat in the house?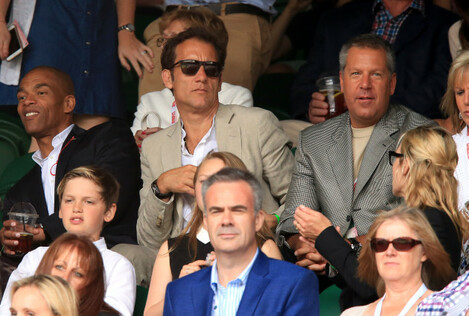 Source: Mike Egerton
Right in front of Clive Owen.
7. Midway through yesterday's match, Thierry Henry and his girlfriend Andrea Rajacic smelled a fart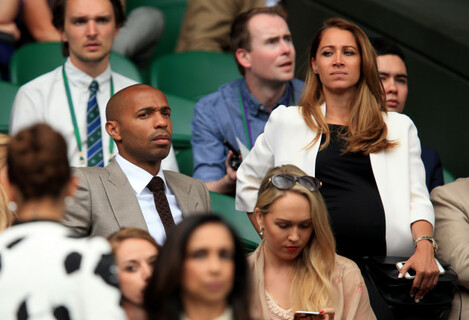 Source: Mike Egerton
8. Alex Ferguson, meanwhile, assumed the disposition of a 10-year-old at his first ever football match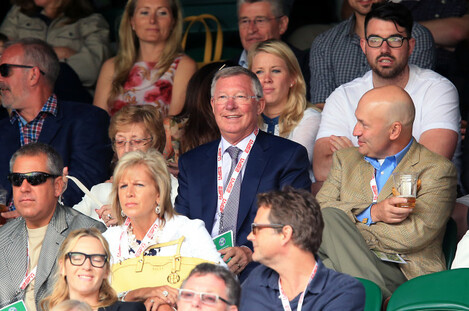 Source: PA Wire/Press Association Images
Look at him. Happy as a pig in sh*te.
9. Did we mention that Sienna Miller was the most glamorous person alive?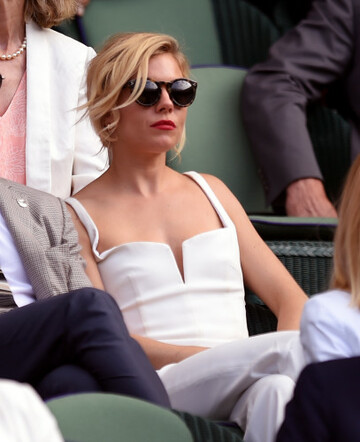 Source: Adam Davy
We are not worthy.
10. Drake got SUPER into this whole tennis thing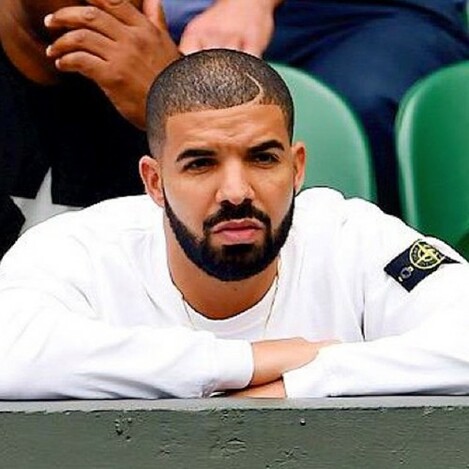 Source: champagnepapi
When Drake commits to something, he commits 100%.
Source: champagnepapi
11. Pippa Middleton told her friends they could come on the condition they copied her look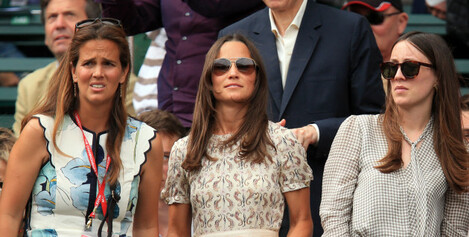 Source: PA Wire/Press Association Images
"Girls, if you don't have brown hair and sunglasses, I don't think you can come."
12. The greatest discovery of Wimbledon 2015, though? Kate Middleton's ridey brother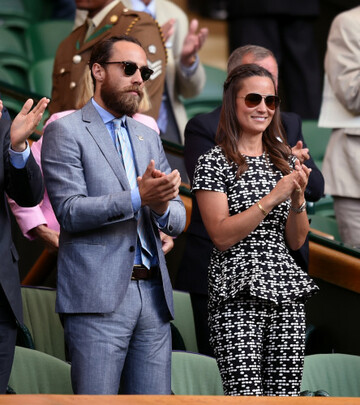 13. It wasn't a great fortnight for everyone, though — spare a thought for poor old Lewis Hamilton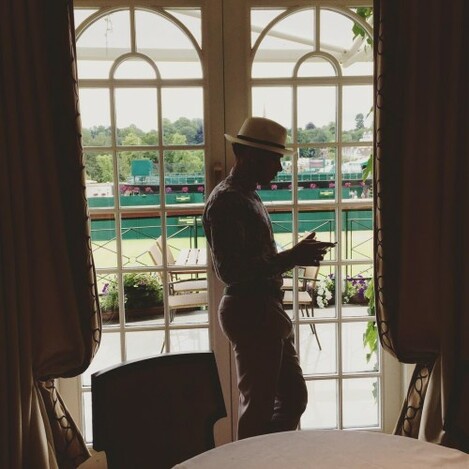 Source: lewishamilton
The Formula 1 star was denied entry into the Royal Box for not dressing sharply enough. Hamilton showed up wearing a hat and floral shirt and failed to wear the mandatory jacket and tie.
And so, instead of watching the men's final, Hamilton was forced to play on his phone elsewhere in the club.
Better luck next time, Lewis.