THERE'S A SPECIAL type of humour in the world, and it's the preserve of the Dad.
It's silly, it's annoying, it's pun-heavy – and it's absolutely the best.
So if you can identify with this: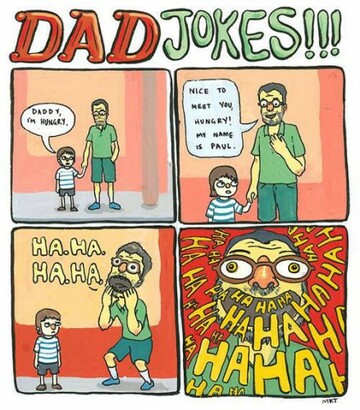 Source: weknowmemes.com
Then you'll know what we mean.
1. This text exchange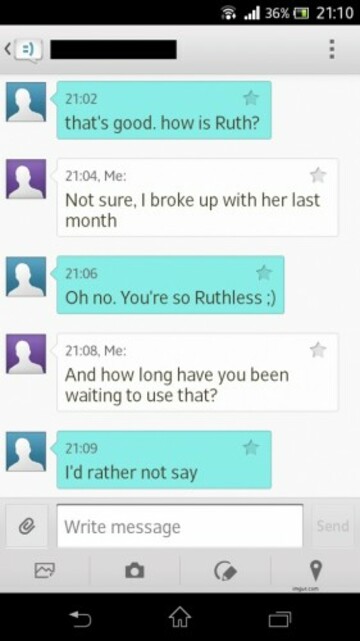 Source: Imgur
2. This phone call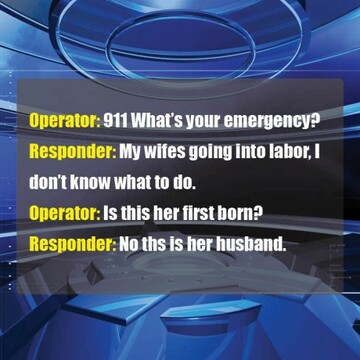 Source: Imgur
3. This present
4. This meme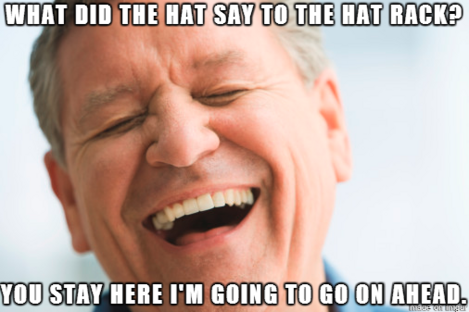 Source: Imgur
5. This cartoon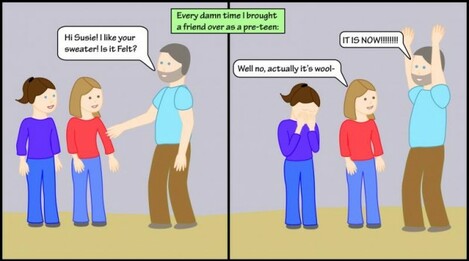 Source: lotoflaughters.com
6. This tumblr post
Source: i-am-bored.com
7. This photo
Source: piximus.net
8. And finally…
These jokes.
Go on, break out your best Dad joke in the comments. We know you all have them in you.