WE'RE CALLING IT, it's officially cans by the canal weather. If you're a tad classier and think a pint is in order after work, head to one of these spots.
Dublin
1. The Pav
Trinity's student bar, with all the grass you could ever want to sit on.
Source: Trinity Digital Exhibition
2. The Barge, along the canal
No place better to be on a sunny day. Just be prepared to queue for a pint.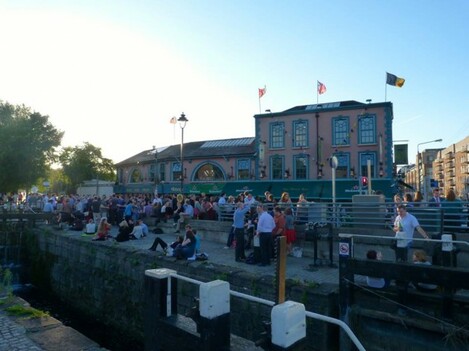 Source: thebargeinn
3. Fitzsimons, Temple Bar
Hit the rooftop and enjoy the rays. The distant, distant rays.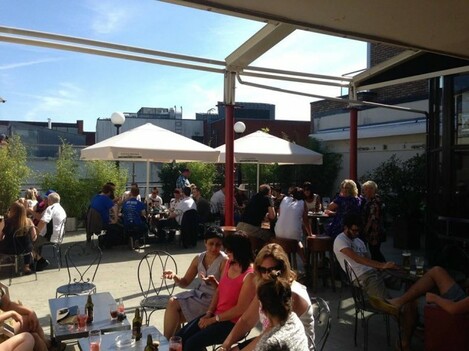 Source: Fitzsimonsbar
4. The Hole in the Wall
Take a walk around the Phoenix Park, then take a icy cold pint straight after.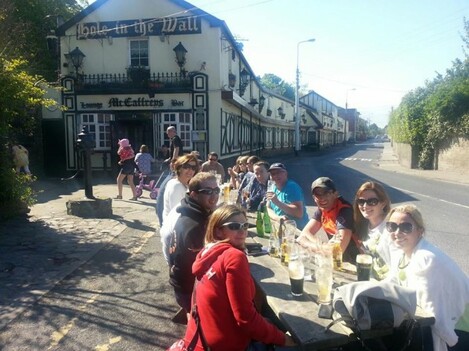 Source: The-Hole-In-The-Wall
5. The Bernard Shaw
Good music, good pints, good hipsters, good fun.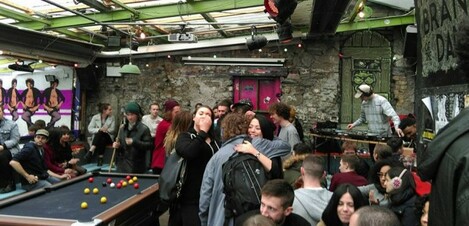 Source: thebernardshaw
6. Blackbird, Rathmines
Another hipster haven, with plenty of board games and shade to keep you going well into the evening.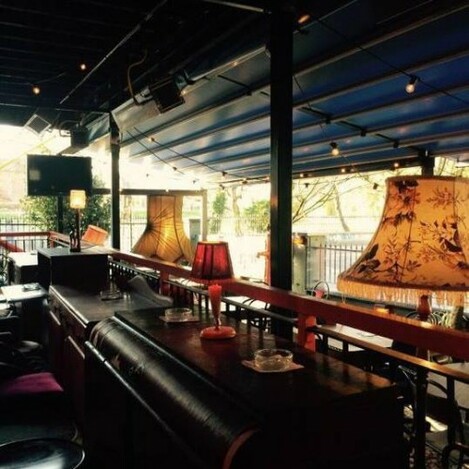 Source: Blackbird
7. Dame Lane
Pick a pub, any pub. The dame lane district is a mesh of pubs coming together with one big outdoor area. Perfect for catching some of the city rays.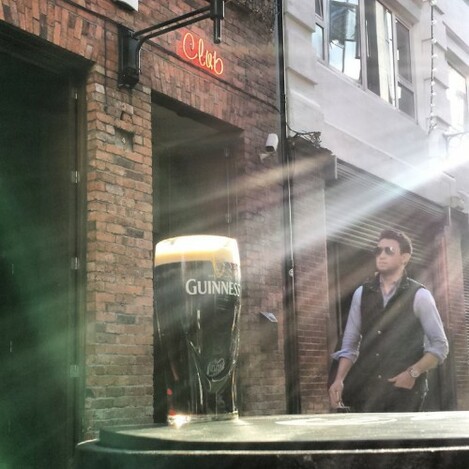 Source: 4damelane
Cork
8. The Sextant
On Albert Quay. Sure where would you be going?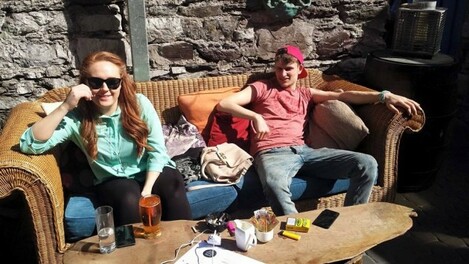 Source: The Sextant
9. The Spaniard, Kinsale
For a great pint, in some mediocre weather.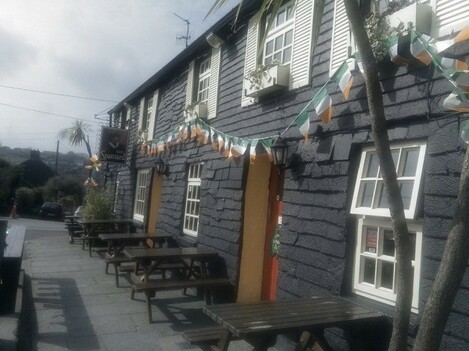 Source: The Spaniard Inn
10. Cronin's, Crosshaven
Fancy a bit of excellent pub grub with your pint? Head to Cronin's.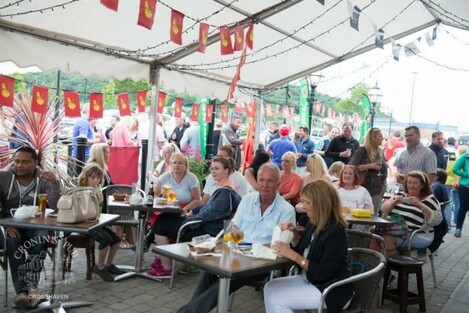 Source: CroninsPub
11. Bunnyconnellan's, Myrtleville
This view can't be beaten in the sun.
Source: bunnyconnellan
Galway
12. Spanish Arch
Acquire a pint in the hotel, and head to the Spanish Arch. There's not much else to it.

Source: beamillion
13. O'Connells, Eyre Square
Not just a beer garden, but a beer park.
Source: oconnellsbar
Limerick
14. The Locke Bar
Just off George's Quay, there's no other place really for the perfect sunny pint.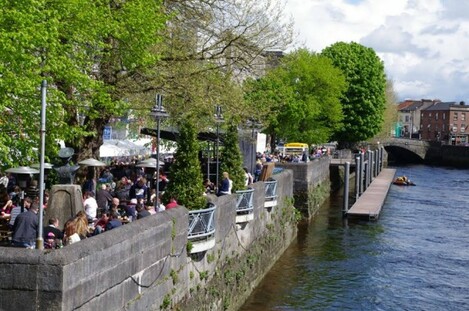 Source: TheLockeBar
Clare
15. Durty Nellys, Bunratty
There may even be a bit of a session going on, if you're lucky.
Source: durtynellys
Waterford
16. Jack Meades
Is it a pub, or a family holiday resort? You decide.

Source: Jack-Meades-Bar-and-Restaurant
17 The Strand Inn, Dunmore East
Hell, just go to Dunmore East.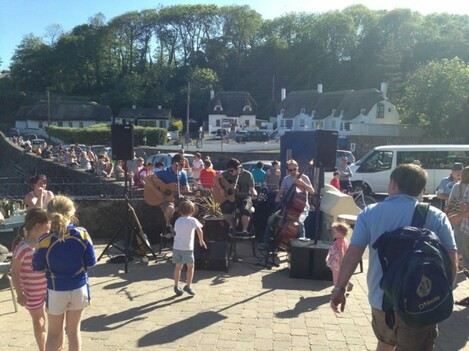 Source: thestrandinn