WE FINALLY HAVE some concrete details about Breaking Bad spinoff Better Call Saul, and it's looking very exciting.
TV network AMC has released some plot details and two photos as a first look at the series, which centres on Walter White's lawyer Saul Goodman.
Here's everything we know about the show so far – there are Breaking Bad spoilers in here, so be careful.
Source: Ursula Coyote/AMC
That's six years before Walter comes on the scene, when Saul was known as Jimmy McGill – a small time lawyer trying to make ends meet in any way he can.
2. Lots of your Breaking Bad favourites will be on it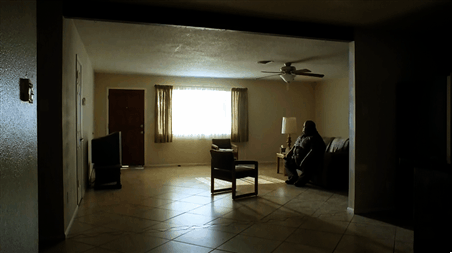 Source: Giphy
Bob Odenkirk will reprise his role as the slimy lawyer, while Jonathan Banks (Mike Erhmantraut) will feature again as Saul's right-hand-man and 'fixer'. There are also rumours that Huell will make an appearance (though we'll probably never know if he left the safe house).
3. There's a possibility Walter White could show up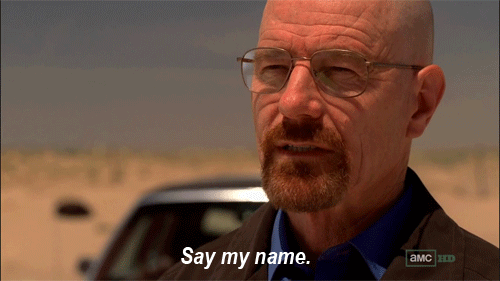 Source: Tumblr
Executive producer Peter Gould has said that the show's 'flexible timeline' could allow them to bring back characters that were killed on the original show.
4. The show will be 'more dark than funny'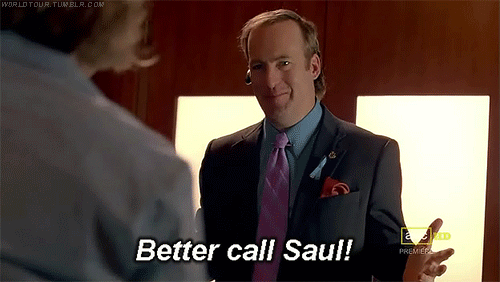 Bob Odenkirk told Salon.com that despite his character acting as comic relief on Breaking Bad, Saul's spinoff will be more dark. Interesting.
5. It'll have a different 'look' to Breaking Bad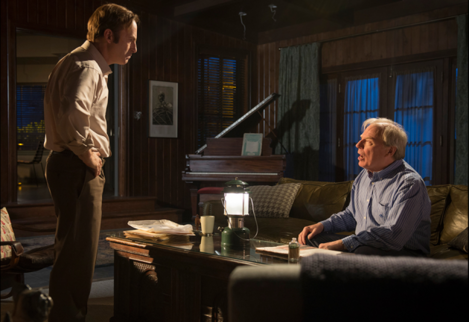 Source: Ursula Coyote/AMC
AMC says that like Breaking Bad did for Walter White,  Better Call Saul will track Jimmy's transformation into 'criminal' lawyer Saul Goodman.
However Vince Gilligan has said that the show will have a completely different look to his Emmy-winning original series, losing the 'neo-Western visual style'.
6. It won't hit our screens until early next year
Source: Giphy
Though it was originally slated to premiere in the autumn, Better Call Saul will finally air in the US in early 2015 – and Netflix say they'll have it for us as soon as it finishes airing Stateside.
Why was it pushed back? Because Gilligan says he is 'as slow as mud as a TV writer'. So there.