EARLIER TODAY, BEYONCÉ dropped 17 music videos in the surprise release of an all-new 'visual album'.
In one – Mine, her collaboration with Drake – she writhes around in this striking suit of what looks like safety pins: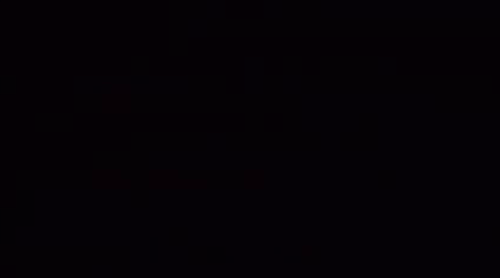 Here's a better look at what Beyoncé is wearing: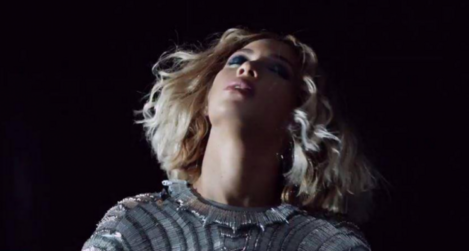 Well, the armour is the work of young Irish designer Sorcha O'Raghallaigh – brought up in Birr, Co Offaly – who specialises in unusual handmade creations.
Lady Gaga and Kate Moss have previously worn her designs.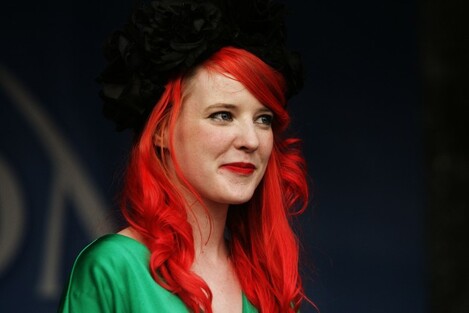 Sorcha O'Raghallaigh Source: Niall Carson
Sorcha, who is still in her 20s, was pretty happy about her work's appearance:
Here's what the piece looks like when Beyoncé ISN'T wearing it: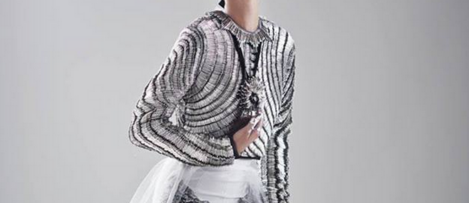 Source: Sorcha O'Raghallaigh Design/Facebook
And here's the 30-second preview video in full:
Source: Beyonce