WE THOUGHT BIZARRE images associated with marriage might have reached their peak with bad engagement photos, but we were wrong.
This Russian blog gathers 'the most interesting things on the internet', including these incredible wedding photographs.
Clearly we are missing a trick when it comes to wedding photography in Ireland.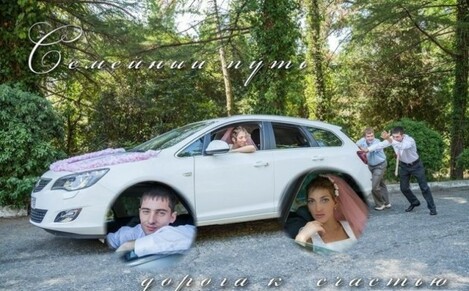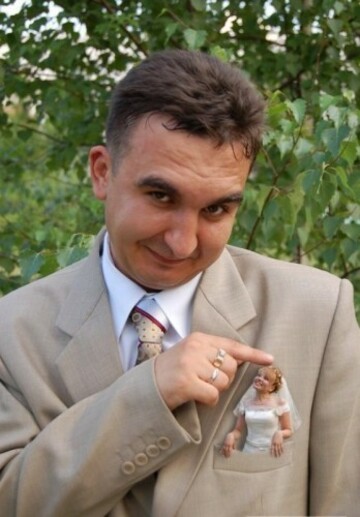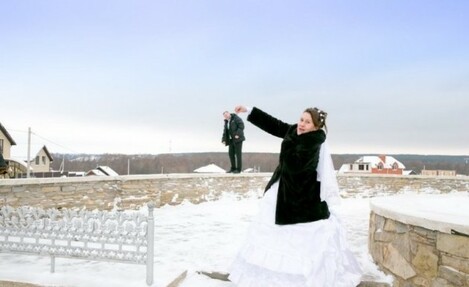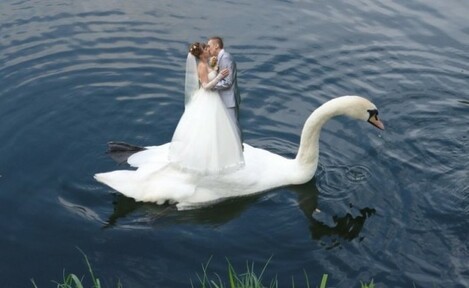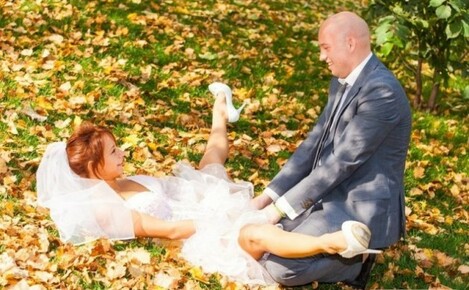 All images via PRYF.
There are lots more to be seen on PRYF.