BLANCH IS THE best, don't fight us on this.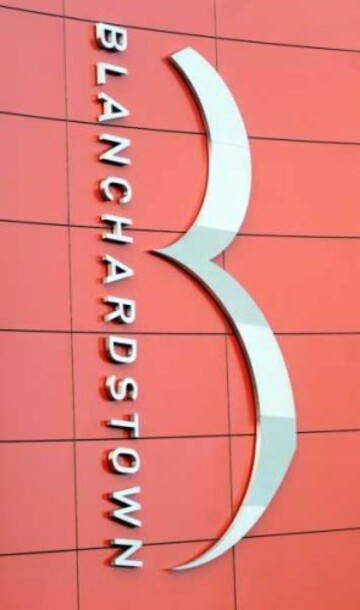 Source: Graham Hughes RollingNews.ie
1. It has EVERYTHING so you never had to go to town
Cinema? Yep. Penneys? Yep. Big Boots? Yep. TK Maxx? YEEEP. Dunnes AND Debenhams? Yep.
2. You threw countless pennies into the big fountain only to have NO WISHES come true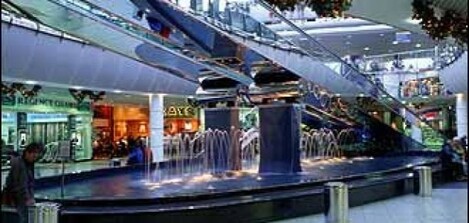 Source: Pillohotelashbourne
3. You think the retail parks have notions
Except the one with the KFC in it.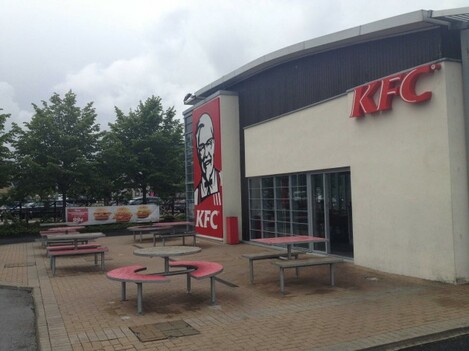 Source: Zomato
4. You've felt like a badass walking across this
Source: Geograph
5. The New Look is one of the best in the country
You miss the Starbucks in it, though.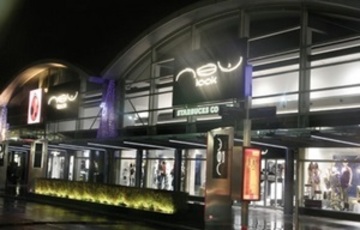 Source: Propertyweek
6. You remember the old Roches Stores and how it was phenomenal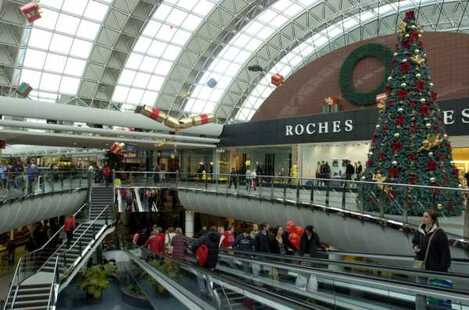 Source: Graham Hughes
7. You have a favourite out of the twenty pharmacies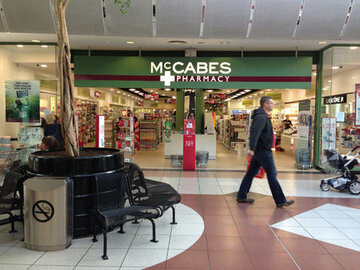 Source: Lipotrim
It's a loyalty you just can't shake off.
8. This is the best place to get a cake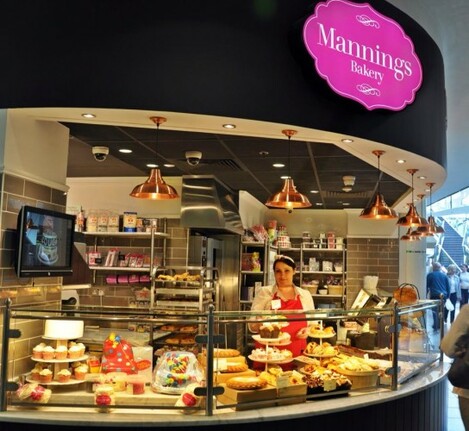 Source: Manningsbakeryshops
9. You remember when the Odeon was a crappy UCI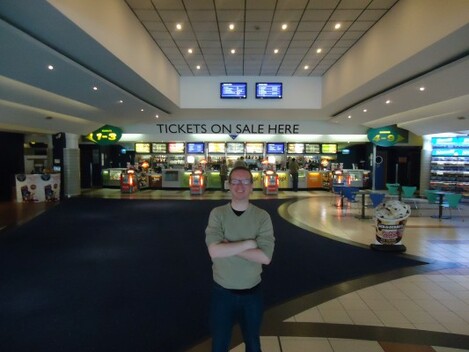 Source: Fandomania
10. You know that car park is by far superior to the multistory or the Dunnes one which is far too busy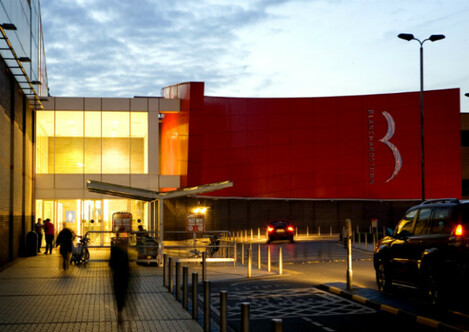 Source: Csea
11. The inside McDonalds is way nicer than the Drive Thru
Which makes it all the more annoying to get.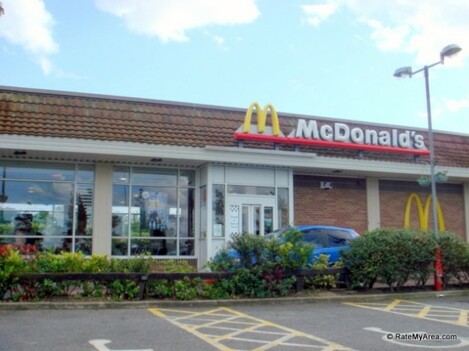 Source: ratemyarea
12. The 'new' end brought an air of fanciness to it all
AND A BT2. Take THAT, Dundrum.
Source: Kbtiling
13. These benches are constantly taken up by old couples watching the world go by
Source: Graham Hughes
14. You've checked your outfit on the mirror on this escalator more times than you can count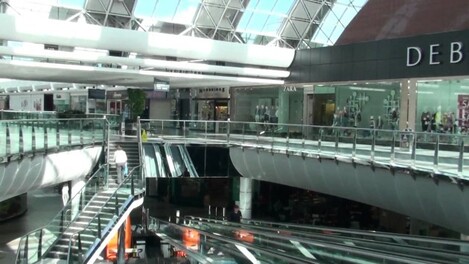 Source: Yotube
Or flinched at the state of your hungover self.
15. The decorations are unreal
Source: Facebook
Like, not in a good way.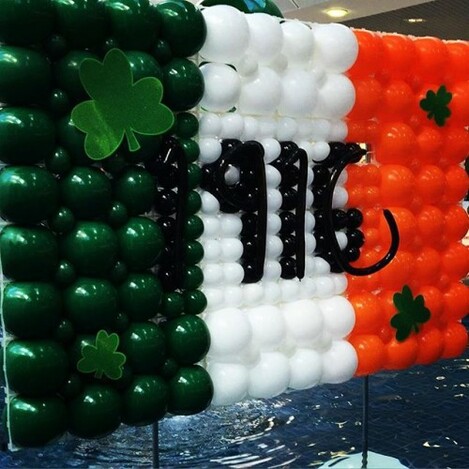 Source: sjsmyth
Source: kellysjjohnston
16. There is guaranteed to be some shite going on outside Debenhams at the weekend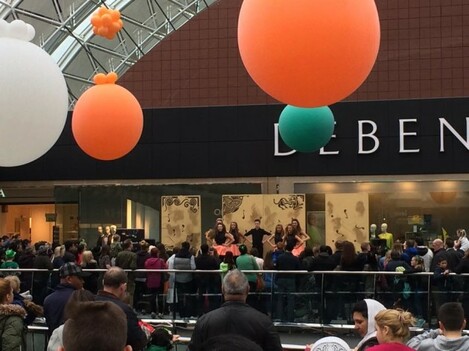 Source: Facebook
DailyEdge is on Snapchat! Tap the button below to add!