BEFORE BLURRED LINES, Robin Thicke was little more than a moderately successful and happily married R&B singer who had yet to achieve international success.
Look at him all relaxed, happy and content.
Source: AP/Press Association Images
It was a nice existence.
When Blurred Lines was released in 2013, Thicke became an overnight sensation and a household name. Everyone agreed that it was a pure, unabashed jam and Thicke could basically do no wrong.
Unfortunately, the crazy rollercoaster Thicke found himself on soon went on a rapid descent and his life was basically ruined.
1. Everyone went from loving Blurred Lines to deciding that it was a little creepy

Source: Buzzfeed
2. His name became synonymous with creeps everywhere
3. In fact, he became a bit of a walking punchline
4. His wife Paula Patton filed for divorce after 21 years together and nine years of marriage
Source: AP/Press Association Images
5. (That might have had a little something to do with this dodgy photo, which only solidified his reputation as a creepster)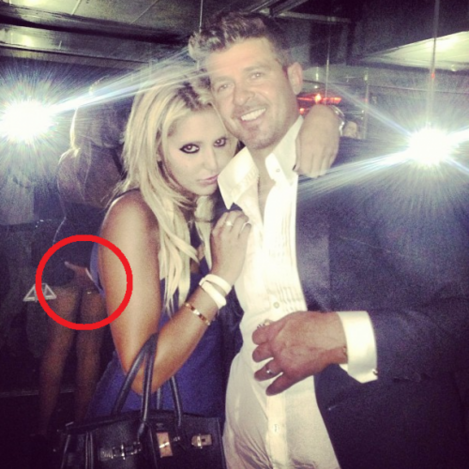 Source: Instagram
6. He released an album called Paula in an effort to win her back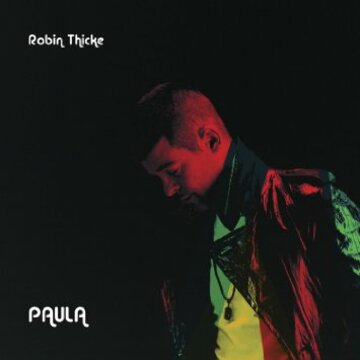 Source: Amazon
7. And nobody bought it :(

Source: The Guardian
8. His performance with Miley Cyrus (AKA #TwerkGate) didn't exactly endear him to anyone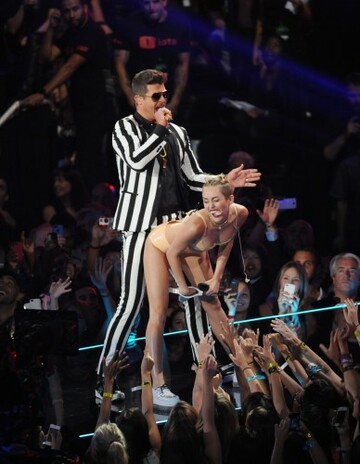 Source: AP/Press Association Images
9. He was forced to admit that he wrote none of Blurred Lines…
Source: David Jensen
Thicke previously told GQ that he wrote the song with Pharrell Williams, but was later forced to admit that he had basically nothing to do with the writing of the song when Marvin Gaye's estate sued him for plagiarism.
Turns out he just wanted credit.
To be honest, that's the only part where — I was high on Vicodin and alcohol when I showed up at the studio. So my recollection is when we made the song, I thought I wanted — I  — I wanted to be more involved than I actually was by the time, nine months later, it became a huge hit and I wanted credit. So I started kind of convincing myself that I was a little more part of it than I was and I — because I didn't want him — I wanted some credit for this big hit. But the reality is, is that Pharrell had the beat and he wrote almost every single part of the song.
#Scarlet4U
10. And now the song has cost him millions of dollars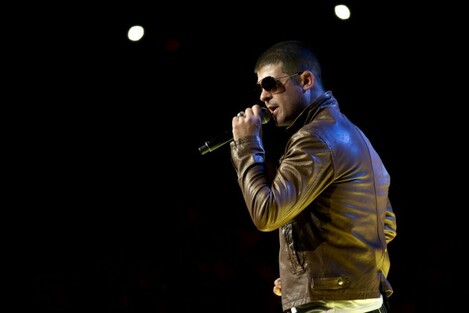 Source: AP/Press Association Images
$7.4 million to be exact.
Sickened.