POOR BONO, THE chap just has the worst luck. Ever since his bike accident in Central Park last November, he's been unable to play guitar due to breaking his arm in six places.
Well, he and the U2 lads appeared on The Tonight Show with Jimmy Fallon last night and all seemed just fine. They performed in the studio, sat down for a chat, and sang in the Subway.
But the best moment was when Jimmy took Bono out for a bike ride, and poor Bono just couldn't catch a break.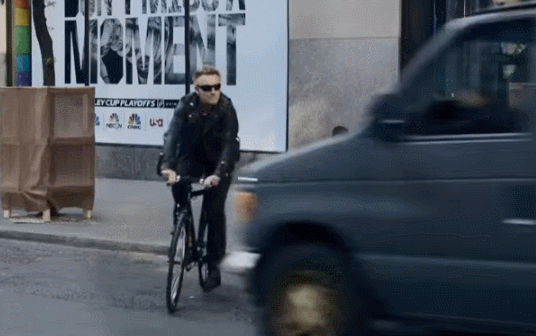 Not one, single, break.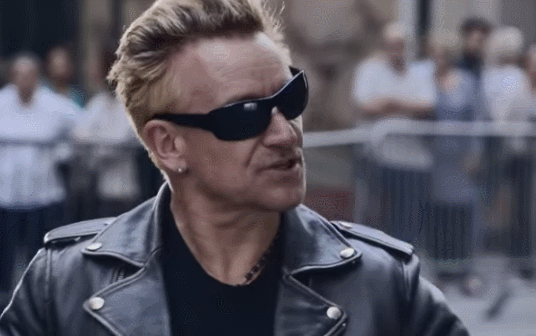 Source: The Tonight Show Starring Jimmy Fallon/YouTube
Aaaaaaand, here's the full busk, if you're interested.
Source: The Tonight Show Starring Jimmy Fallon/YouTube