Source: Clodagh Kilcoyne/PA Wire
BONO HAS BEEN named as a 'least influential person of 2014′ by US magazine GQ.
In a stinging critique, the publication slated the singer and the whole of U2 for that expensive iPhone debacle and branded their work "socially conscious dad-rock".
Bono topped GQ's annual list of Least Influential People, which it describes as:
people who took up vast clouds of oxygen, gave us back nothing of use, and probably helped accelerate the death of our planet
In a series of increasingly painful burns, GQ called Bono "the Tom Friedman of rock" and called the band out for "strong-arm[ing] their new album into your iTunes library without your consent".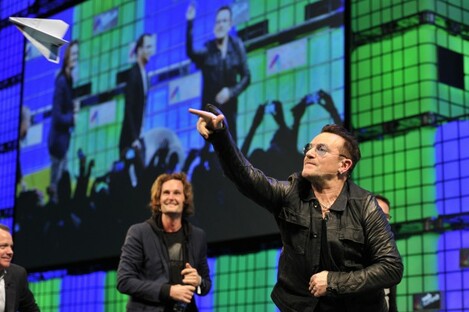 Source: Clodagh Kilcoyne/PA Wire
It continued:
You couldn't even delete it! Apple had to send out specific instructions for how to wipe Songs of Innocence (God, that title) off your computer. The worst part was the way both Apple and U2 treated this, like it was some kind of noble gift to The People; in fact this was a $100 million marketing campaign.
The entry concludes:
Yes, $100 million to turn U2′s socially conscious dad-rock into a piece of direct mail.
Courier to Vico Road please. Urgent.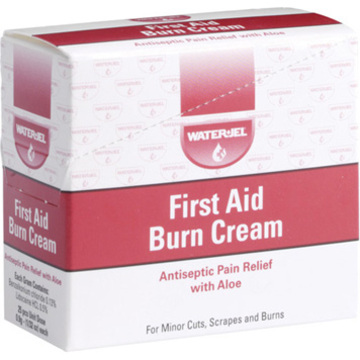 Source: Ecolab