IF YOU LIKE reading, you're going to love 2015.
For the literati
1. Purity by Jonathan Franzen
The acclaimed author of the Corrections returns with a novel about Purity Tyler and the search for her father. Due September 2015, it's been dubbed as a 'multigenerational American epic' by the publisher, so heighten those expectations.
2. The Buried Giant by Kazuo Ishiguro
This will be Ishiguro's first novel since the acclaimed Never Let Me Go in 2005 and is due out in spring. Not much is known about the plot other than it features a couple venturing into a ruined Britain to find a their long lost son, but publisher Faber and Faber says it will be about' lost memories, love, revenge and war'. Ishiguro won the Booker in 1989 for The Remains of the Day, and has been shortlisted four times. Bound to be a good one.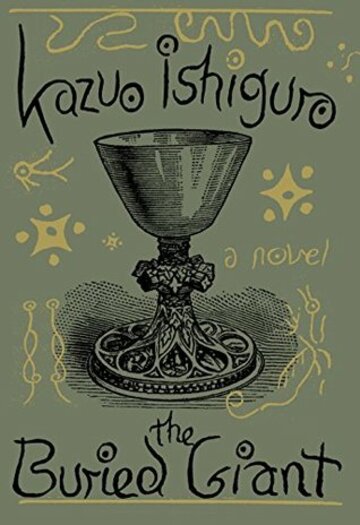 For fans of Gone Girl
3. The Girl on the Train by Paula Hawkins
It's out this month so you won't have to wait long, and has already been picked up by Dreamworks for a movie sound it's bound to be a good one. Rachel takes the same train every morning and sees the same couple having breakfast on their deck. She even gives them a name, Jess and Jason. Until one day, she sees something shocking and everything changes. Oooh.
For fans of chick lit
4. Killing Monica by Candace Bushnell
This novel from the writer of Sex and the City hits very close to home. Her home, that is. A famous writer fakes her own death to get her identity back after her most famous creation Monica takes over. Expected in June.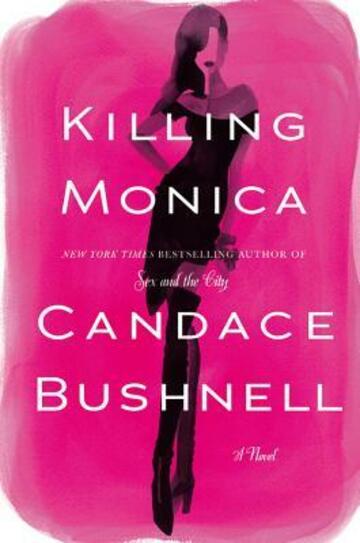 For the jokers
5. Modern Romance by Aziz Ansari
Attempting to recreate the comedic success of the likes of Tina Fey, Amy Poheler and Mindy Kaling, Parks and Rec star Ansari will take us through his interpretation of dating, like why you'd text someone a pizza emoji. Highly relevant. Expected in June.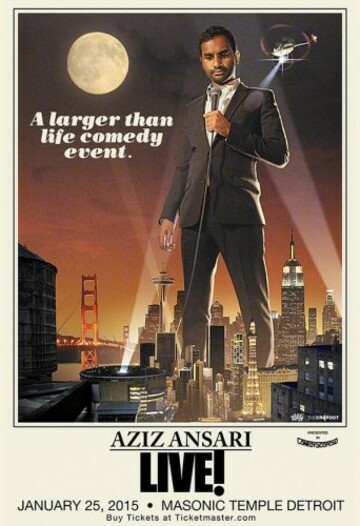 Brand new Irish
6. Tender by Belinda McKeon
McKeon is an Irish author living in New York. Her debut novel Solace was a big success among readers and critics. Next up, Tender, is about two friends who meet in Dublin in the late 1990s, and the complexities of their changing relationship.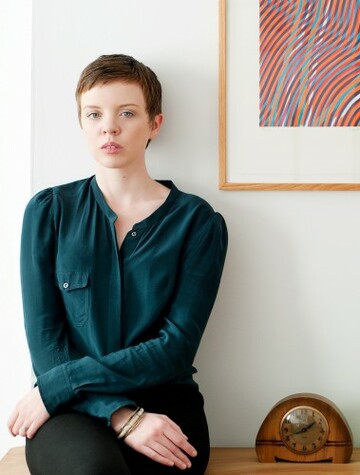 Source: Picador
7. The Secrets We Share by Emma Hannigan
Best-selling author Emma Hannigan isn't taking any breaks in 2015. Her new novel is set to be released in April and will tell the story of a woman with an estranged emigrant son, and a lot of secrets.
8. The Mark and the Void by Paul Murray
October will see the release of Skippy Dies author Paul Murray's latest effort. The plot revolves around a Frenchman in Dublin who is followed around by a guy who wants to write a book about him. A guy called… Paul Murray. Meta.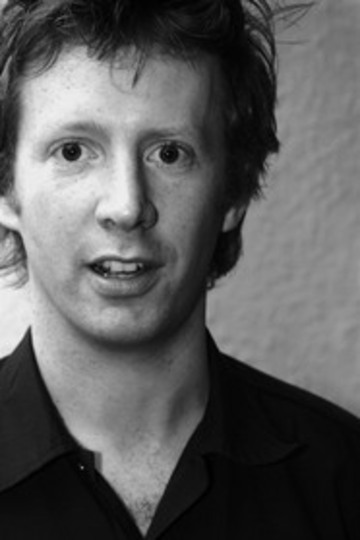 Source: Macmillan
9. The Green Road by Anne Enright
Enright won the Man Booker Prize in 2007 with The Gathering. This novel spans "thirty years and three continents" and tells the story of Matriarch Rosaleen Madigan. Her children have all left the nest, but a reunion at Christmas sees them confront the issues that brought them home.
Source: Amazon
Most anticipated
10. Etta and Otto and Russell and James, by Emma Hooper
Musician and author Emma Hooper is set have a big hit when this novel is released at the end of the month. An 82-year-old woman attempts to fulfil her dream of living in the Saskatchewan farmland so sets off to walk the 2,000 miles to water, leaving behind her husband and the man who always loved her–not the same man.
Source: Goodreads
11. So You've Been Publicy Shamed, by Jon Ronson
The best-selling author of The Men Who Stare at Goats and the Psychopath Test is back in March with his latest effort. This one is all about 'that time in 2012′ when his identity was stolen and when he later confronted the imposters. The novel also takes a larger look at shaming culture and the role social media plays in it. Definitely one to put on the reading list.
Source: Picador
For the Harry Potter fans
12. Very Good Lives by JK Rowling
Simply, JK Rowling's 2008 Harvard University commencement speech adapted to book form. Anything less than life-changing and we'll be disappointed. Expected in April.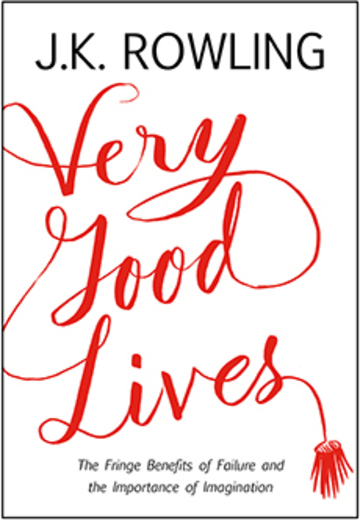 For the lovers of the classics
13. New JD Salinger fiction
The writer of Catcher in the Rye died in 2010 but left behind a wealth of fiction and stories that his biographer says will be released between 2015 and 2020. Some of them even bring back characters such as Holden Caulfield and Franny and Zooey Glass. According to reports, the author left behind a timetable detailing when to publish each piece.