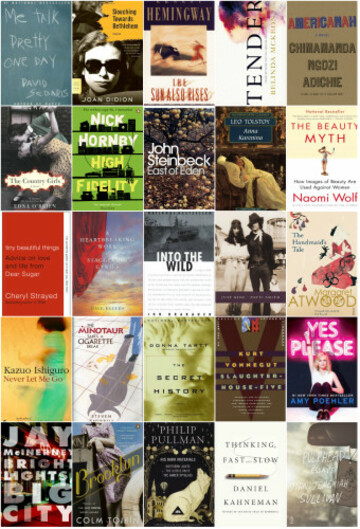 BEING IN YOUR twenties is brilliant, terrible, exhausting and exhilarating, all at the same time.
Here are 25 books that will offer guidance, knowledge, and sometimes most importantly, humour.
The Sun Also Rises by Ernest Hemingway
Source: Amazon
Considered Hemingway's greatest novel, The Sun Also Rises was inspired by his visit to the running of the bulls at Pamplona. Like much of his work, it focuses on themes of masculinity and nature.
Just Kids by Patti Smith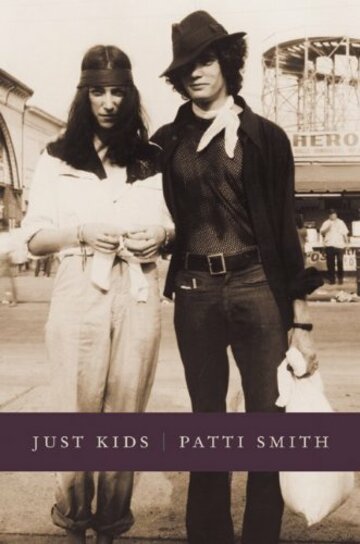 Source: Wikimedia
Warning: This book will make you a) wish you lived through the 60s and 70s and b) want to move to New York. But it's also a beautifully told story of Smith's life and career, particularly her relationship with the artist Robert Mapplethorpe.
Americanah by Chimamanda Ngozi Adiche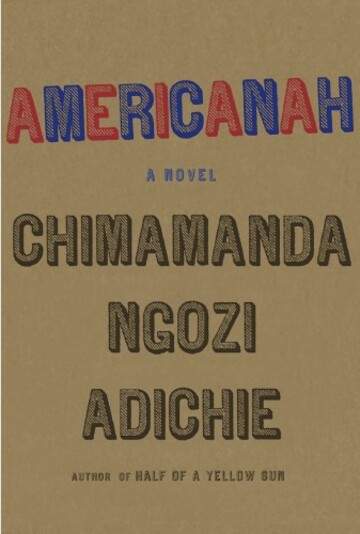 Source: DopeReads
Adiche's novel about a young Nigerian woman's move to the US will challenge you to think about the implications of race and racism.
The Handmaid's Tale by Margaret Atwood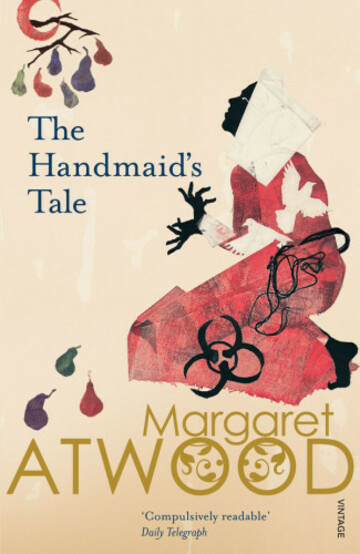 Source: CharlieByrne.com
Set in a dystopian future, The Handmaid's Tale explores a world where women are stripped of all their rights and live as 'handmaids' for reproductive purposes. Grim but gripping reading.
East of Eden by John Steinbeck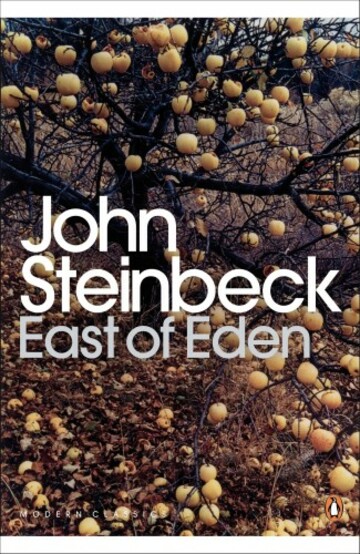 Source: Penguin
A book and a half that covers just about everything there is to do with life (good, evil, death, betrayal, all the good stuff) through the stories of two families, the Trasks and the Hamiltons.
Thinking, Fast And Slow by Daniel Kahneman
Source: Wikimedia
This Nobel Prize-winning book examines the difference between quick, instinctive thinking and slow, logical thinking - and will change the way you think about thinking. (Say thinking again. Thinking.)
Yes Please by Amy Poehler
Source: Booklandia
Part memoir, part life lesson, Yes Please charts comedian Amy Poehler's life and brilliant career. Poehler also shares some great motivational gems, for example: "I believe great people do things before they are ready."
Never Let Me Go by Kazuo Ishiguro
Source: Wikimedia
Centred on three students in an English boarding school, this truly heartbreaking novel about mortality and the power of love will stay with you long after you've finished it.
Anna Karenina by Leo Tolstoy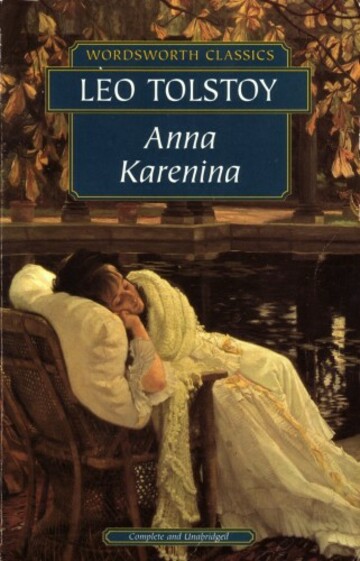 Source: Thebookwheelblog
The size of the book may seem daunting, but you won't regret digging in to this beautiful yet tragic tale of love and marriage.
A Heartbreaking Work of Staggering Genius by Dave Eggers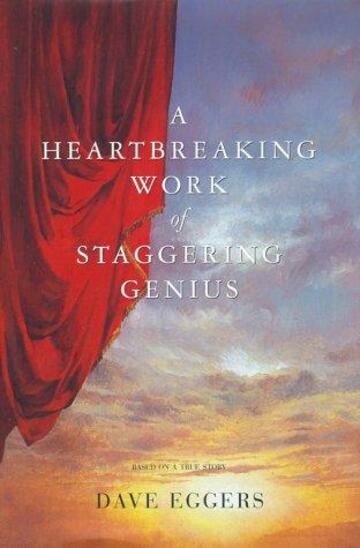 Source: Wikimedia
After their parents passed away, a 20-year-old Dave Eggers became the guardian of his little brother, Toph. This memoir shows how Eggers was forced to grow up – and fast.
The Country Girls by Edna O'Brien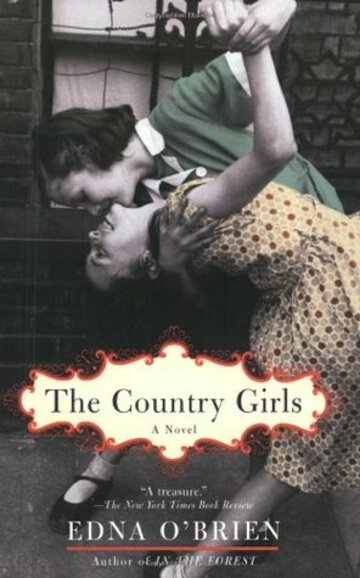 Source: Goodreads
This book caused an outcry when it was first released in Ireland in the 1960s, due to its frank discussion of 'sexual matters' - but now it's seen as a great portrayal of the struggles of leaving a small community for the big city.
Tiny Beautiful Things by Cheryl Strayed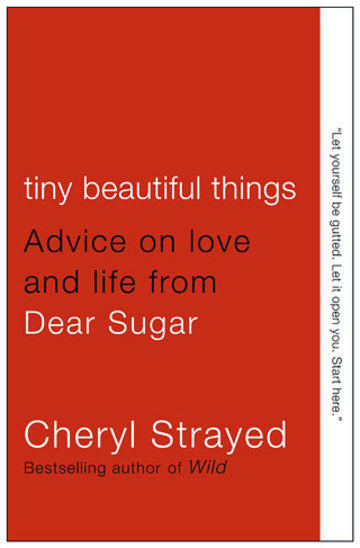 Source: Squarespace
Sometimes, we just need a little advice. This book contains a collection of essays from Cheryl Strayed's Dear Sugar column – as Sugar, Strayed answers questions on everything from drug addiction to affairs in her signature blunt style.
Bright Lights, Big City by Jay McInerney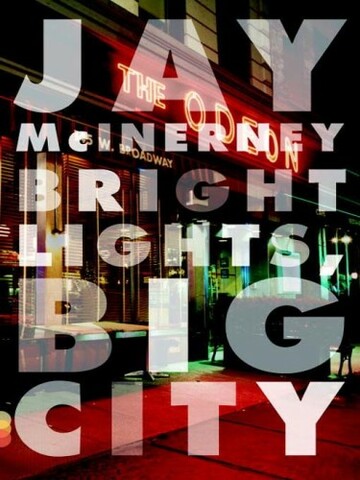 Source: Wordpress
Jay McInerny's novel follows the narrator as he gets caught up in, then tries to escape from, the notorious New York party scene of the 1980s.
The Minotaur Takes A Cigarette Break by Steven Sherrill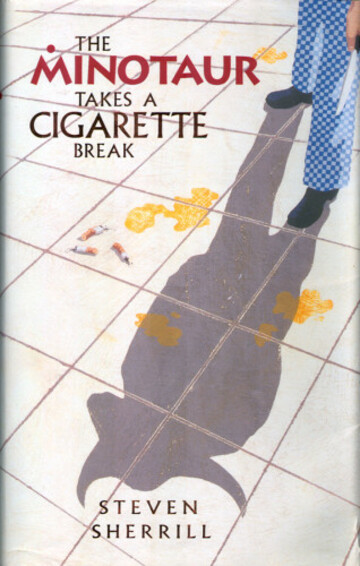 Source: Stevensherrill
This modern retelling of the Greek myth, set in 1990s America, was described by one The42.ie staffer as "one of those 'Ah, so that's what it's all about' books" you need to read post-college.
Brooklyn by Colm Tóibín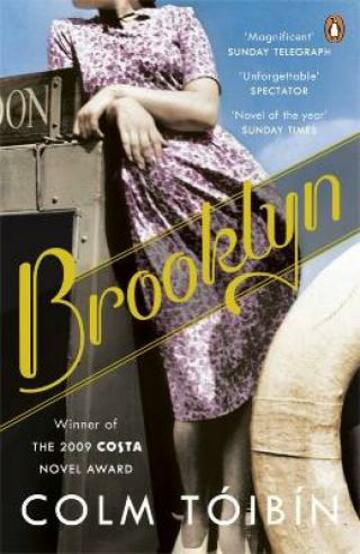 Source: colmtoibin.com
The story of Eilis Lacey, a young woman forced to leave 1950s Ireland to find work in Brooklyn, New York, will resonate with any Irish person touched by emigration.
Me Talk Pretty One Day by David Sedaris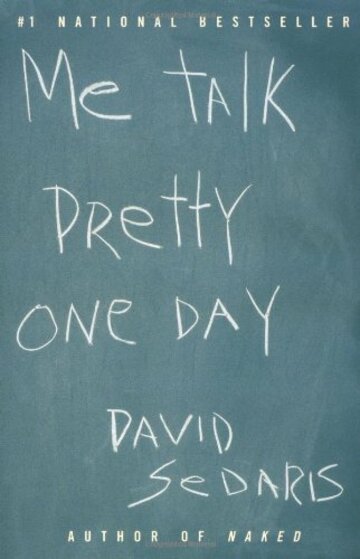 Source: Amazon
David Sedaris has an enviable talent for making the everyday hilarious - this collection of essays focuses on his upbringing in North Carolina, and the culture shock of his move to France with his partner, Hugh.
The His Dark Materials Trilogy by Philip Pullman
Source: Fiction Advocate
You may have read this fantasy series as a teenager, but if you didn't, it's time to start. A young adult trilogy with surprisingly adult themes, the His Dark Materials books follow young Lyra Belacqua as she wanders through parallel universes. As you do.
The Secret History by Donna Tartt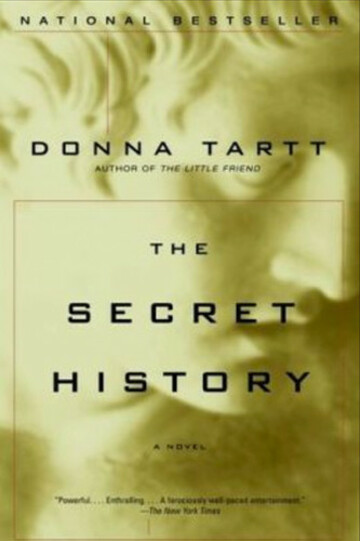 Source: Barnesandnoble
The story of intense college friendships gone horribly wrong, The Secret History will grip you from start to finish, and probably make you wary of ever studying Ancient Greek.
Pulphead by John Jeremiah Sullivan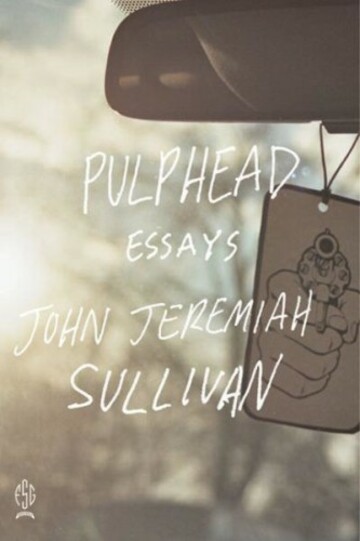 Source: Wordpress
This collection of essays on US culture by journalist John Jeremiah Sullivan touch on subjects as diverse as Michael Jackson, Disney World and Christian rock music.
Into The Wild by John Krakauer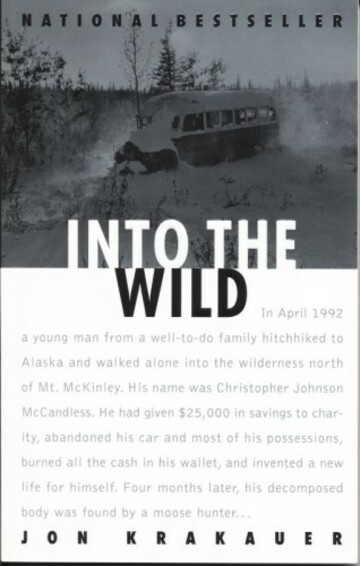 Source: Wordpress
The story of Christopher McCandless, who left behind his material possessions to find himself in the Alaskan wilderness. Into The Wild explores the idea of acceptance, both by yourself and by society.
The Beauty Myth by Naomi Wolf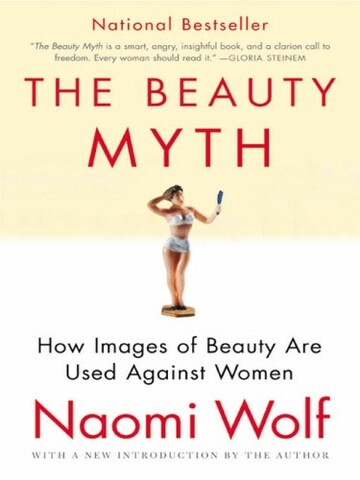 Source: Fashioningcircuits
In The Beauty Myth, Wolf argues that as women have broken through social barriers, the expectation to adhere to a certain standard of beauty has grown. A seminal feminist text, and one that'll probably get you nice and angry.
Slouching Towards Bethlehem by Joan Didion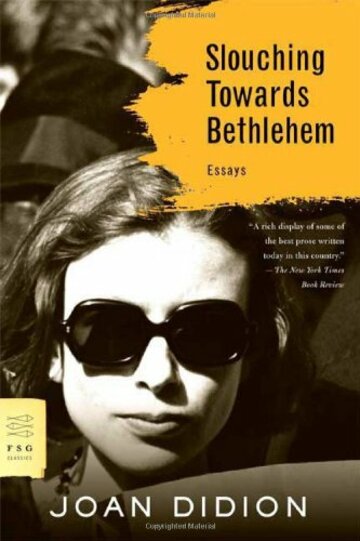 Source: UMD
In these essays, the great Joan Didion describes her experiences in California during the 1960s – from meeting the hippies of San Francisco to an account of a murder in the suburbs of Los Angeles.
Slaughterhouse-Five by Kurt Vonnegut
Source: Wordpress
A thoroughly unique science fiction/black comedy/satire, which centres on the Dresden bombings of WWII. Come for the weirdness, stay for the life motto in the book's frequent refrain, "So it goes."
Tender by Belinda McKeon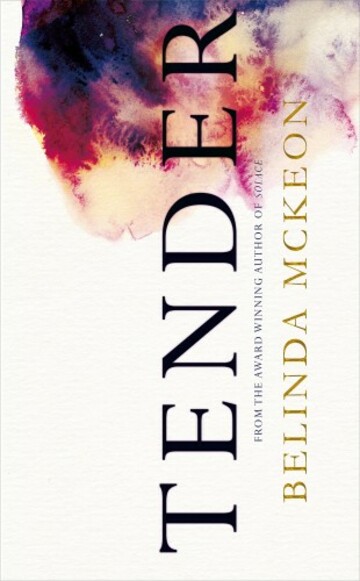 Source: Amazon
This novel set in 1990s Dublin follows close friends Catherine and James as they try to make sense of life – and neatly sums up what it's like to be young and desperate for love.
High Fidelity by Nick Hornby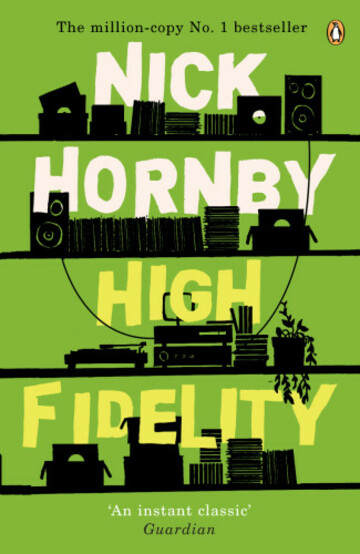 Source: Penguin
The story of record shop owner and music buff Rob Fleming, a commitment-phobe who looks back on his 'top five breakups' to figure out where his life is going,
Any more for any more? Tell us your favourites in the comments.