A FEW WEEKS ago, Bord Gáis Energy posted a photo of Liam Lynch, one of their boiler service engineers, on Facebook.
Things quickly escalated with people all over the country declaring their love for the fetching engineer.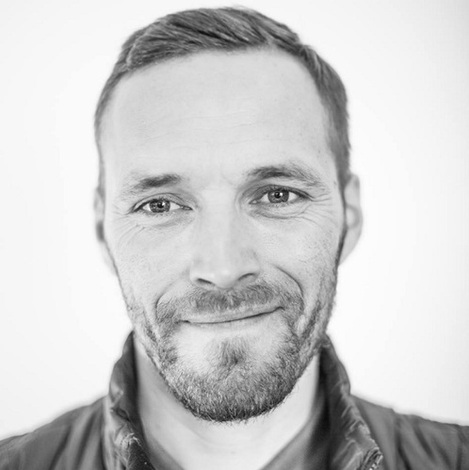 Source: Bord Gais Energy/Facebook
Sample comment:
My boiler suddenly broke *hides hammer*
In perhaps the most Irish turn of events, Liam appeared on The Late Late Show last night to discuss his newfound status as a heartthrob.
Graham Norton chats to Harry Styles, while Ryan Tubridy chats to a handsome boiler service engineer.
Ireland  ¯\_(ツ)_/¯
Source: RTÉ
Lynch said the attention he had received was "very flattering" and "shockin'".
When asked what the reaction had been among family and friends, he replied, "Stick and banter. My mates are having a field day."
We bet they are.
Source: RTÉ
Liam recalled how he was asked to take part in the social media campaign by the powers that be at Bord Gáis Energy. ("Half day off work. Grand.")
He realised he was going viral when he was changing his baby's nappy last Tuesday and his phone started exploding with family and friends telling him to go on Facebook to read some of the comments.
He declined to share some of the more choice comments as his Mam was watching, but he took them all in good fun and described them as "harmless banter".
Source: Katie Lally/Twitter
He was then asked to clarify whether he only services boilers.
Spoiler: that's all he services, folks.
Source: David Mc Weeney/Twitter
And there was some chat about how long he takes to service boilers.
Source: Dr. Lisa Geraghty/Twitter
Source: Lisa: BadMammy/Twitter
People at home were swooning and cringing in equal measure.
Source: Tom Connolly/Twitter
Source: Tricia Cullen/Twitter
Source: Orla McElhone/Twitter
As for what his wife Tina makes of it all? She's just surprised it took so long for other people to notice
He is gorgeous. I've always known he was gorgeous.
D'aw.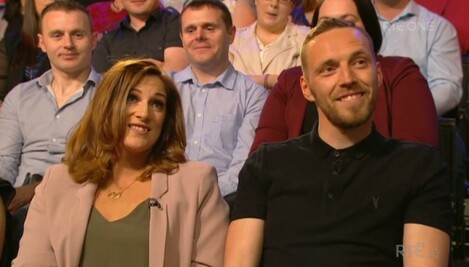 Source: RTÉ
Finally, we'll leave you with this slightly bizarre interaction about, er, servicing boilers.
Ryan: Does he service the boiler at home?
Tina: No he doesn't actually. Not often enough!
Liam: Not as often as she needs!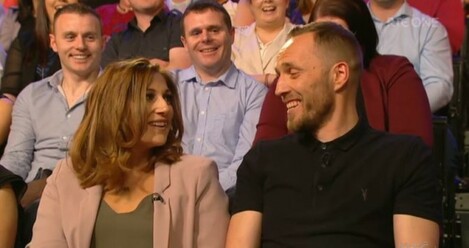 Source: RTÉ
Right. We won't ask.
DailyEdge is on Snapchat! Tap the button below to add!