Source: Twitter
MOST IRISH PEOPLE'S idea of a good breakfast pizza is usually the delicious leftovers out of the box from the night before.
But all has changed elsewhere, as breakfast pizzas are taking over in the US and beyond.
They are not your regular pepperoni and mushroom-topped delights
No, they contain many of the ingredients of breakfast… on a pizza
As WiseGeek explains, the base is a lot different to the regular pizza we know and love:
The difference is that with a breakfast pizza, the crust is made using the usual ingredients that go into biscuits.
So, basically, a way to get all breakfast foods into an easily eaten morning meal:
Breakfast pizza is a fun and tasty recipe that combines many favorite breakfast foods into a single dish that is cut and sliced in the same manner as pizza.
Eggs seem to be the main benefit of the breakfast pizza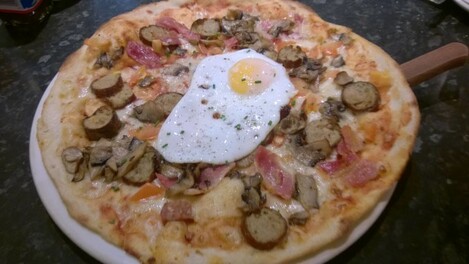 Source: Imgur
As they are liberally thrown on top of the base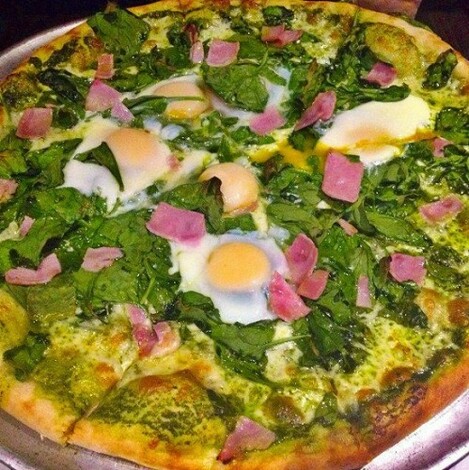 They can even get pretty basic and still qualify as breakfast pizza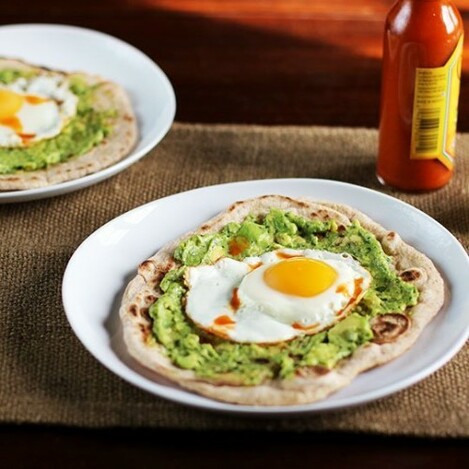 Source: thekitchn
This recipe calls for just avocado, fried eggs, and a pizza base.
So that's probably slightly less time consuming than the others – but still takes way longer than most breakfasts known to man.
The big question obviously is: would you make and eat a breakfast pizza in the morning?

Poll Results:
Of course. It has all the best bits of breakfast on a pizza.
(423)
This is serious notions. I'll stick to my cereal, thanks. Pizza is for later.
(202)
Ah no. I don't think eggs and pizza go together - especially not in the morning.
(147)