BREXIT IS THE word on everybody's lips at the moment as Prime Minister Theresa May tries to negotiate her way through the mess she has found herself in.
People are still grappling with what Brexit will mean for Great Britain and now a user on Reddit has taken it upon themselves to explain it in the simplest of terms.
Introducing 'Brexit Simplified'.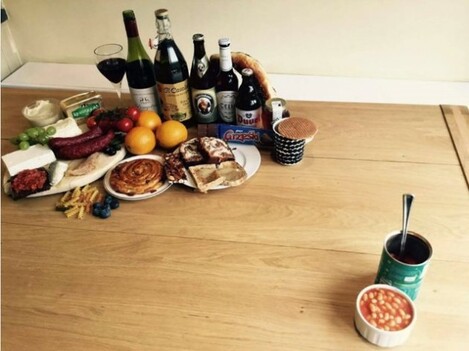 Source: Reddit
As you can see Europe is represented by cheese, wine, beer, pastries, chorizo, fruit, and, yes, our very own Kerrygold.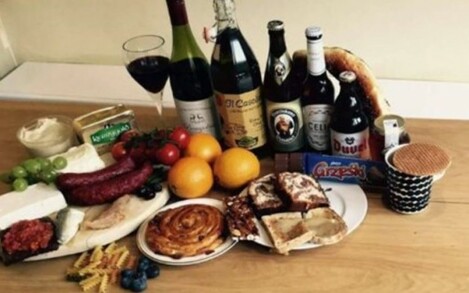 Source: amy
Meanwhile, Britain is represented by… a grim tin of beans.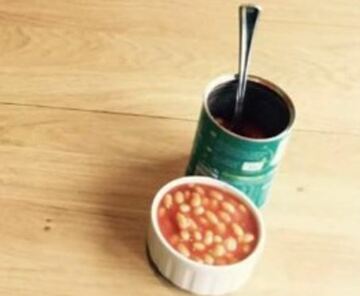 Source: Reddit
The image has spread like wildfire on Reddit having originally been shared on r/France.
Of course, some people have defended beans. Better than that coalition of chaos, right?

Source: Reddit
While others have apologised on the UK's behalf.

Source: Reddit
Time for a Bre-entry, perhaps?
Meanwhile, when you're an Irish person and spot some Kerrygold.
Source: Reddit
DailyEdge is on Snapchat! Tap the button below to add!