WE BET WE can brighten up your day.
Can you make it through this post without, at the very least, cracking a smile?
If you're in doubt, just wait until you get to the end… We guarantee you'll have at least one thing to smile about today.
12. Meet the girl who doesn't take any messing
Source: Caleb Harris
11. This dog in the cone of shame – and his smug friend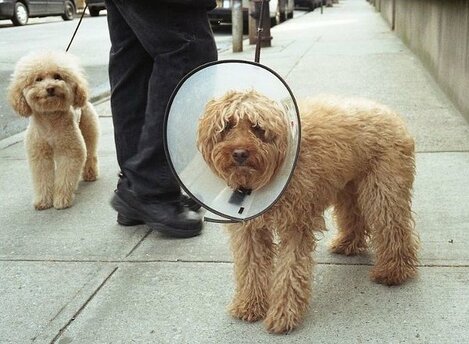 Source: DailyPicksAndFlicks
10. Imagine breaking out this in your next meeting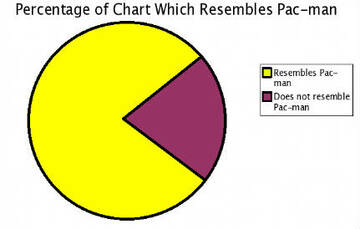 Source: The Poke
9. You'd better heed this warning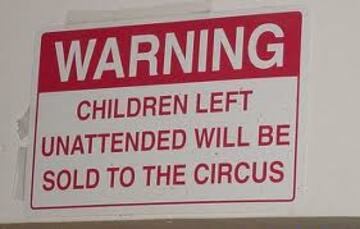 Source: guinepigcages.com
8. An unexpected truth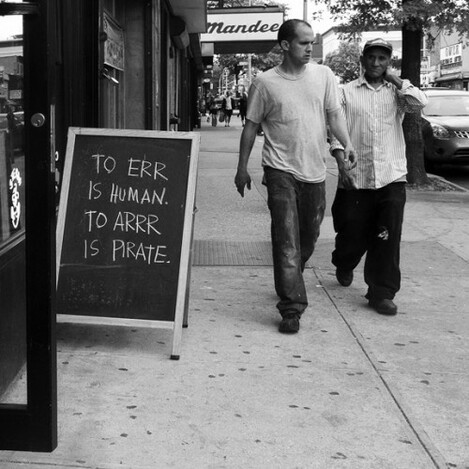 Source: RefinedGuye
7. Google Streeview reveals…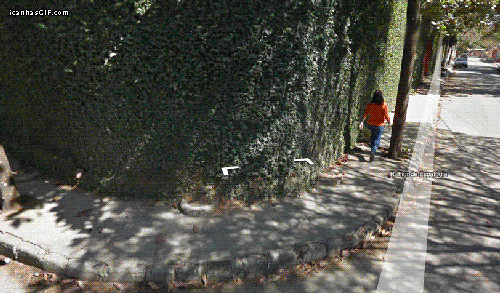 Source: The Meta Picture
6. A penguin in a perpetual state of scoot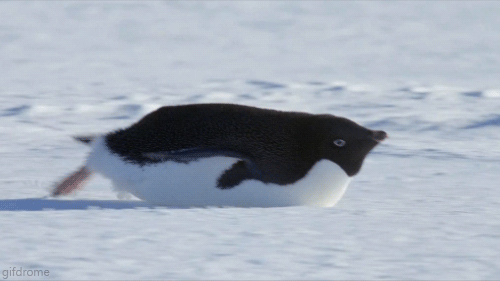 Source: Imgur
5. This news graphic person caught on the hop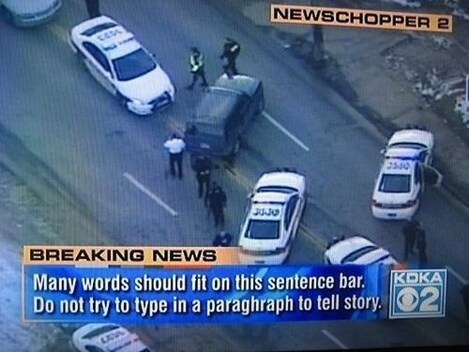 Source: Failblog
4. These babies eating lemons for the first time
Source: funnyplox
3. Such a flirty pug
Source: Megalawls
2. Revealed: how to properly describe a baby goat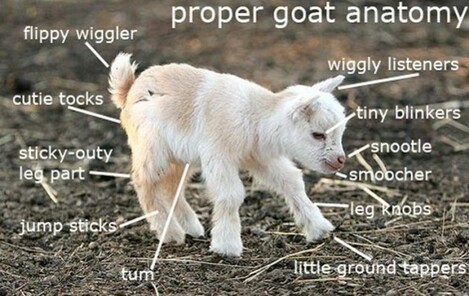 Source: Pinterest
1. This complimentary coffee
You go, girl.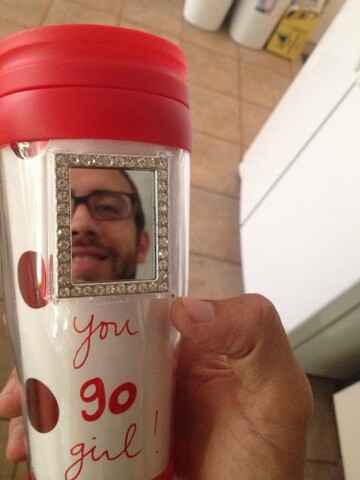 Source: Imgur
How far did you get? Not smiling yet? Well get this…
Note: 1c coffee offer available 20th of January only. T&Cs apply, please see centra.ie for further details.